Lexus LM air shock absorber
Lexus LM air shock absorber AIRBFT air suspension offic […]
Physical photo preparation
Lexus LM air shock absorber
AIRBFT air suspension official website shares airbag kits of various models for you, as follows:Lexus LM air shock absorber.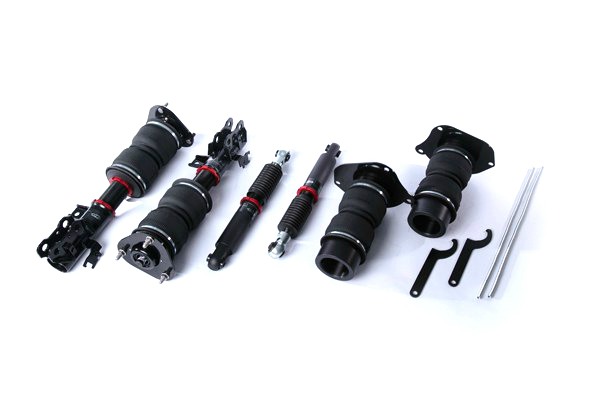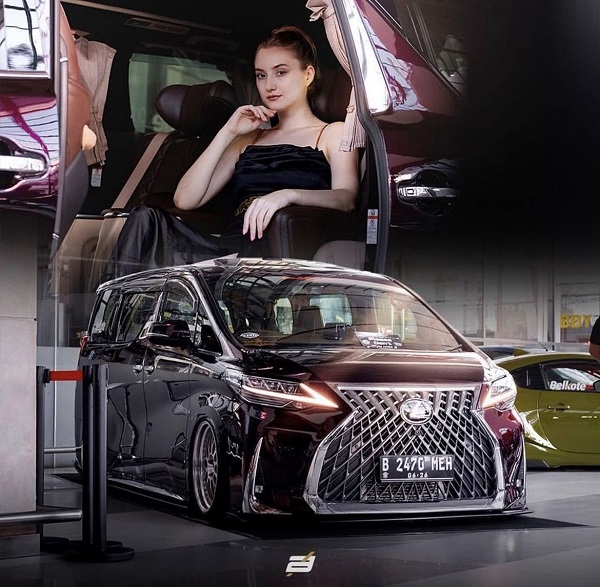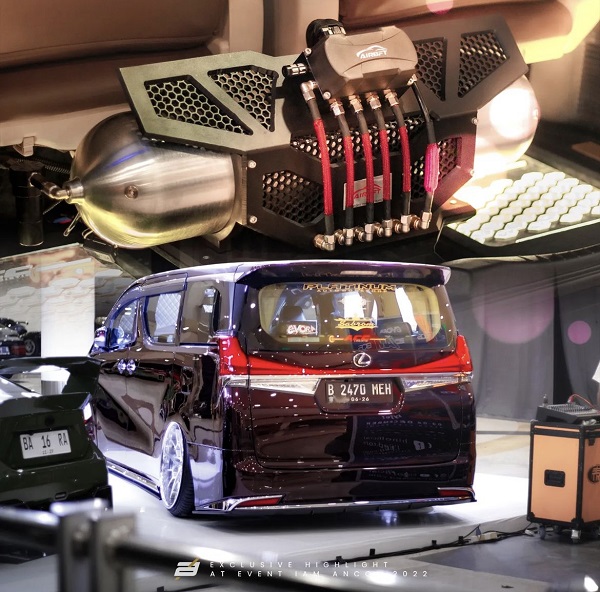 The new LM adopts a variety of noise reduction designs. For example, adjust the airflow around the windshield to reduce the generation of wind noise during driving. For example, by adjusting the air flow around the windshield to reduce the generation of wind noise during driving, and by installing seals at the rear of the front fender, the noise from the engine compartment and tires can be suppressed.
The new LM seat can provide a very comfortable ride. The design of the whole chair conforms to ergonomics, giving consideration to shock absorption and comfort. This Ottoman seat has many functions, such as heating, ventilation, massage, electric adjustment, active safety, etc. The most important thing is that this seat uses a unique lightweight magnesium alloy frame.
The front and rear rows of the new LM are divided into two parts by a private partition. The design inspiration of this screen window comes from the barrier mural "Flower and Bird Painting" by Yoshitaka Sakano of Japan. In addition, there is a privacy glass above the screen window. The glass can be electrically lifted and lowered, and the transparency can also be changed.
The new LM integrates the most cutting-edge technologies of the whole company to create a top-level MPV model with the main label of luxury Huawei and fill the market gap. Therefore, the quality of this car, from design to interior materials, is built to the highest standard of Lexus luxury cars.
The new Lexus LM four seater Royal Edition can be equipped with a refrigerator with a capacity of about 14 liters. The refrigerator can be used to store drinks in the journey, and is also equipped with a special fixed tray and champagne bracket.