Mercedes Benz c124 airride kit
Mercedes Benz c124 airride kit AIRBFT air suspension of […]
Physical photo preparation
Mercedes Benz c124 airride kit
AIRBFT air suspension official website shares airbag kits of various models for you, as follows:Mercedes Benz c124 airride kit.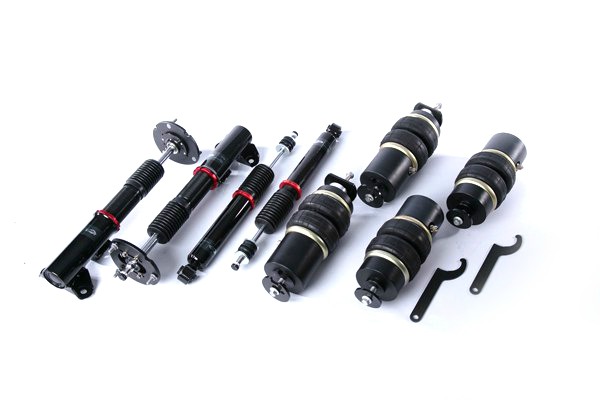 In December 1984, Mercedes ended the Baroque period in the 1970s with 124 series. The brand's new core models have cool surfaces and aerodynamic shapes, rather than chrome and bulges. Today, the 124 series is regarded by many fans as the "last real Mercedes" – the fact that the service life of the series still exists on the streets today proves its longevity. Nowadays, many Mercedes 124 cars are owned by young urban residents, who regard classic cars as part of their lifestyle.
When a 1994 Mercedes Benz E320 double door coupe suddenly appears after a colorful and diverse traffic flow, you will be inspired. The firmness shown by the calm painting style will make you deeply fascinated and have a strong desire.
Mercedes Benz E320 coupe (C124) was produced from 1985 to 1995. As we all know, the first letter of the model varies according to the shape of the vehicle. "S" means station wagon, sedan "W", coupe "C" and convertible "A".
The body color of this C124 is very attractive. When 124 was sold, the world's popular body color was blue black, and it was a dark brown called "Bornite", which seems to be a rare color. At first, it was not popular, but now it looks very good.
The front of the 124 car looks like a tiger head. The overall shape feels very rigid and weighty.
Through the details, you will find that some parts of the C124 have been modified, and the AMG logo on the rear of the car will be very different from the specification of the "AMG hammer". This is indeed the case, including the hub/caliper/trunk spoiler/muffler and gear shifting wave head are also modified into the so-called "AMG specification".
Related links:Benz airride photos