Land Rover Defender L316 Air Suspension Kit
Land Rover Defender L316 Air Suspension Kit The officia […]
Physical photo preparation
Land Rover Defender L316 Air Suspension Kit
The official website of AIRBFT air suspension shares with you:Land Rover Defender L316 Air Suspension Kit,It can make your chassis move.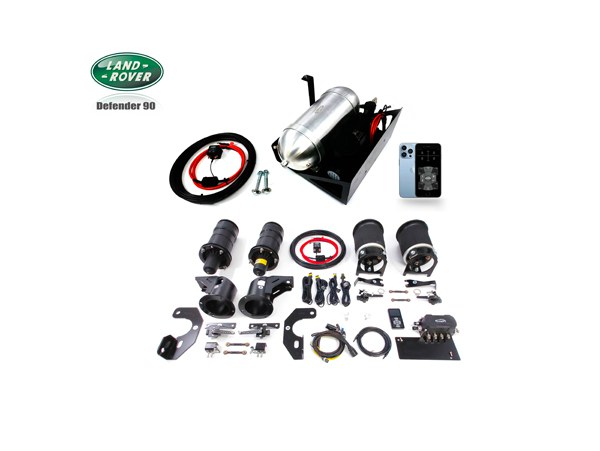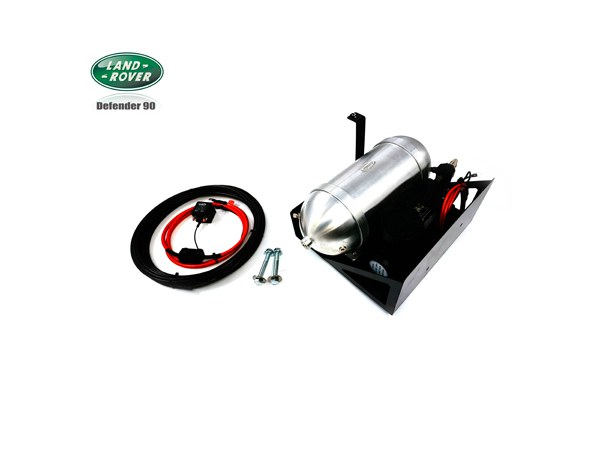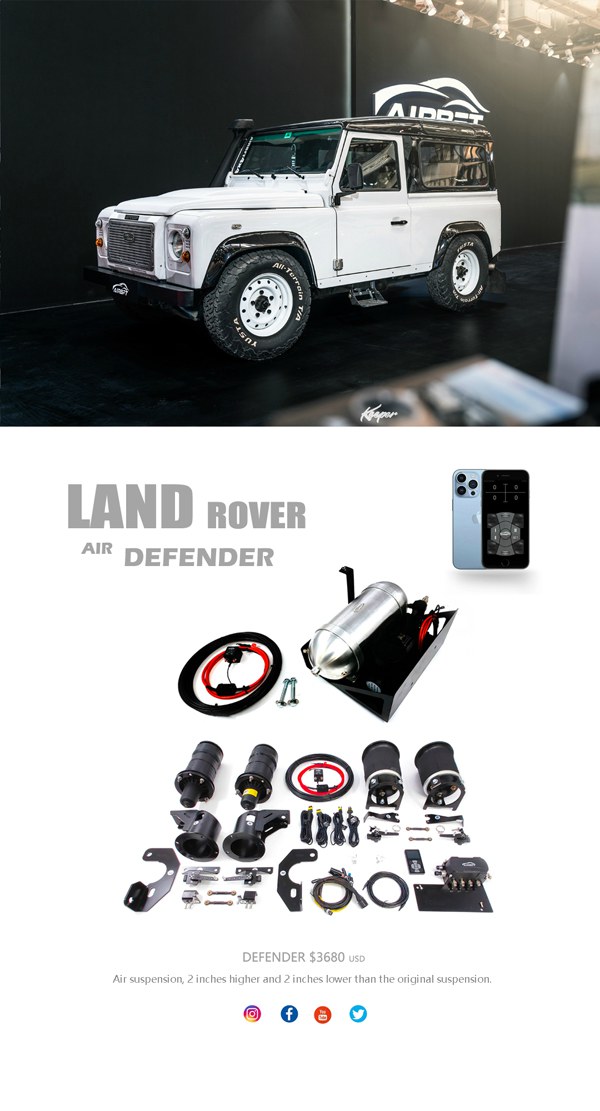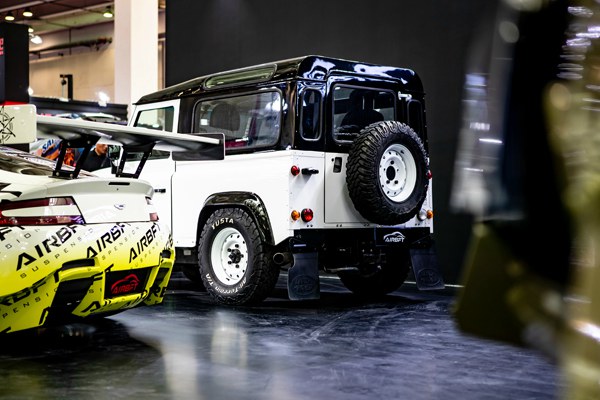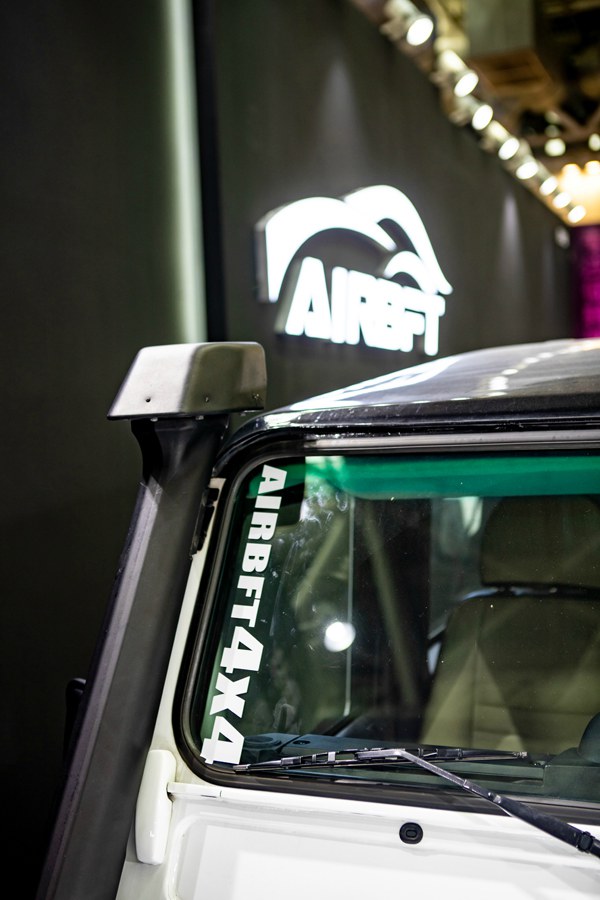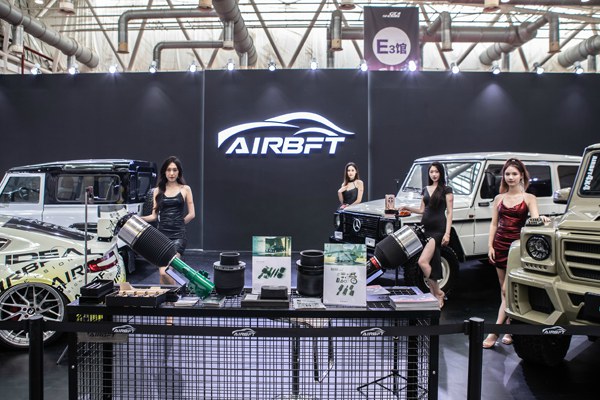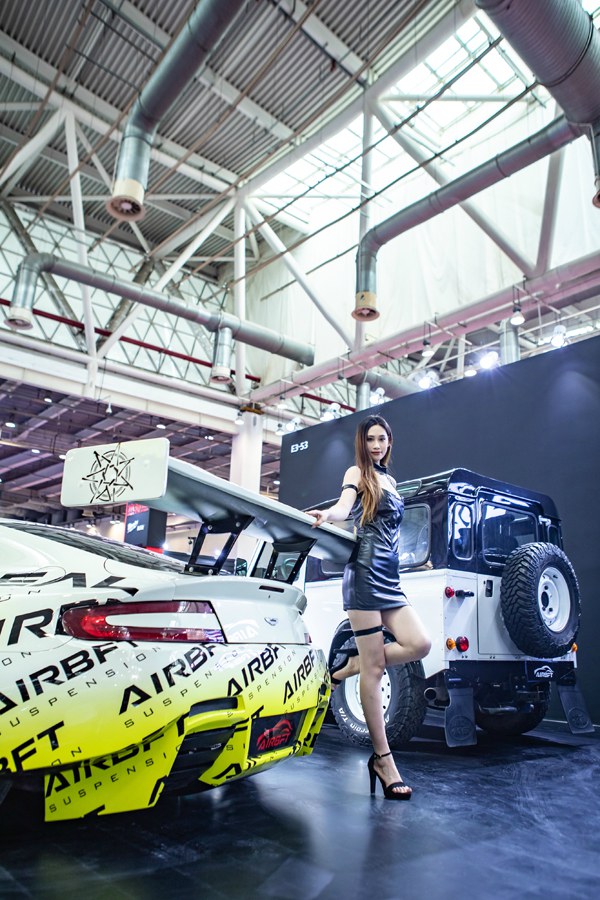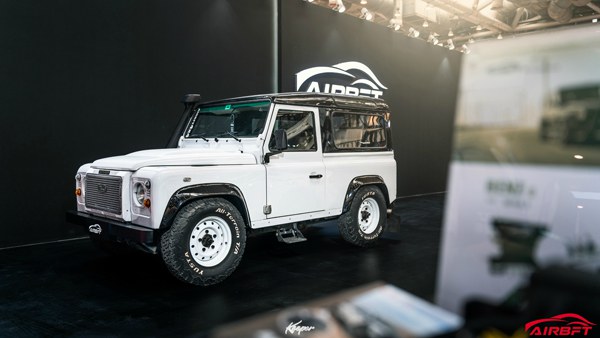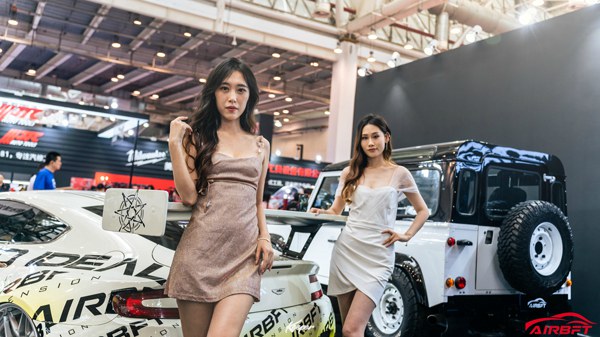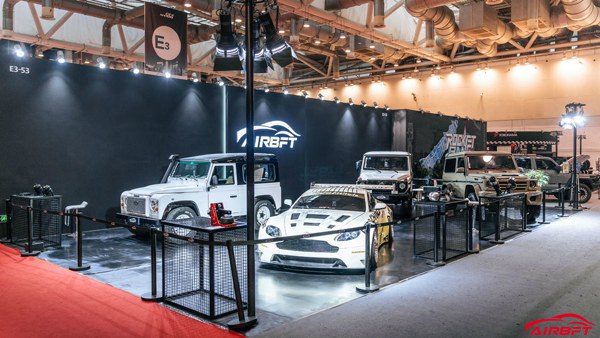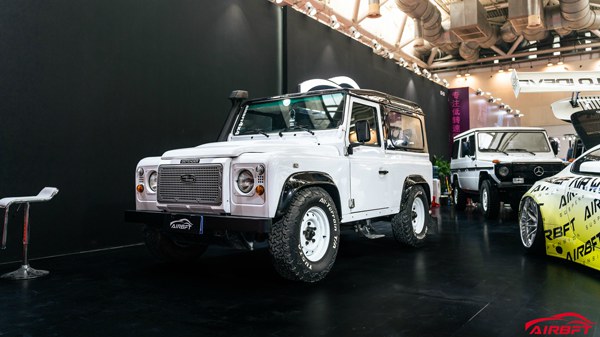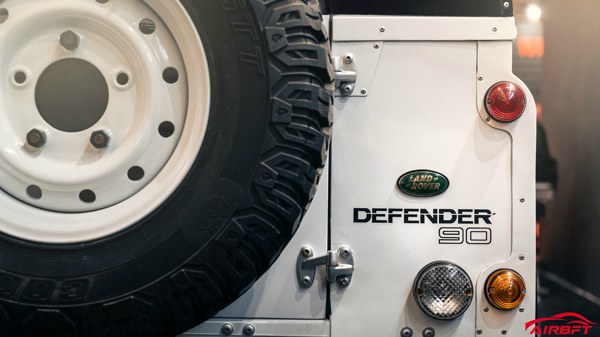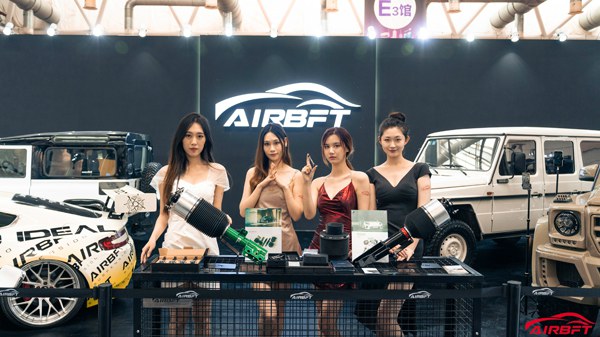 The classic Land Rover Defender has become an ancient and expensive collectible. Although the old Land Rover Defender stopped mass production in 2016, Land Rover has never given up bringing this Living fossil model back to the car market. Recently, the Land Rover Classic division launched the Classic Defender Works V8 Islay Edition limited edition special edition model, paying tribute to brand founder Spencer Wilks' own 1965 Series IIa. The limited edition model is equipped with a 5.0L V8 engine, with a power performance of 405hp and 515Nm, and a ZF 8AT transmission. It provides 90 and 110 body types, and only 30 sets are produced.
The old Land Rover Defender model can still be said to have a very strong overall strength. Its square body design, retro style circular headlights, high ground clearance, and classic non load bearing body all make the appearance of this car more classic. At the same time, this model also has high recognition and stronger three-dimensional visual effects, although there are not many high-tech design elements, But the off-road atmosphere reflected by the entire vehicle is already strong enough.
Tracing back to its roots, Land Rover Defender has a history of 70 years since 1948. At that time, Defender was not even called Defender, and its initial target market was actually the light agricultural off-road vehicle market.
The Birth of Land Rover
Unlike off-road vehicles such as the Willis Jeep and Mercedes Benz G-Wagon, Land Rover's original intention in building off-road vehicles was not for military orders. After the end of World War II, as the largest car company in the UK at the time, Rover (Rover) planned to develop new models to improve its product lineup. Taking into account the state of the UK at the time, Morris Wilkes, then the Design Director of Rover, and Spencer Wilkes, the General Manager of Rover (yes, they are brothers), inspired by Willis Jeep in the United States, decided to develop a light agricultural off-road vehicle.
So, this idea gave birth to a brand new brand – Land Rover, which means Rover cars that can meet various road conditions. And no one expected that this brand would become a representative symbol of off-road vehicles in the future.
In 1990, the name Defender was officially established as an alternative name for the Land Rover 90/110/127 model, corresponding to Defender 90/110/130. The meaning of taking Defender has two aspects. Firstly, Land Rover off-road vehicles were widely welcomed by military forces from various countries at that time; The second is to place hope on the Defender lineup to continue defending Land Rover's important position in the global market.
Despite the name change, Defender still maintains the square exterior design of Land Rover 90/110/127, and fundamentally, it still retains many classic design elements from its ancestral Series I. In fact, since 1990, the Guardian has not made significant changes in appearance.
https://www.airbft.com/land-rover-defender-l316-air-suspension-installation-tutorial.html