AIRBFT China Regional Agent Conference
The official website of AIRBFT air suspension introduces to you:AIRBFT China Regional Agent Conference,These are agents from various regions in China, all of whom are elites from various regions.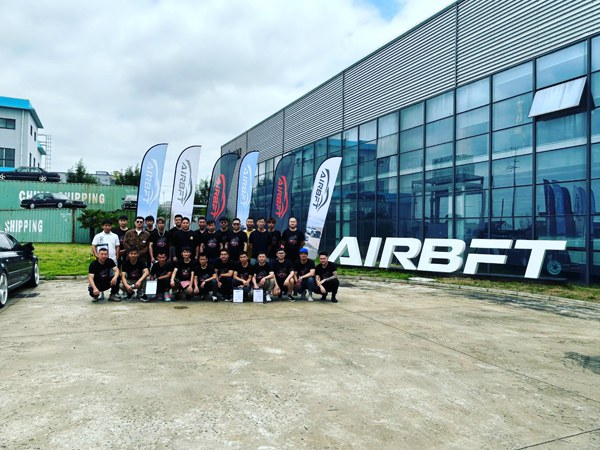 Agents from various regions in China take a group photo, coming from over 20 cities.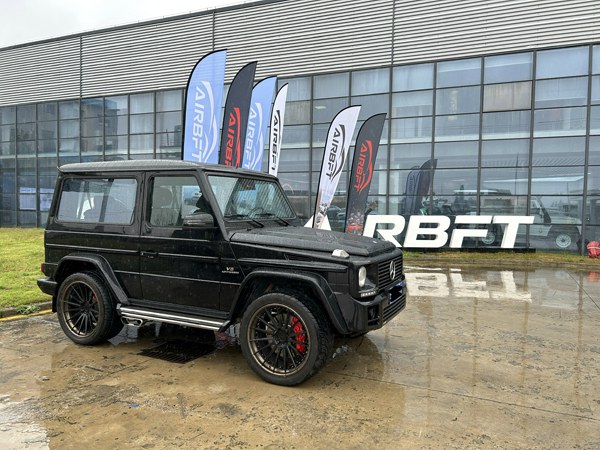 This is an AIRBFT company exhibition car, the Mercedes W463 dual door version, which is a V8 G55 with a very irritable temper. He has installed a set of AIRBFT air suspension kits.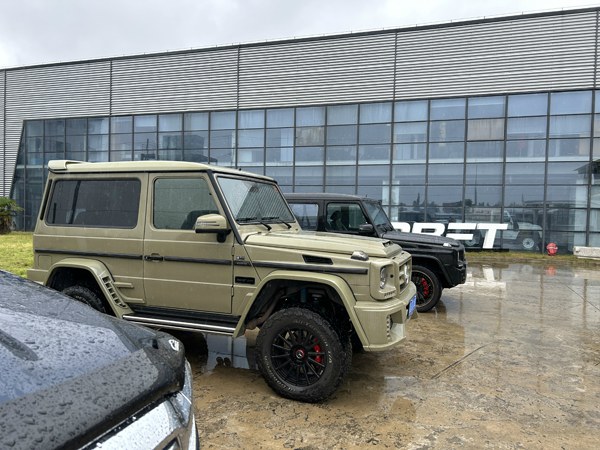 This two door version of the Mercedes Benz G is also exhibited by AIRBFT company, and it is also equipped with a carrying airbag kit.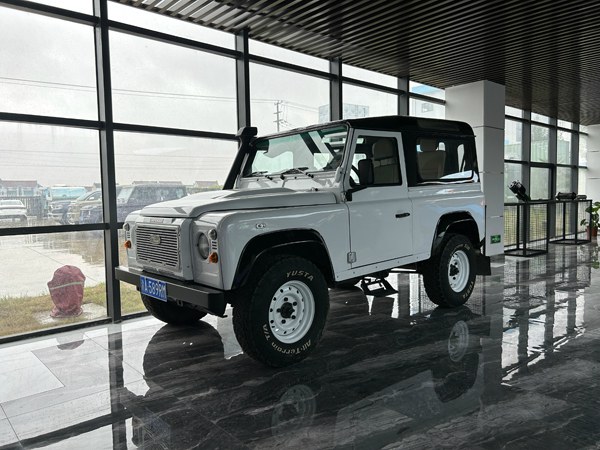 This Defender 90 is equipped with a carrying airbag kit, which will be installed later on in the air suspension kit.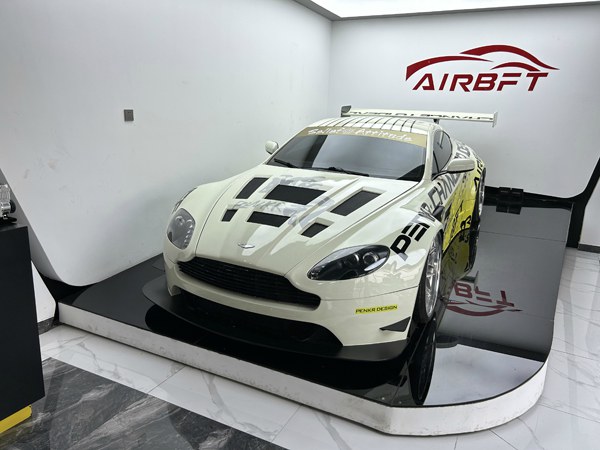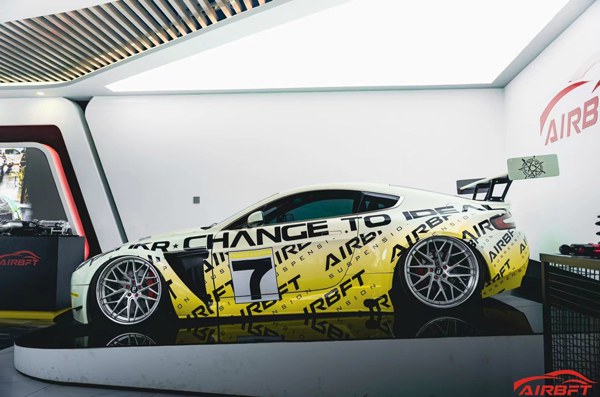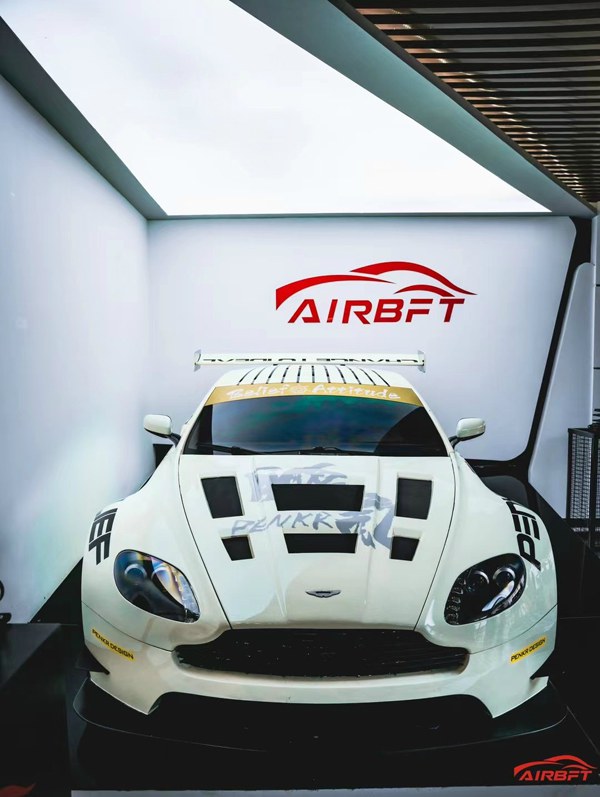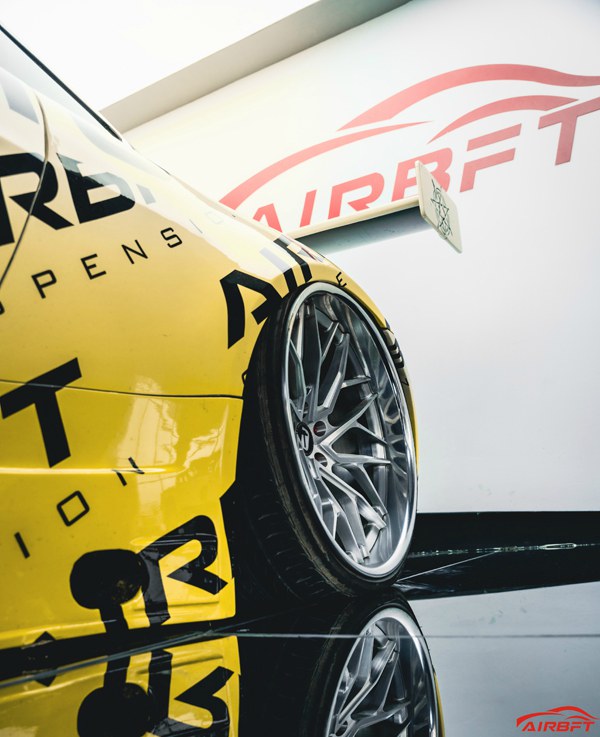 This Aston Martin has been modified to a racing version and customized with a wide body. Its body is very wide, and it also has a huge tail wing. It is also a showcase car for AIRBFT company.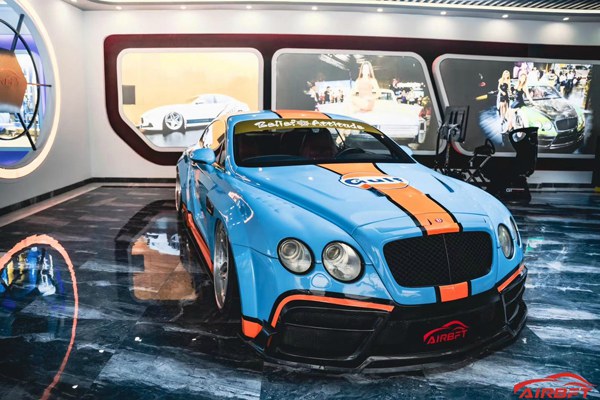 This Bentley Continental GT sports car is equipped with a wide body kit and a large tail wing, American Rotiform wheels, and bay graffiti.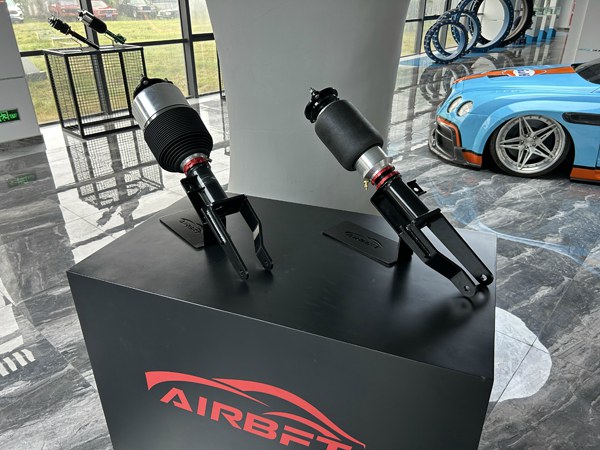 AIRBFT air suspension shock absorber kit.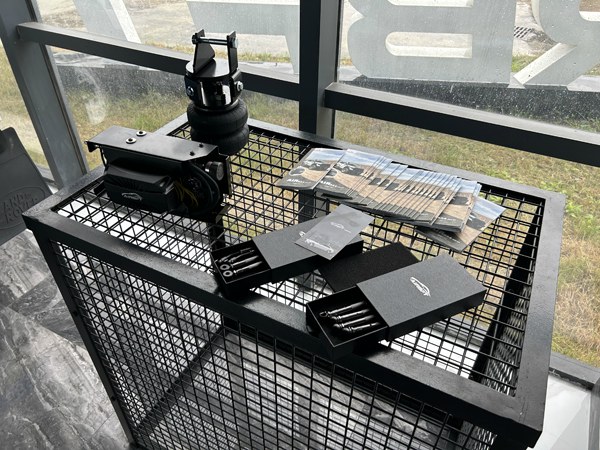 AIRBFT4x4 airbag kit computer inflation control system.
AIRBFLowering air suspension lowering kit.
The Lexus LM air suspension enhances comfort.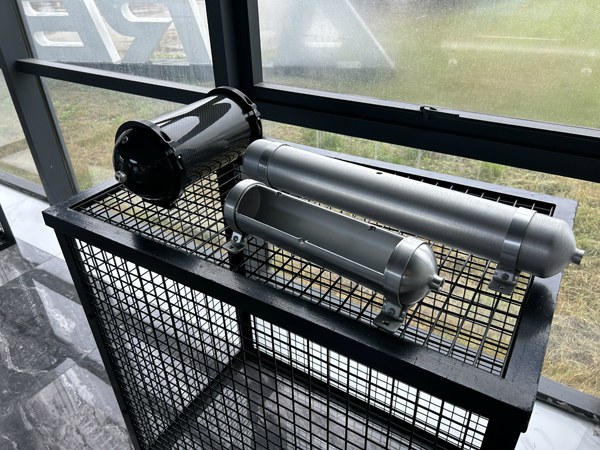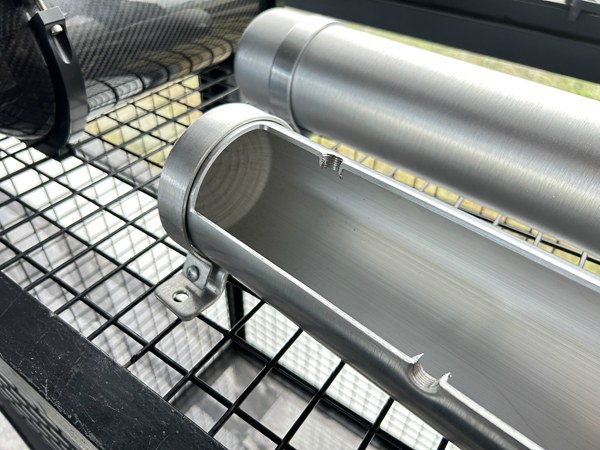 The AIRBFT air suspension air tank is made of aluminum alloy material, and there are no internal welds, including no welding at the joints. All of them are made using the spinning one-time forming process, and are high-pressure explosion-proof.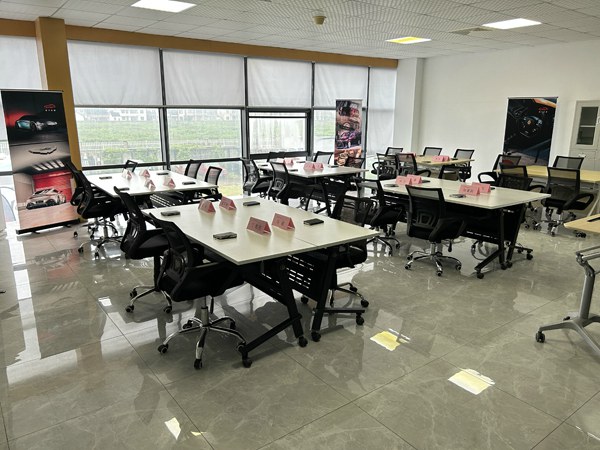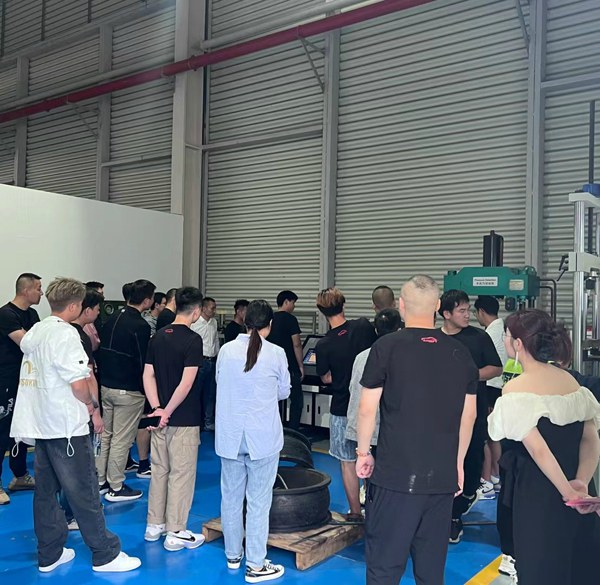 AIRBFT airbags and trachea explosion site.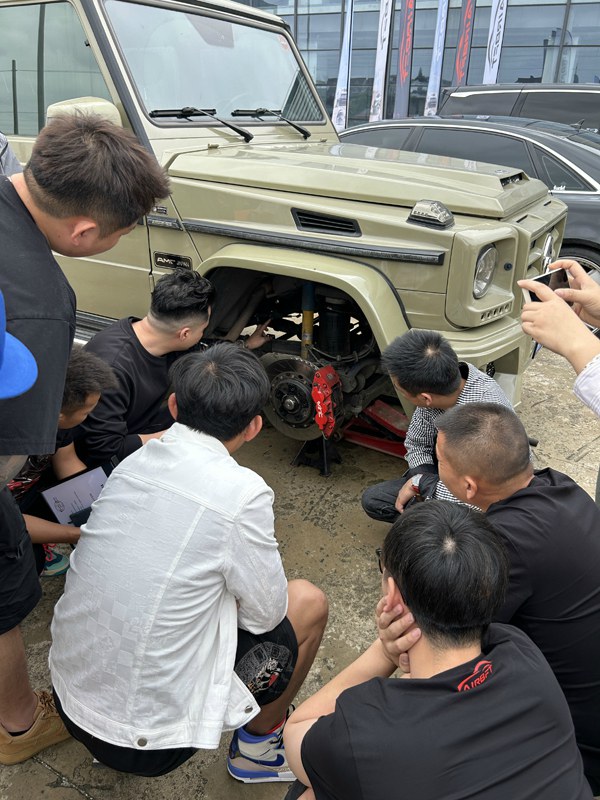 On site learning of air suspension height sensors.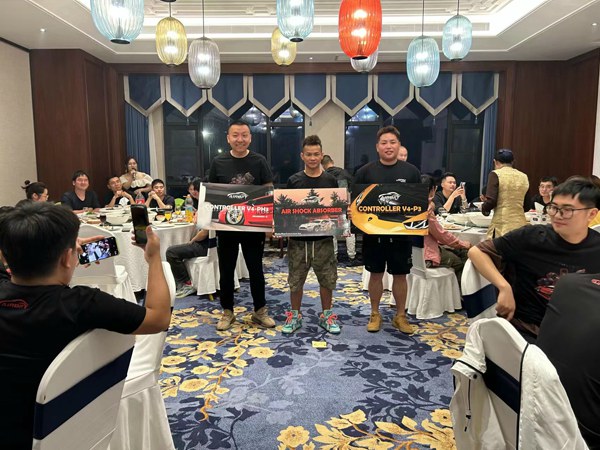 Everyone held a lucky draw during the dinner party, and the three agents in Yantai, Zhongshan, and Wuxi all won prizes, resulting in explosive luck.
The holding of this meeting mainly aims to deepen the understanding of the AIRBFT brand among agents in various regions. They come from all over the world and are very eager to learn. I would like to praise their efforts.