Audi A8 air suspension lowering kit
The AIRBFTlowering brand provides you with:Audi A8 air suspension lowering kit,It can lower the Audi A8 air suspension and does not require a computer module, which is very simple.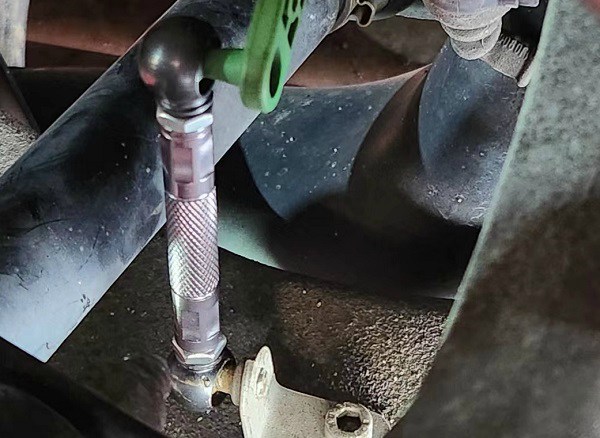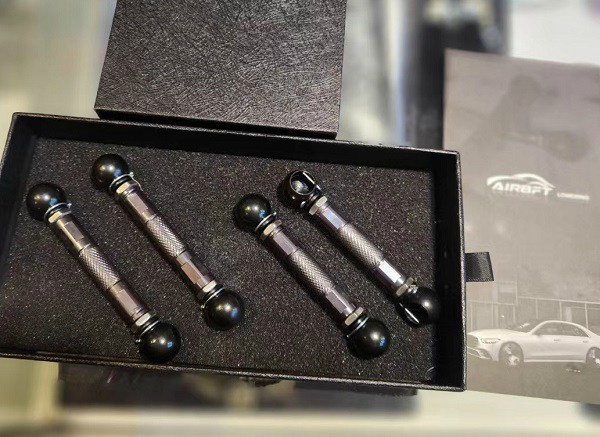 The Audi A8 is the most high-end luxury car in the Audi series, positioned to compete with Mercedes Benz S-Class and BMW 7-Series in the market. The Audi A8 is the first to use an all aluminum body, which is not only sturdy and durable, but also reduces the weight of the body, bringing more powerful performance to the car.
The Audi A8 comes in four displacement 14 models to choose from, including two models equipped with a 2.8FSI reduced displacement 2.5L V6 FSI direct injection engine; Equipped with a 3.0L V6 TFSI turbocharged direct injection engine, equipped with seven models with two different power options; Three models equipped with V-8 cylinder 4.0L V8 TFSI turbocharged direct injection engine and two models equipped with top-level 6.3L W12 FSI engine.
Highlight configuration 1: ASF all aluminum body frame structure
Audi is a pioneer and technology leader in the field of lightweight aluminum structures. For over a decade, the aluminum and lightweight design center has played an important role in Audi's achievements.
Highlight configuration 2: Adaptive air suspension
The quadrangular air suspension system with continuously variable damping control completely solves the long-standing conflict between the excellent handling characteristics of luxury cars and suspension comfort.
Highlight configuration 3: Adaptive lighting and daytime running lights
The first combination of LED daytime running lights not only adds uniqueness to the appearance of the car, but also effectively improves safety. The LED daytime running lights automatically turn on when ignited.
Highlight configuration 4: the quietest cabin in the world
The new Audi A8L provides users with the world's quietest sedan cabin. Adopting a more soundproof engine hood, front windshield glass, and optimized wind noise wheel arches, the new Audi A8L achieves the lowest levels of engine running noise, road noise, and environmental noise among its peers without increasing body weight.
Highlight configuration 5: Audiexclusive personalized interior package
Audi has provided users with two personalized interior packages, Audiexclusive exclusive and Audiexclusive, on the new A8L, equipped with high-quality leather and unique wooden decorations to meet their increasing personalized needs.