BMW 740 Air Suspension Body Lowering Rod
The AIRBFTlowering brand provides you with:BMW 740 Air Suspension Body Lowering Rod,It does not require a computer to lower the air suspension chassis, and installation is very simple and fast, dedicated to special vehicles.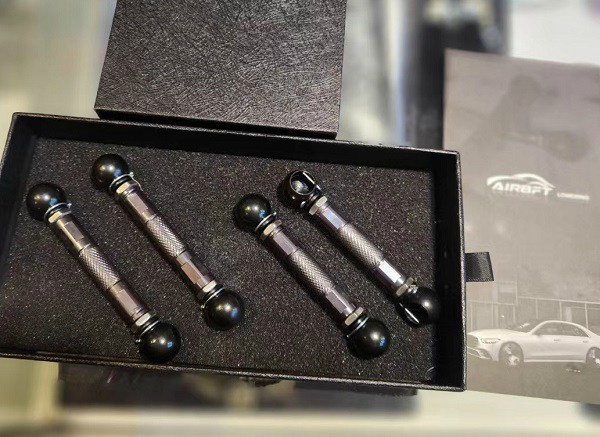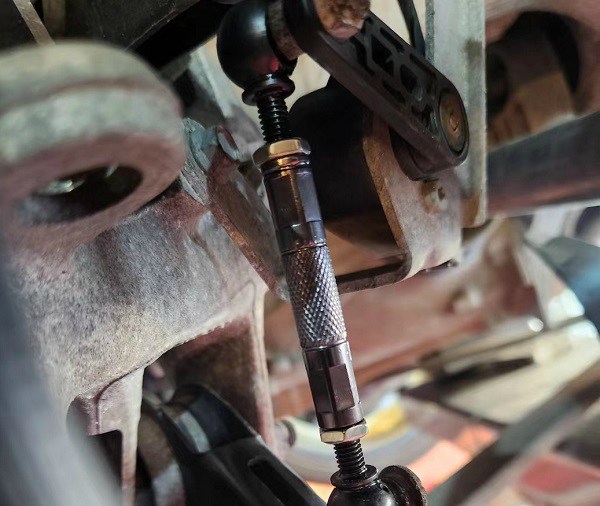 The BMW 740Li is a high-end luxury sedan produced by BMW AG in Germany. Belongs to the "BMW 7 Series" and is only produced locally in Germany. The new 740Li is equipped with a 4.0-liter V8 engine, which is an upgrade from the old 3.6-liter V8 engine. After minor modifications, the new 7 series has a more approachable appearance. In addition to BMW's Double Vanos dual camshaft variable valve timing system, the new engine also uses a stepless adjustable Valvetronic electronic valve drive mechanism, which significantly reduces fuel consumption and emissions. The maximum power of the engine is 225 kW, with a maximum torque of 390 Nm. Accelerating from stationary to 100 km/h in just 4.6 seconds has also been upgraded with the new i-drive system, which is faster and more convenient to operate. However, this is still the most complex system among all BMW models.
The 740Li hybrid version of the 8-speed automatic transmission directly eliminates the traditional hydraulic torque converter and installs an electric motor in its original position. In order to make the combination and transmission of power smoother, a dual mass flywheel (torque damper) is added between the electric motor and the engine, with one end directly connected to the engine crankshaft and the other end connected to the electric motor through a clutch. That is to say, the clutch located on the inner side of the electric motor can separate the power of the engine from the electric motor, thus achieving a parallel drive mode that can rely solely on the engine or electric motor.