Link 03airride airride installation photo sharing
AIRBFTsuspension company to share with you: link 03airride installation photos, this is a car friend from China, installed airbft airride kit, can be controlled through the mobile app.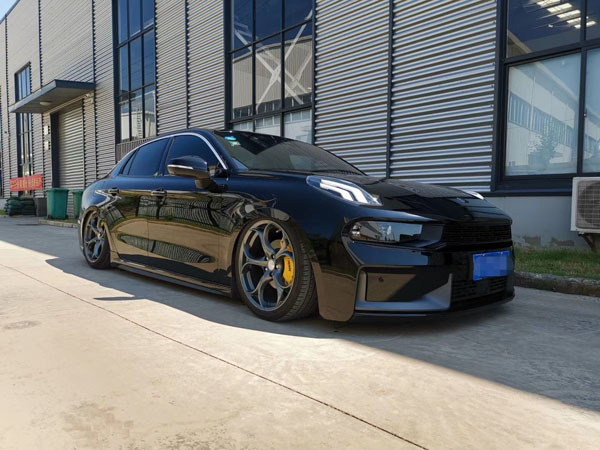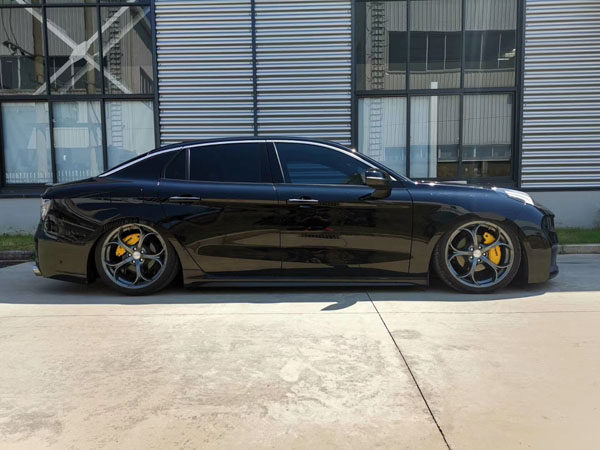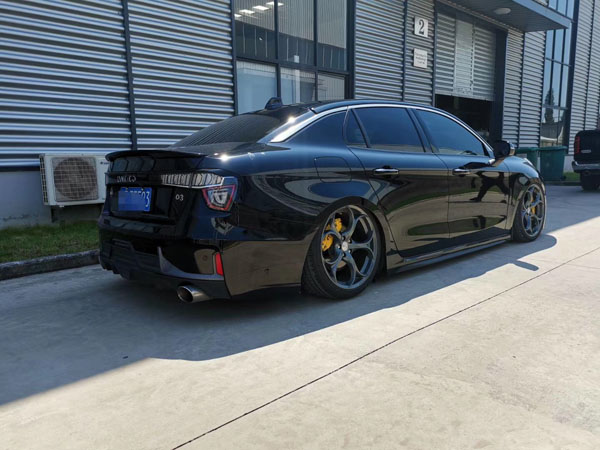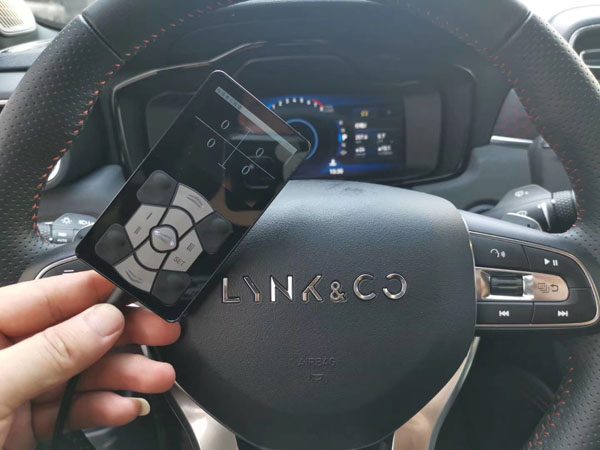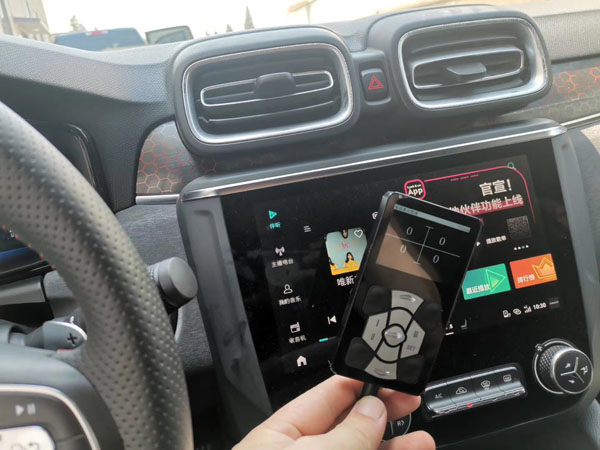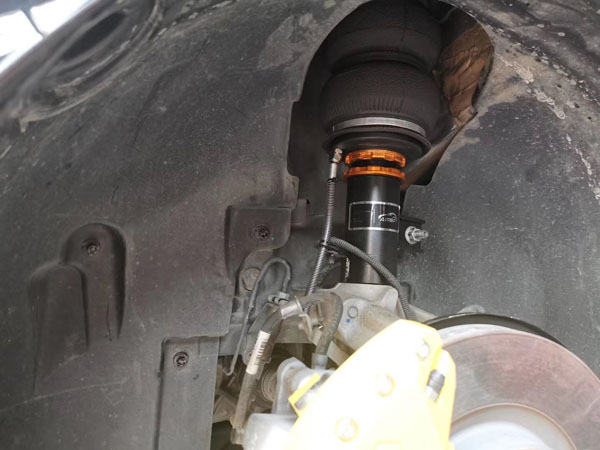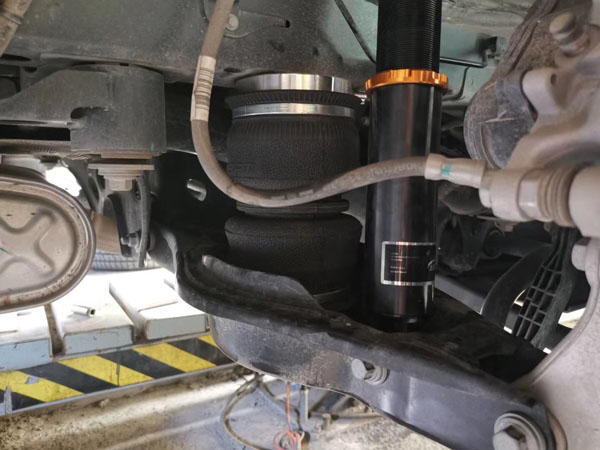 Lingke 03 is the first car product of Lingke brand and the first car created by CMA basic module architecture.
Lingke 03 was officially launched on Fuji Speedway in Japan on October 19, 2018. Lingke 03 is positioned at LingChao sports car. There are six models in pure, model and strong design styles. The sales price in China is 116800-151800 yuan.
On April 16, 2019, at the Shanghai auto show, Lingke 03 2.0td power model was officially released and put on the market. Two new models will be launched with the price of RMB 154800-166800. The maximum power of the new car is 190 horsepower, and a more powerful version of the 2.0td model will be introduced in the future.
The first high-performance version of Lingke 03 + Lingke will appear at the Shenzhen Hong Kong Macao International Auto Show on June 1, 2019, and the price will be officially announced on August 2, 2019. With "+" as the logo, the sportiness, specificity and manufacturing process of the brand are displayed through the addition of design, power and control.
If your car is also modified AirBFT, you are welcome to share your photos with us, so that more fans around the world can see, please send email: case@airbft.com, thank you.