RAM F1500 Touring car AirRide Hooke Trail Test
AirBFT Hang up company introduces: RAM F1500 Touring car AirRide Hooke Trail Test,On September 27, 2020, we will arrive at Huke road in Yinchuan from Shanghai, then reach Alashan, and then return to Shanghai with a total distance of 5000km.
After bumping on the road, we got to the road where the road was bumpy and bumpy. After we got to the road of BFT, we got to the car's full weight. After we reached the road, we got to the car's full weight The package perfectly adjusts the body height to the horizontal state, so that the vehicle can safely drive on various roads.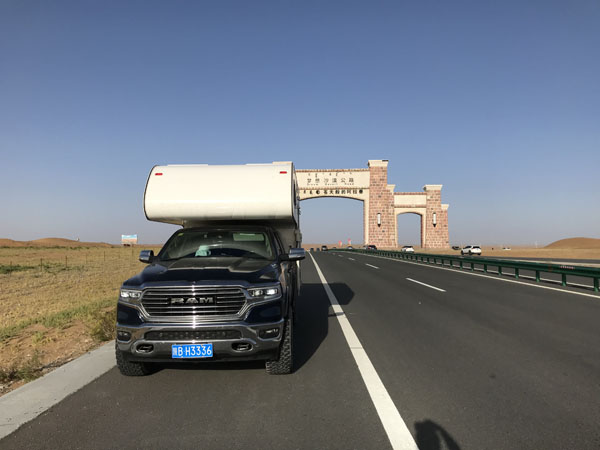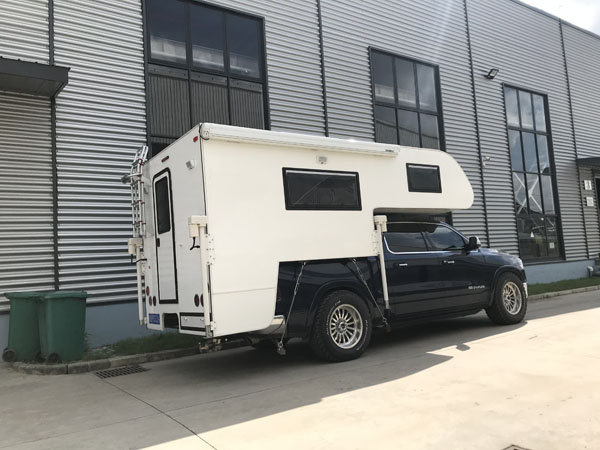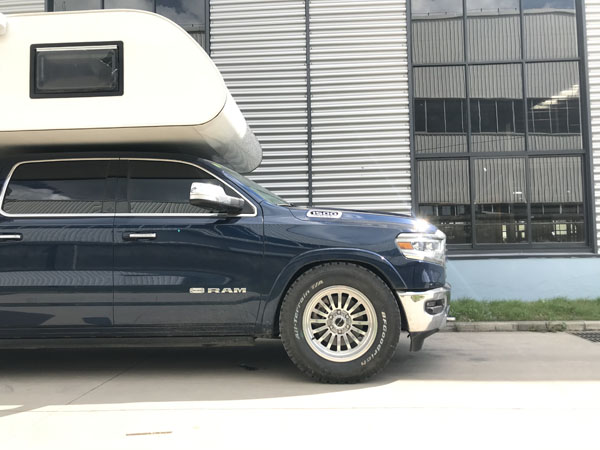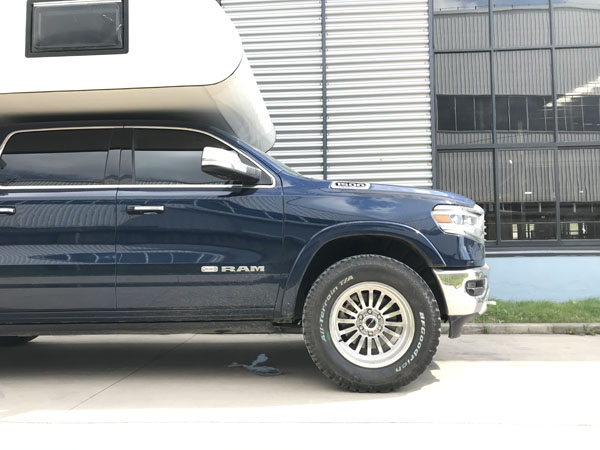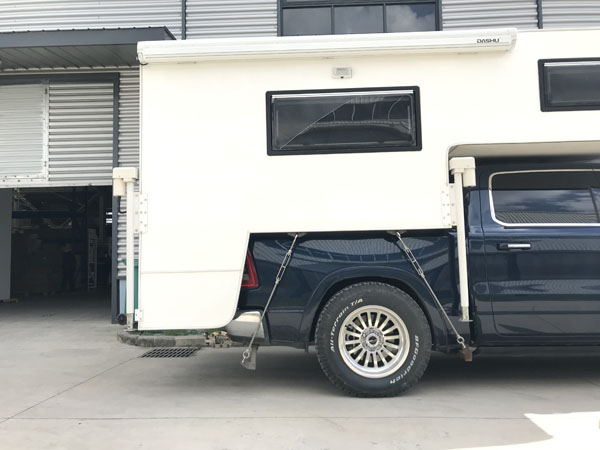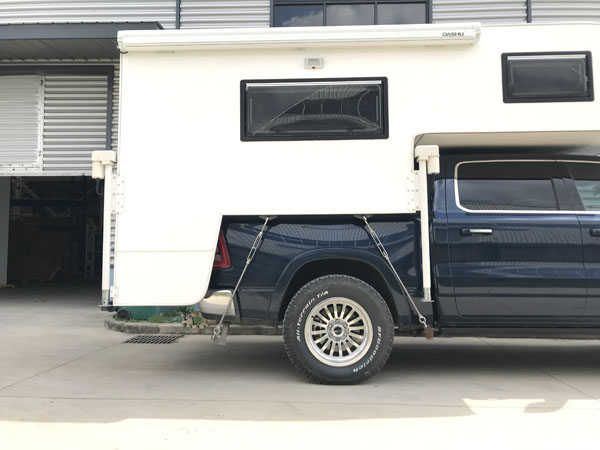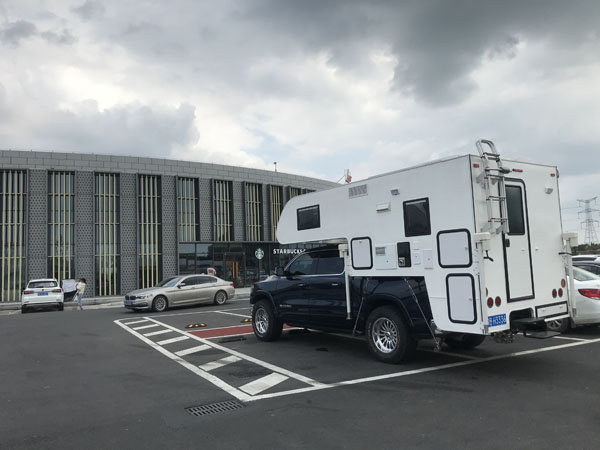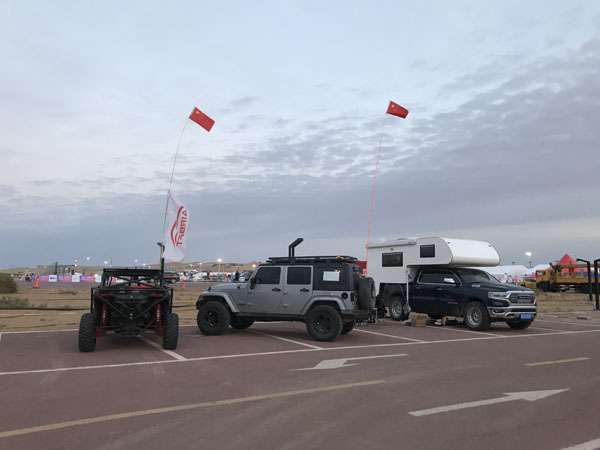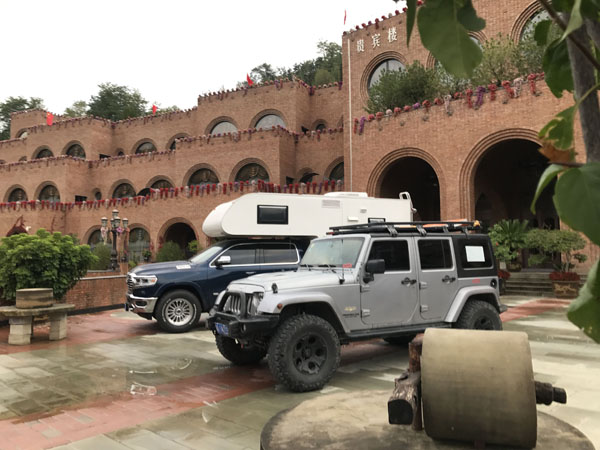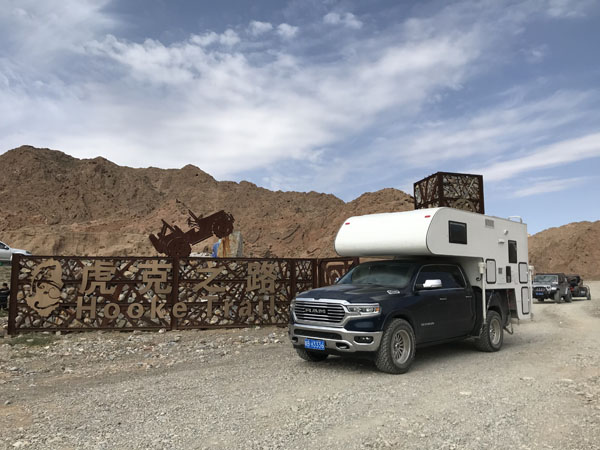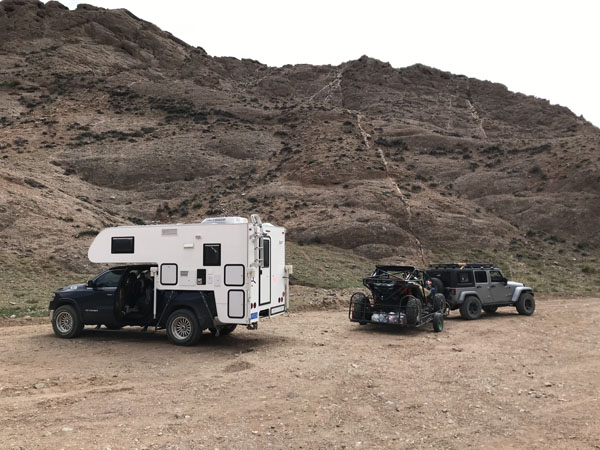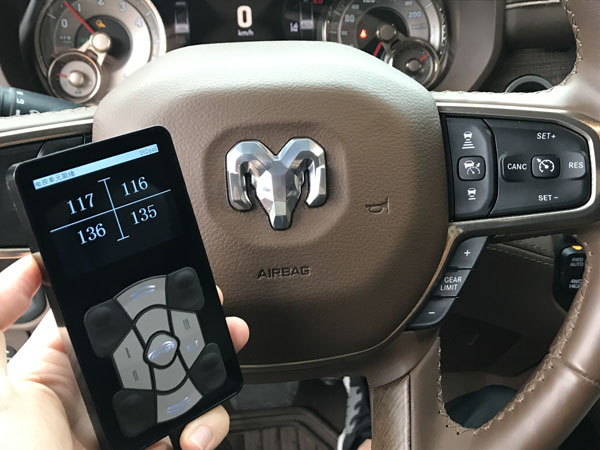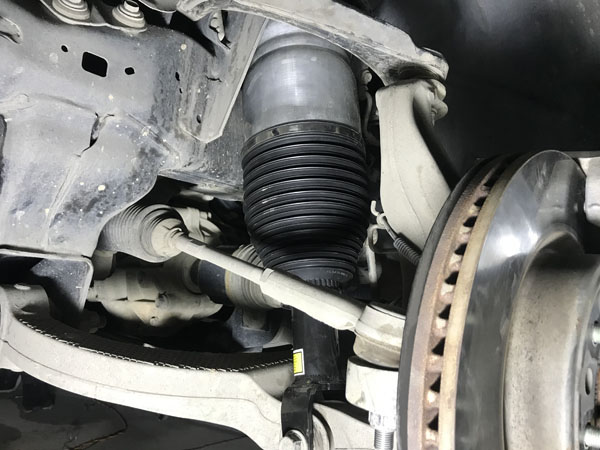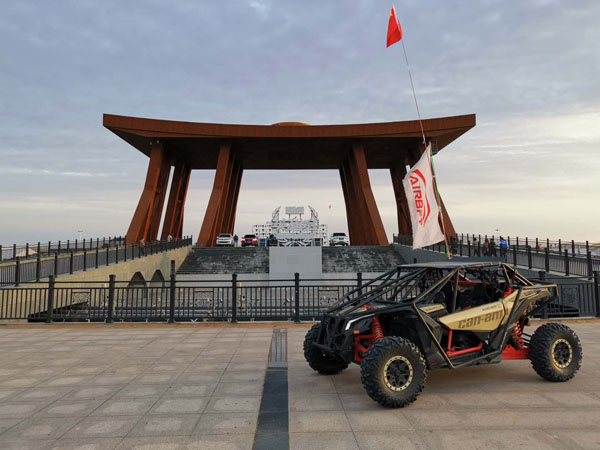 Hooke Trail country sports park is located in Helan Mountain in Western China, covering an area of 100 square kilometers. The mountain is steep and desolate. There are Han Great Wall, Ming Great Wall and beacon tower ruins. It is the first cross-country Sports Park in China that integrates rock climbing, hiking, cross-country running, camping, cycling and other outdoor sports.
Now, together with Rubicon trail (Rubicon trail) and Moab (cliff) in the United States, it is known as the three major cross-country resorts in the world, attracting cross-country enthusiasts from all over the world to experience it.
Huke cross-country sports company has developed 41 climbing / cross-country routes with different degrees of difficulty, including 7 mountain bike routes, 7 cross-country motorcycle UTV / ATV lines, 6 hiking routes, 6 cross-country running routes, 6 climbing routes, 6 camping sites and 3 downhill bicycle routes.
Related links:Toyota Tundra airsuspension Touring car Good helper