Car airride culture and music gathering from Wuhan
AIRBFT air suspension official platform shares:Car airride culture and music gathering from Wuhan,There are several very important players here, such as Bentley Continental GT, GTR, Dodge and Mustang.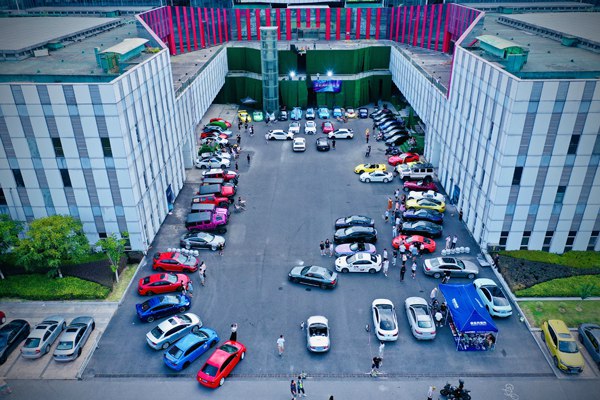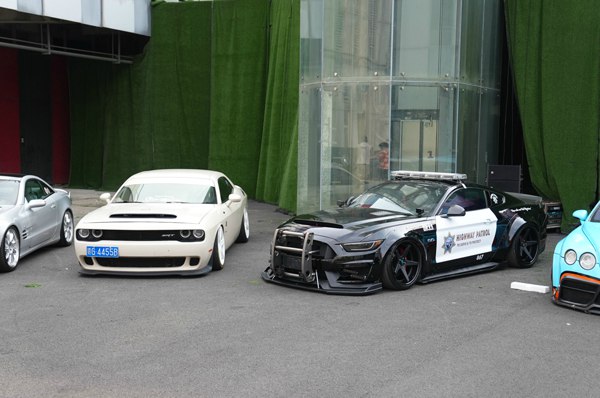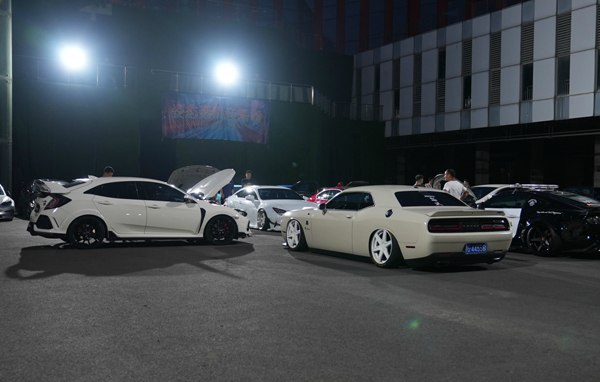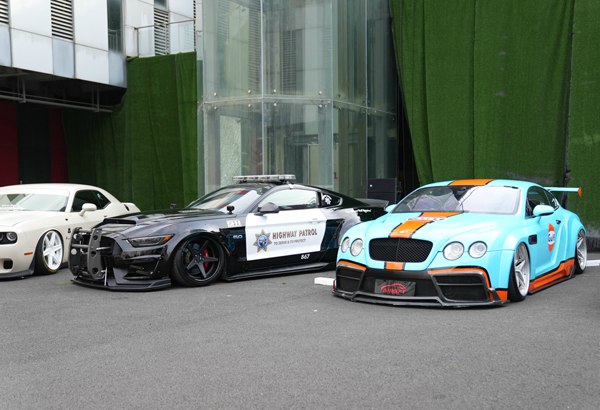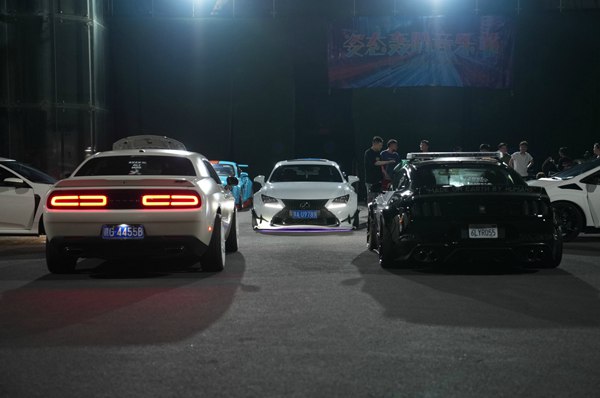 Automobile culture refers to the unique culture formed by automobile, as a modern industrial product, which is endowed with human values, life forms, emotional needs, etc., and reflects the aesthetic orientation of different times and people. The meaning of automobile culture is very broad, including the product level, as well as the use, cognition and other levels, which can be said to run through all aspects of social life. In the 21st century, China's automobile products began to enter the family rapidly. Like clothing and food culture, people began to pursue deeper spiritual needs after the ownership and utilization rate reached a certain level, and China's automobile culture also emerged at the historic moment.
After the founding of the People's Republic of China, in July 1956, the Jiefang truck, the first self manufactured car in the People's Republic of China, drove off the assembly line, opening a real chapter in China's automobile industry. In the first 10 years since the founding of New China, China's auto industry has grown from scratch, realizing the independent production of cars, trucks, off-road vehicles and other models, and fulfilling the Chinese people's dream of automobiles.
After the reform and opening up, China's auto industry has ushered in a new round of development opportunities. Through joint ventures and cooperation, China has introduced advanced foreign auto technology and management experience. China's auto industry has begun to develop rapidly, and the auto market has also expanded rapidly. At the same time, China's self owned brand automobile industry has begun to glow again. From the recognition that cars are "four wheels and two rows of sofas" to the current user centered, quality focused, green and environmental protection, China's automobile manufacturing culture and concept are constantly improving, and the iron shells become more and more emotional and personality.
Automobile culture is also a culture of use. The latest data from the China Association of Automobile Manufacturers shows that in April this year, 2.252 million cars were sold, with a year-on-year growth of 8.6%. In the first four months, the cumulative sales of cars exceeded 8.7 million, with a year-on-year growth of more than 51%. Under the influence of the epidemic, China has become one of the few markets in the world that can still maintain rapid growth. China has also become the world's largest auto producer and consumer market for many consecutive years. At the beginning, Chinese consumers did not adapt to such a rapid increase in the number of cars. Although the number of cars has been rapidly popularized, their understanding of how to use cars correctly and drive cars in a civilized manner has lagged behind. After buying a car, some car owners only pay attention to the convenience that the car brings to their travel, but do not realize their responsibilities in driving. It is not uncommon to show disrespect to pedestrians, Gasel, whistle loudly, litter on the vehicle, road rage and other uncivilized behaviors.