AIRBFT airrie participated in 2023 China Shenzhen Auto Modification Exhibition
AIRBFT Air Suspension officially participated in the China Shenzhen Auto Retrofitting Exhibition from March 3 to 5, 2023. This exhibition carried four series of products, including the airride kit, air suspension kit, lowering kit, and air spring airbag kit, which met the needs of different owners.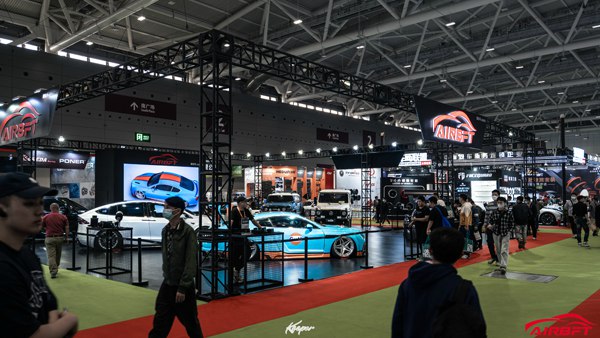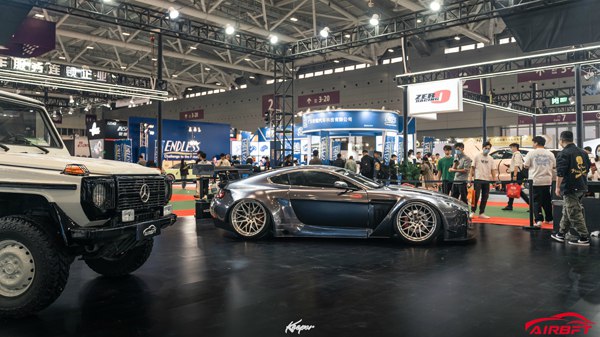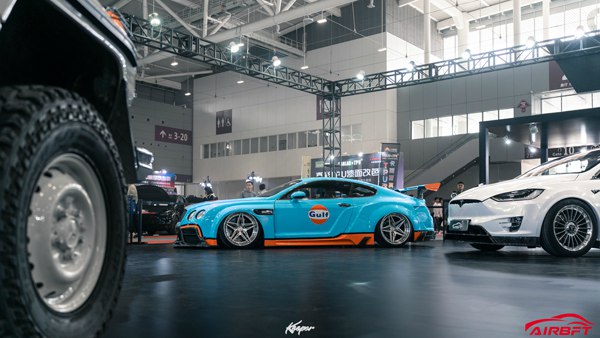 The exhibition vehicles of the Airride kit include a Bentley Continental GT and an Aston Martin. The Bentley Continental GT is the display vehicle of AIRBFT. It also ordered a racing wide-body kit and an AIRBFT airfride kit, and matched with a 21-inch rotiform hub. It was also painted with Gulf Oil. In 2018, it also participated in the football match between Manchester United and Spurs;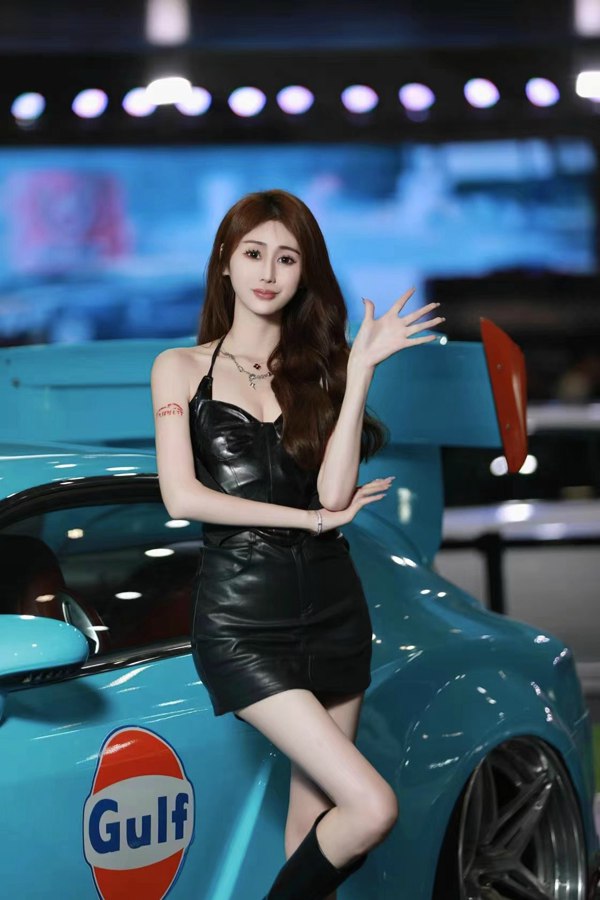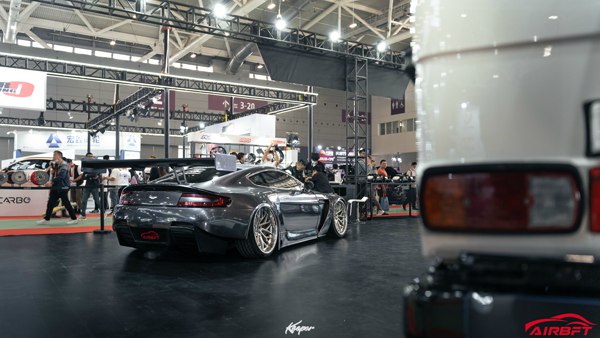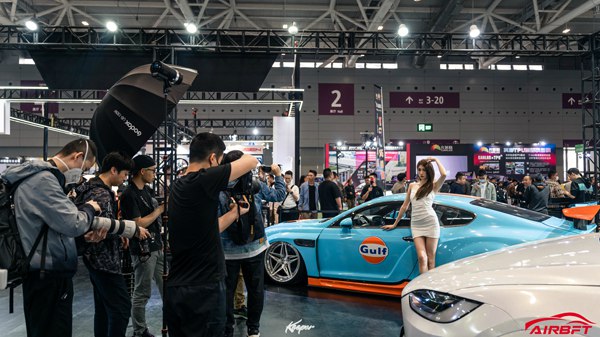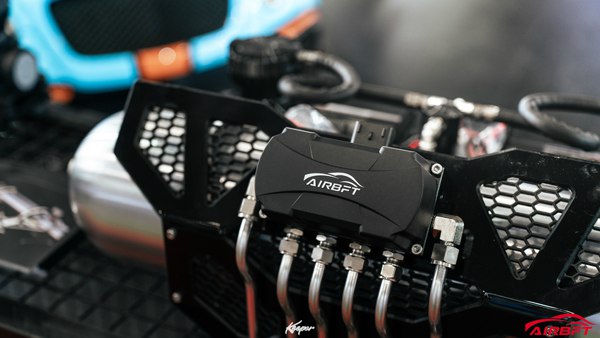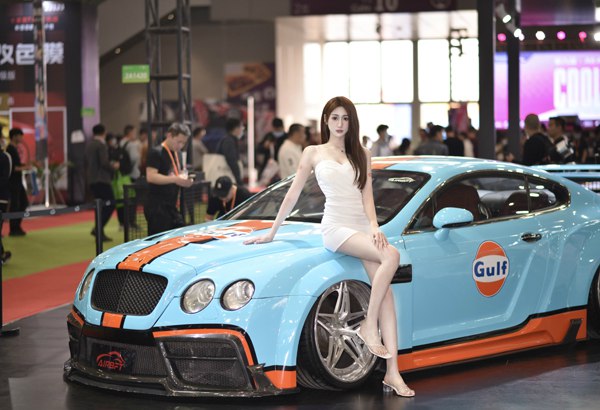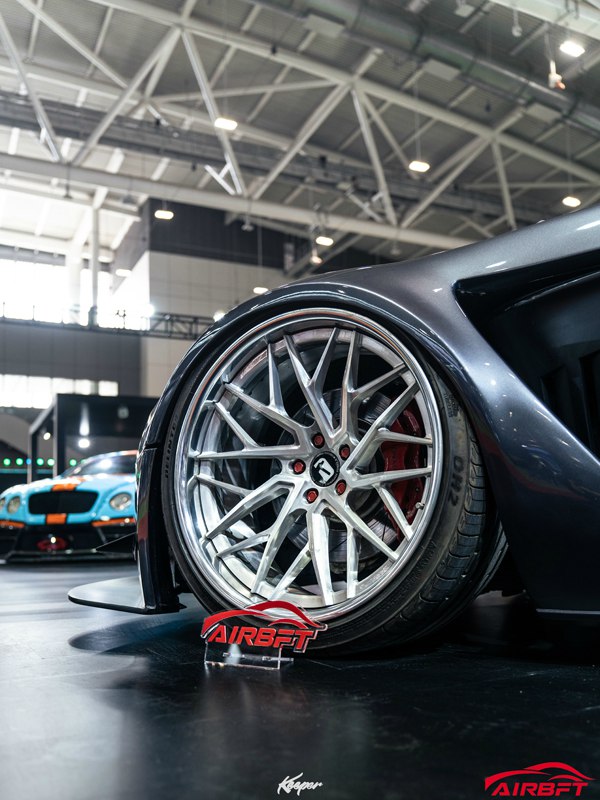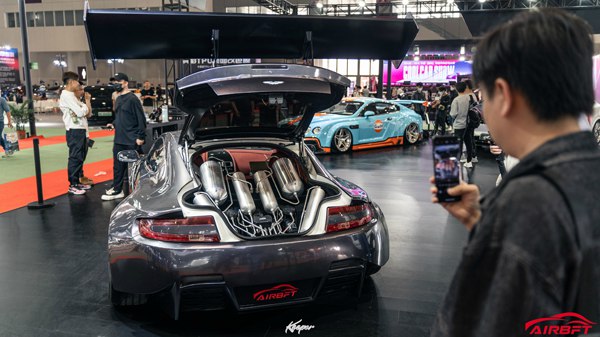 Aston Martin is also the display vehicle of AIRBFT. It has also ordered wide-body kits and forged wheels, and installed AIRBFT air ride kits. The trunk shape is more exaggerated. The trunk is made by BVS in Hong Kong.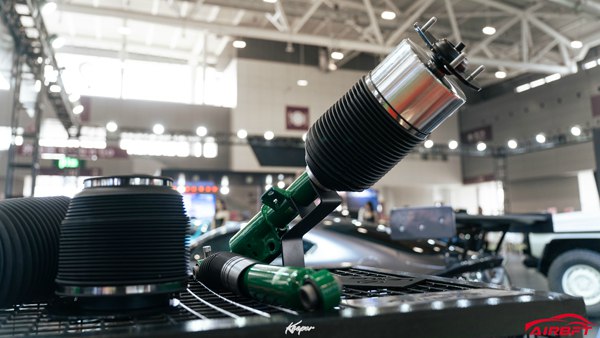 The air suspension kit includes a set of Lexus LM air suspension, which is equipped with a TEIN shock absorber and is very comfortable; The other is the air suspension shock absorber kit of Tesla model 3.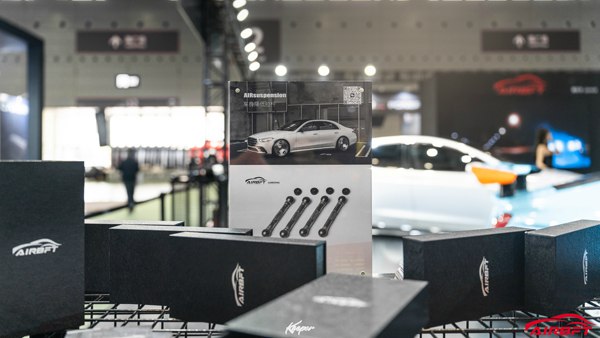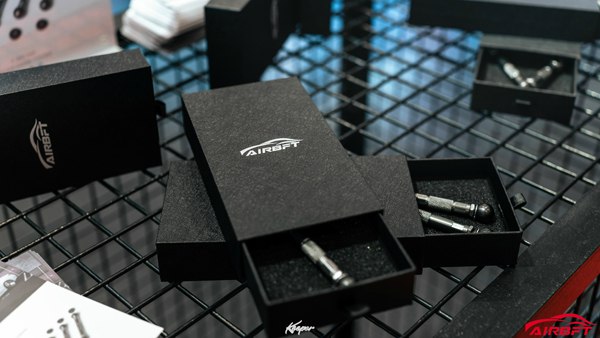 The representative models of the lowering kit are: Tesla modelX and Range Rover Sport, both of which have the air suspension function. In order to lower the body, the AIRBFLowering kit is installed, which perfectly solves the problem that the chassis is too high.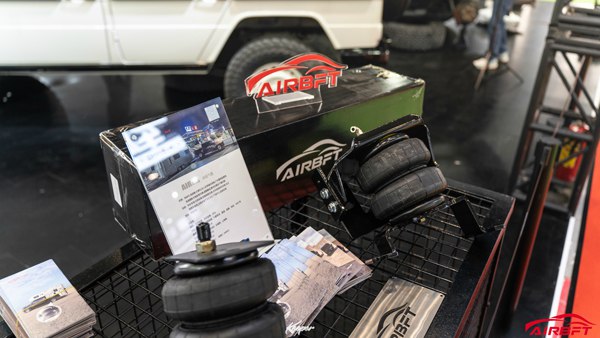 The representative models of the air spring airbag kit are: Benz G, chassis code W461, and a Toyota FJ Kuluze. When they tow the RV, the rear suspension is lowered, and the rear suspension is raised by AIRBFAirbags.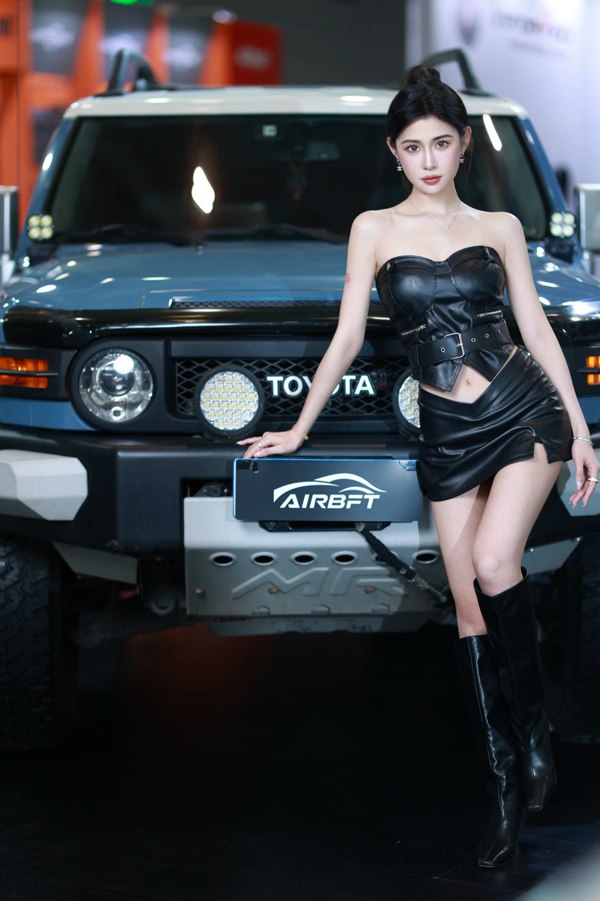 The AIRBFT brand meets the needs of different owners.