AIR SPRING K120-2
AIR SPRING K120-2 SPECIAL VEHICLE,3-YEAR WARRANTY. Diam […]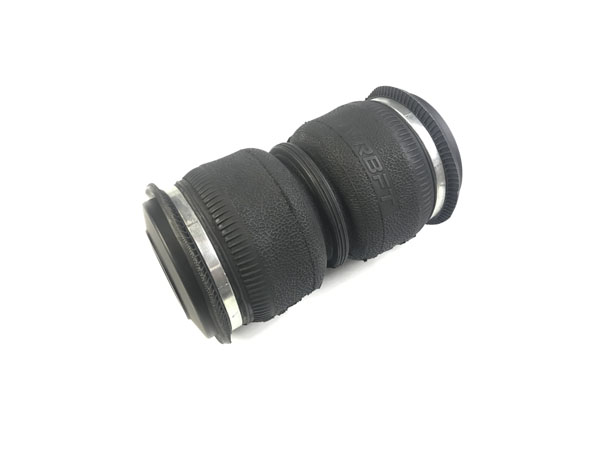 AIR SPRING K120-2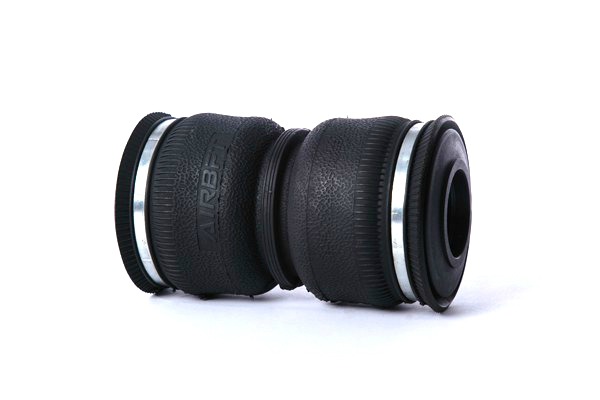 SPECIAL VEHICLE,3-YEAR WARRANTY.
Diameter:117mm
Height:197mm
Inflation diameter:145mm
Weight:1.07KG
Price:215USD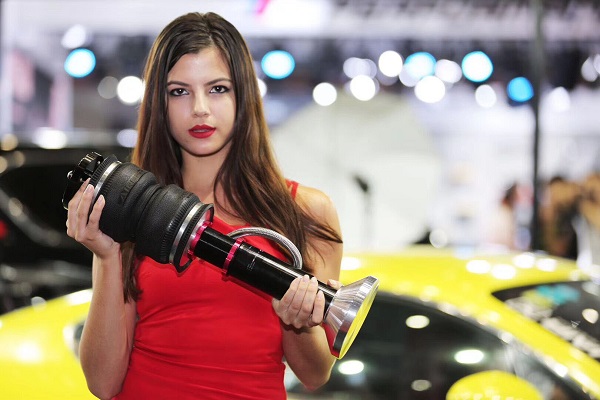 AIRBFTsuspension company introduces:AIR SPRING K120-2 AIR SPRING K120-2 It can be installed on the front wheel shock absorber or independently on the rear wheel. It has good comfort and good handling. We use high-quality rubber production, rubber thickening process, good sealing, surface using anti-aging rubber, also has good high temperature resistance, aging resistance.