SILENT AIR COMPRESSOR
SILENT AIR PUMP,VERY QUIET. Length:270mm […]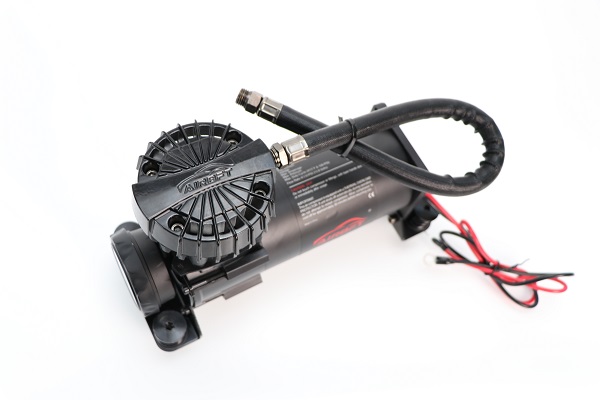 SILENT AIR PUMP,VERY QUIET.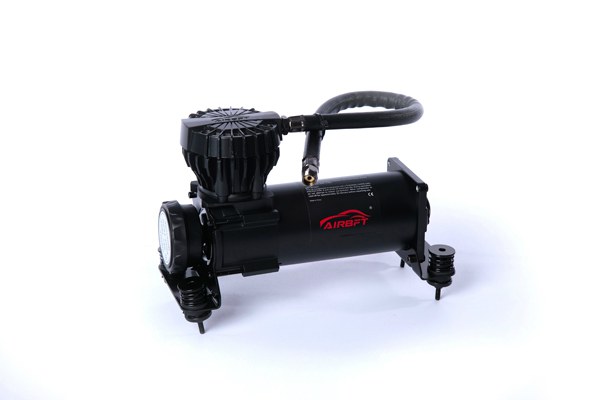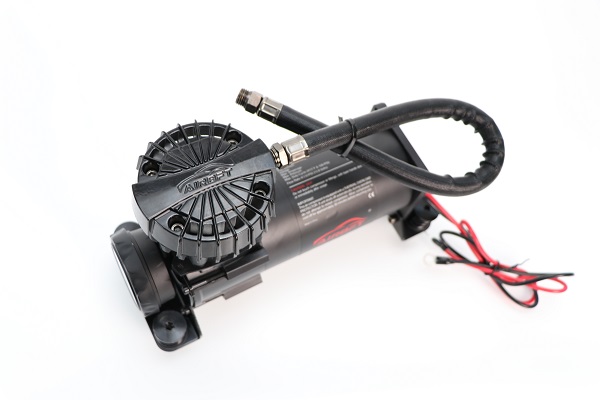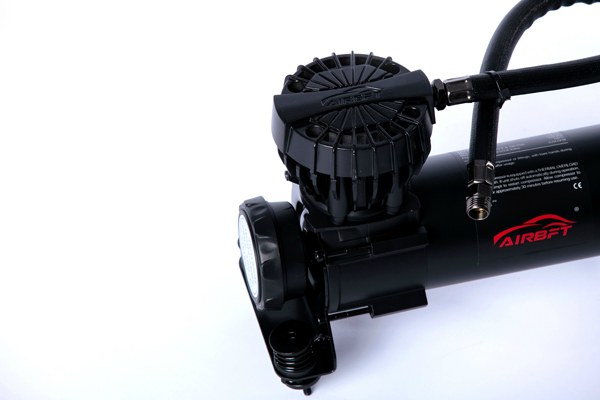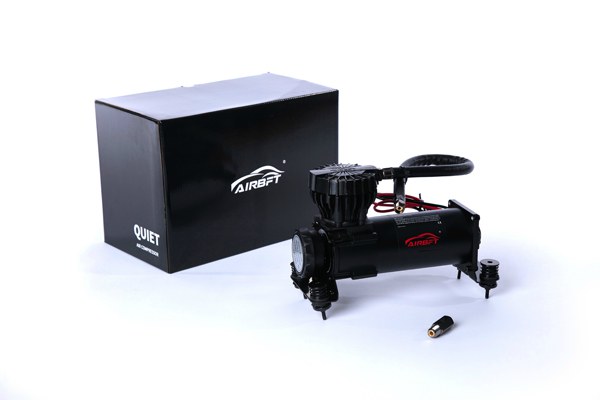 Length:270mm
Width:170mm
Height:110mm
Weight:4.41KG
Price:288USD
This is a very quiet air compressor, which will bring you a quiet environment to play with your car.
AIRBFTsuspension company introduces:AIR COMPRESSOR C1 Advantages: it is a very quiet compressor, will not disturb the conversation and rest of the personnel in the car; Speed: high inflation speed; Pressure: 200 psi; More than 3 years of service life; Protection: internal overheating protection function, when the compressor working time is too long, it will automatically stop working, and will not start working until the temperature drops.