TOYO TIRES PRESENT TERMINAL21PATTAYA
Airbft air suspension website shares:TOYO TIRES PRESENT TERMINAL21PATTAYA,We share airride cases from all over the world for friends who love airride culture.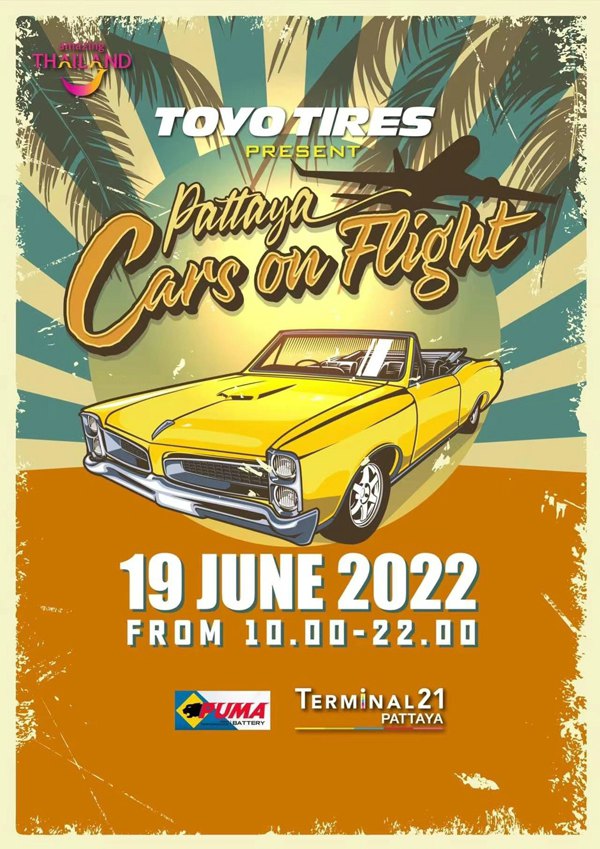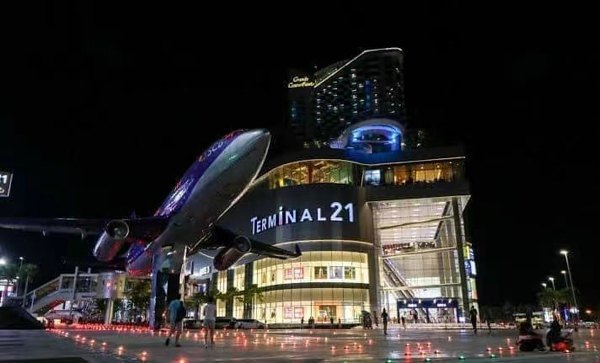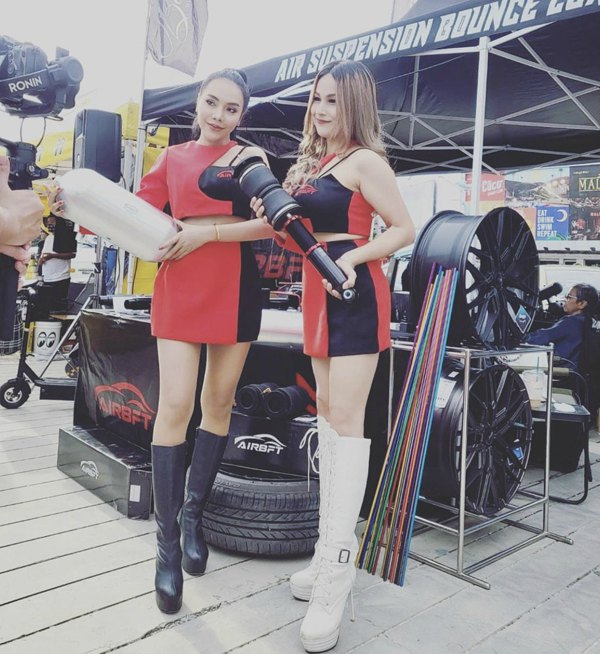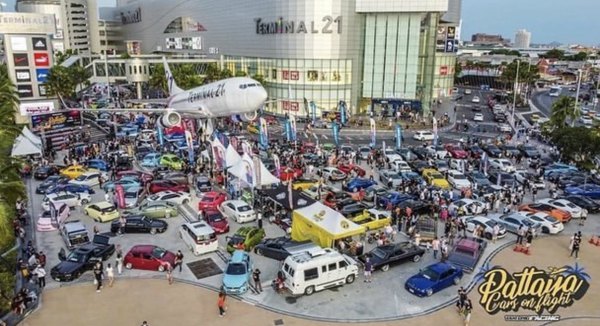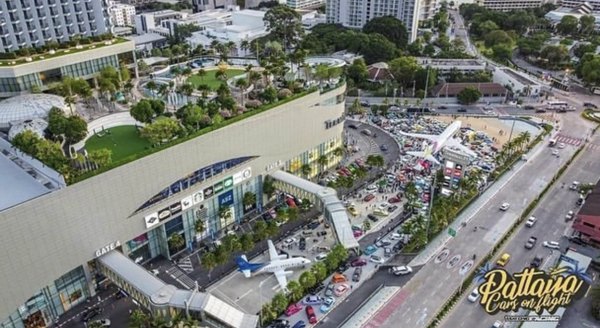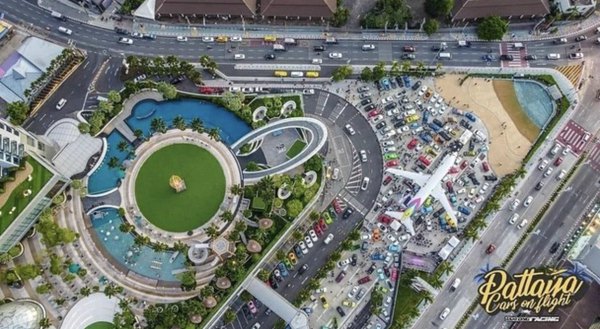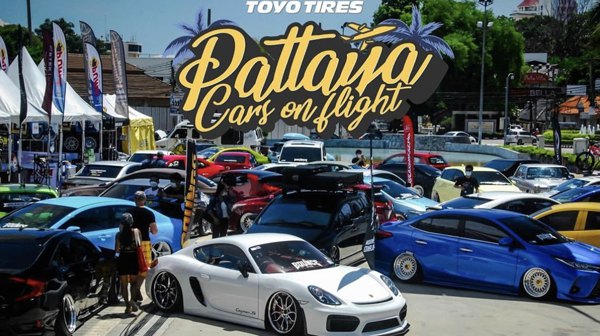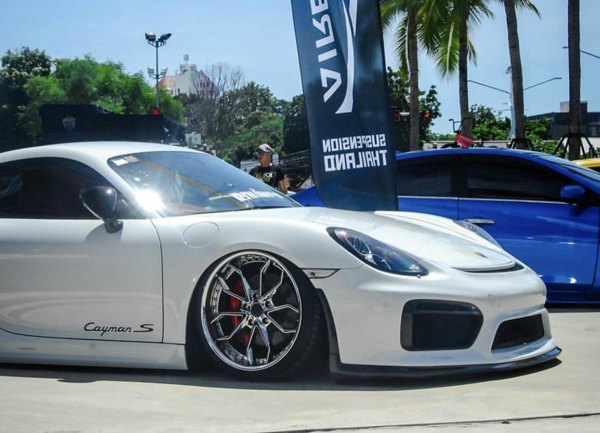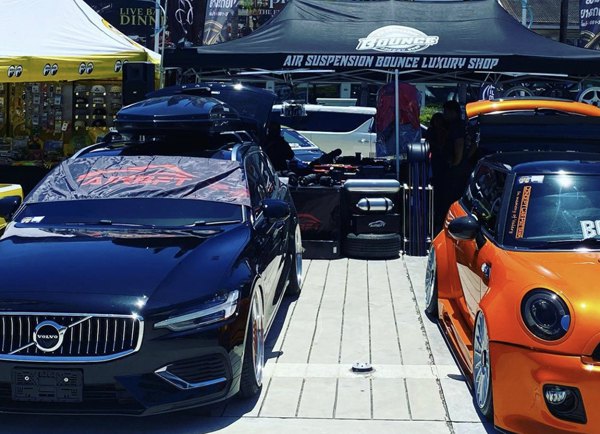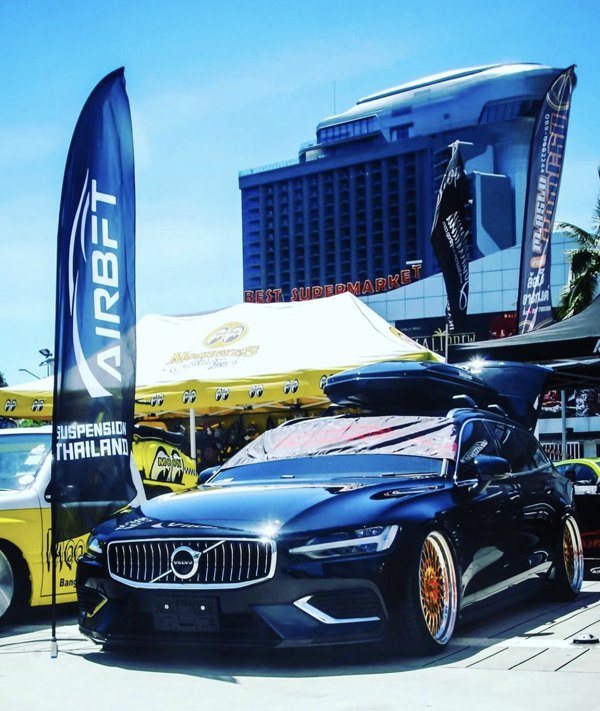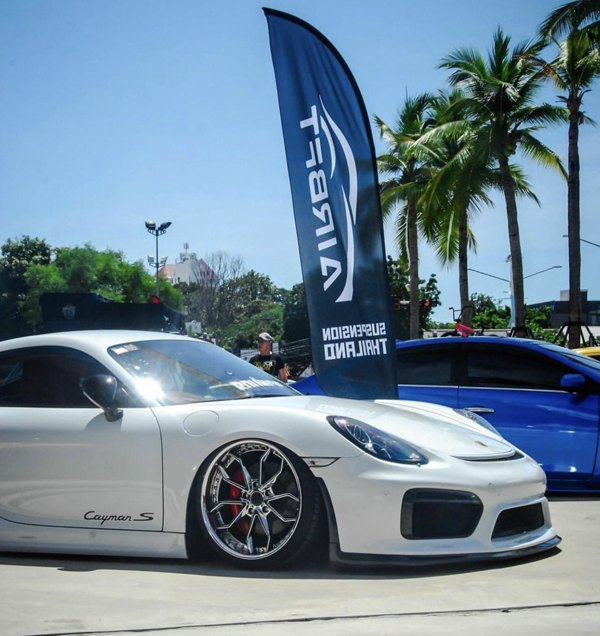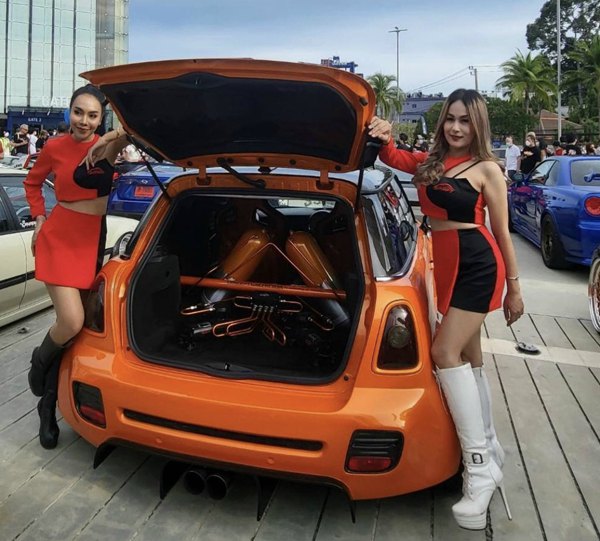 Pattaya is a famous seaside resort in Thailand at the southern tip of Indochina Peninsula. Pattaya belongs to Chon Buri, Thailand, 154 kilometers southeast of Bangkok, and it takes 1 hour and 20 minutes to drive along Thai Highway 7.
On December 26th, 2019, it ranked 475th on the 2019 global top 500 cities list.
Pattaya used to be unknown. Until the 1970s, it was still a sparsely populated small fishing village, and the local people made a living by planting sweet potatoes.
During the Vietnam War, Pattaya was an important base for the U.S. Marine Corps, which still exists today. The huge pornographic consumption has stimulated Pattaya's pornographic market and continues to this day. Therefore, Pattaya, a Mahayana holy land with Buddhism as its devout belief, has become a special case in Thailand. Today, the U.S. Navy will still choose to land in Pattaya three to four times a year. At that time, there will be groups of American crew cut sailors, who are as old as high school students in our country, and some are even ignorant. They will be Pattaya's biggest customers in all walks of life.
In 1961, the Thai government found that the crescent coast here had unique tourism conditions, so it allocated special funds and encouraged investment and development at home and abroad. Pattaya was thus designated as a special economic zone of Thailand, which grew rapidly and became famous at one stroke.
Today, Pattaya is a tourist city with nearly 800000 people. At night, neon lights in big stores, hotels, song and dance halls and nightclubs shine; There are rows of kiosk bars on both sides of the street; Pop music fills the streets. Pedestrians jostled each other on the road, with heavy traffic and bright lights all night long.
The 40 kilometer long Pattaya Beach is sunny. Water skiing, surfing, parachute skiing and other water entertainment activities are novel and exciting. You can also take a transparent long bottom transparent long tail boat at the southern end of the beach to enjoy the colorful coral wonders and tropical fish on the seabed. At night, colorful fireworks decorate the night sky of Pattaya. Hundreds of modern hotels, restaurants and seafood restaurants add color to the romantic journey of tourists. In the urban area, you can taste fresh and delicious seafood and buy goods of high quality and low price.
Related links:Porsche AirRide