Streetphoto of Australian beauty at the STI airride in Subaru
The AIRBFT air suspension official website shares the retrofit cases of air suspension enthusiasts from all over the world. Today, we share:Streetphoto of Australian beauty at the STI airride in Subaru.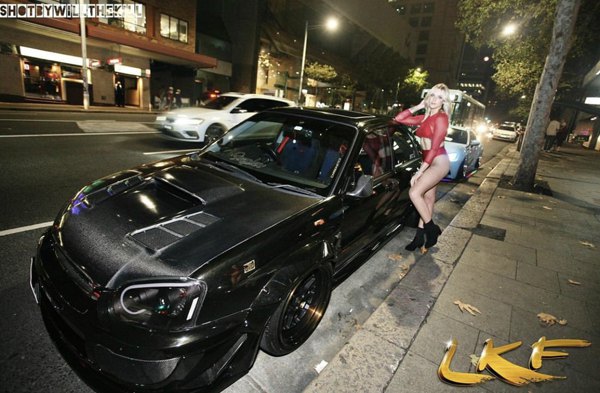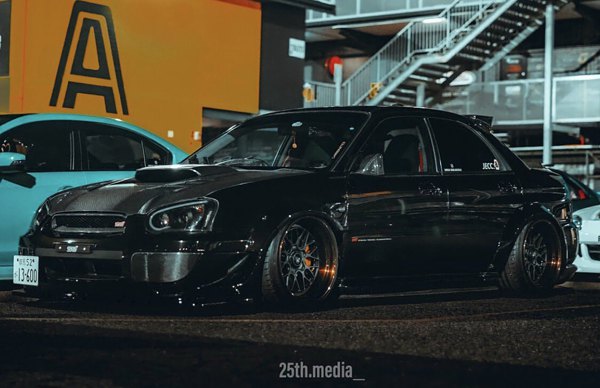 Subaru Wing Leopard STI: horizontal opposed four cylinder 2.5L turbocharged gasoline engine, maximum power: 221kW/6000, acceleration from 0 to 100km/h for 5.3 seconds, 498000 price, the opponent who has achieved brilliant achievements in WRC rally, and the four cylinder monster EVO can never win completely.
"Every car has its own soul" is the motto I have always believed in. It happened that at an offline party, I met Subarusti who had the same faith. I saw this beloved black leopard from a long distance and slowly drove into the parking space. This black leopard, full of fighting atmosphere, stands out among many cars because it also loves the style of automobile culture.
STI is the abbreviation of Subaru Tecnica International, which was founded in April 1988. STI is affiliated to Fuji Heavy Industries Ltd. (FHI for short), which is responsible for supporting the global automobile events participated by Subaru. The "World Rally Championship (WRC)" is the main stage of STI. The race specific engines of Subaru WRX are all assembled and adjusted by STI, and then transported to its racing headquarters in the UK, SWRT.
STI model of the eighth generation Impreza (2003)
The STI with minor changes met the public at the Paris Auto Show in 2003. Since the focus of the second generation model launched before was too low-key, Subaru finally modified its appearance two years after its launch. Therefore, there is no need to make a special statement about the key points of this change. A discerning person will understand the difference at a glance.
STI airride model of eighth generation Impreza "daily party"