2020 Toyota Tantu Air Spring Airbag Installation Tutorial
The AIRBFT4x4 brand provides Toyota Tantu with high-quality air suspension airbags that can improve its load carrying capacity. The following is a tutorial for installing Toyota Tantu air suspension airbags in 2020.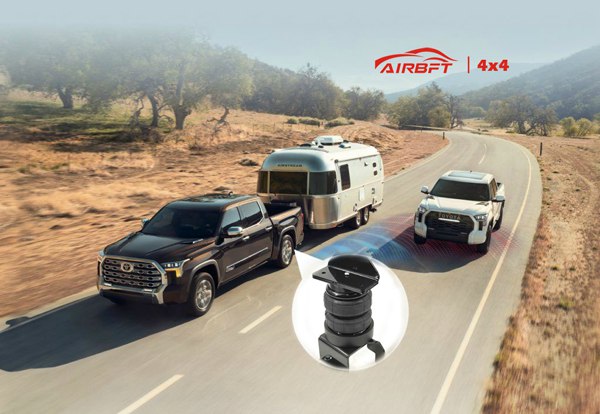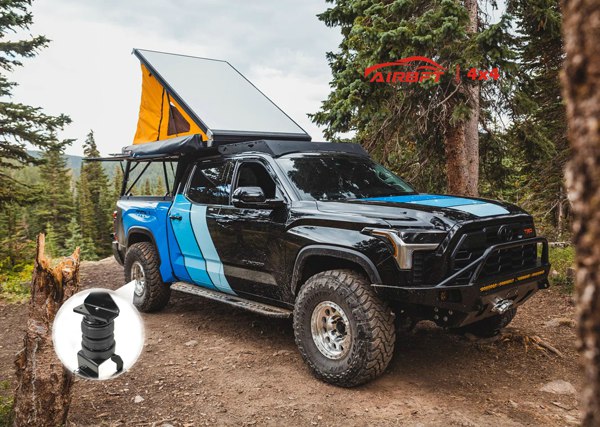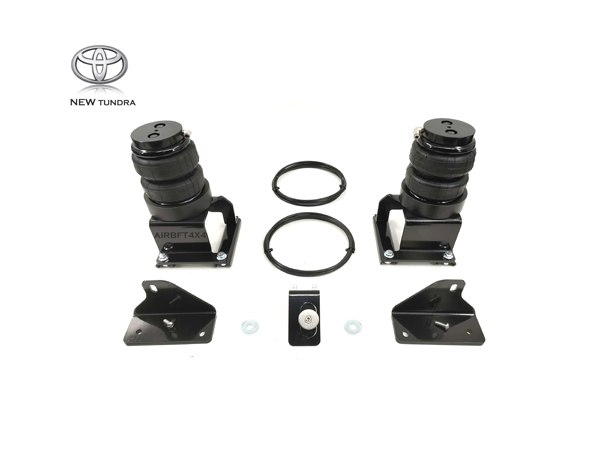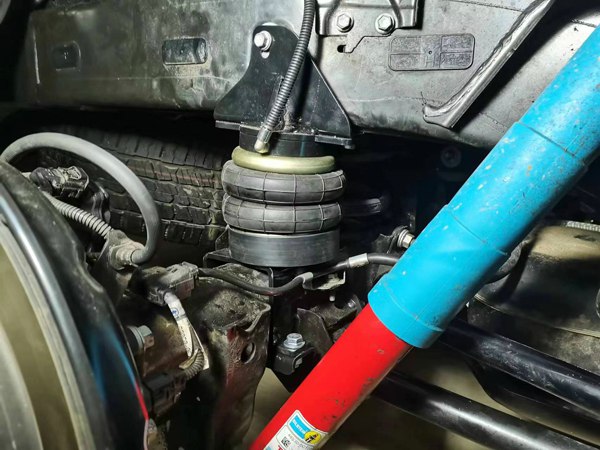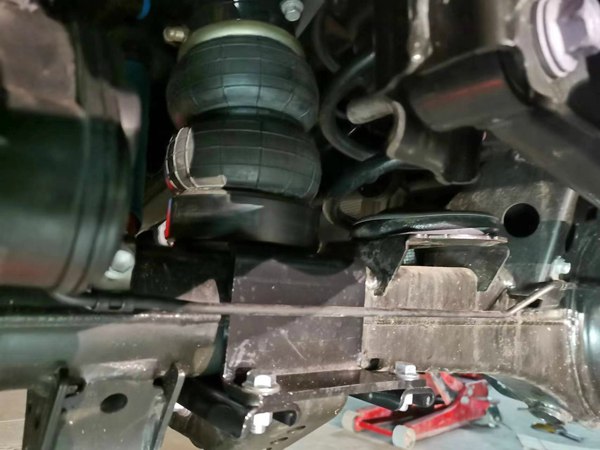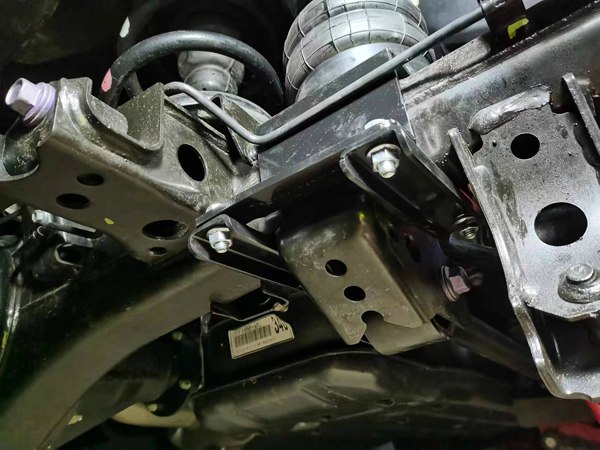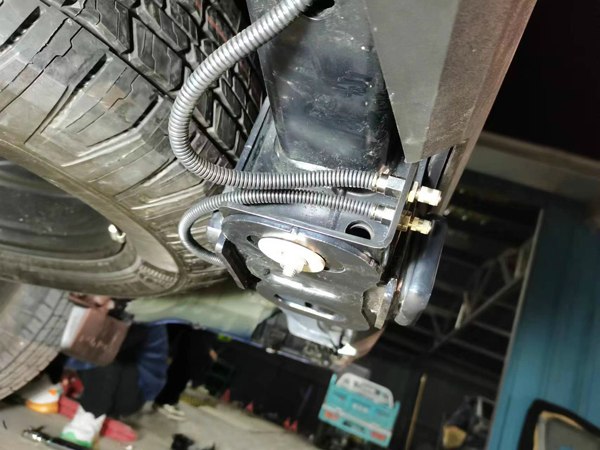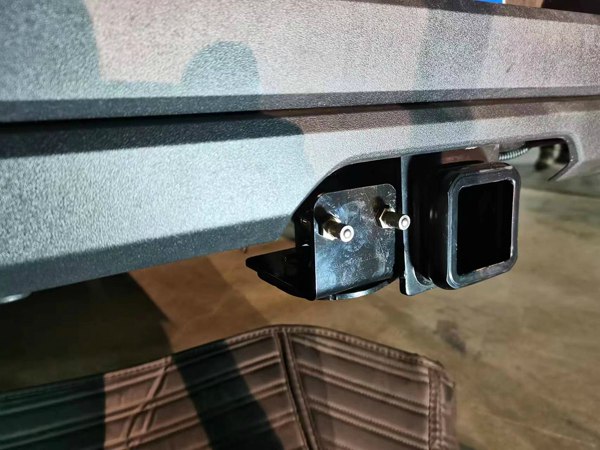 The new Toyota Tantu LTD TRD OFFROAD (off-road) version is believed to be familiar to most pickup enthusiasts. Starting with the 2022 model, Tantu has replaced the previous 5.7 naturally aspirated engine with the latest 3.5 twin turbine engine, with a maximum horsepower of 395 horsepower. The new powertrain adds turbine support to make it more powerful, and the six cylinder engine is more fuel efficient than the original eight bar engine, Moreover, the new appearance and interior add a number of modern elements that meet the current aesthetic, while adding a sense of technology.
The interior of the new Tantu has also undergone qualitative changes compared to the previous generation. The large area of leather covering is no longer as plastic as before, and the comfort of the seats has also improved. The overall interior can refer to the new Toyota Sequoia.