2025 model airride Control system"New design"
AIRBFT Automobile culture communication center will introduce to you: 2025 model airride Control system"New design",He adopts the appearance design of airbft family, which has more fashionable colors. It has a three-dimensional sense and a sense of hierarchy.Let's look forward to it.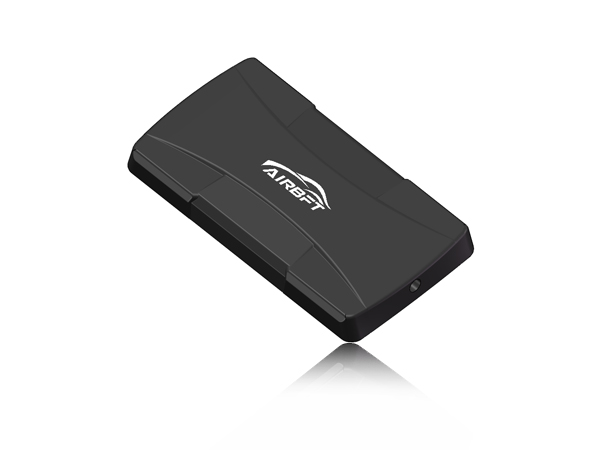 Inspiration means that the spirit can communicate with each other without ordinary sensory organs, also known as distant perception. Or refers to the sudden rise of divine power in the unconscious. Or refers to the writer's creative situation caused by emotion or scenery.
Design is an activity process that conveys a plan, plan and imagination in the form of vision. Human beings transform the world through labor, create civilization, create material wealth and spiritual wealth, and the most basic and main creative activity is creation. Design is the pre planning of creation activities. The planning technology and planning process of any creation activities can be understood as design.
Related links:TOUCHPAD CONTROLLER