Thailand Volvo V90 cross country 4WD station wagon airride trunk Art
AIRBFT air suspension introduces you to:Volvo V90 cross country 4WD station wagon airride trunk Art,He is the exclusive agent of airbft air suspension in Bangkok, Thailand. The shape of the trunk still takes a lot of time. It looks great.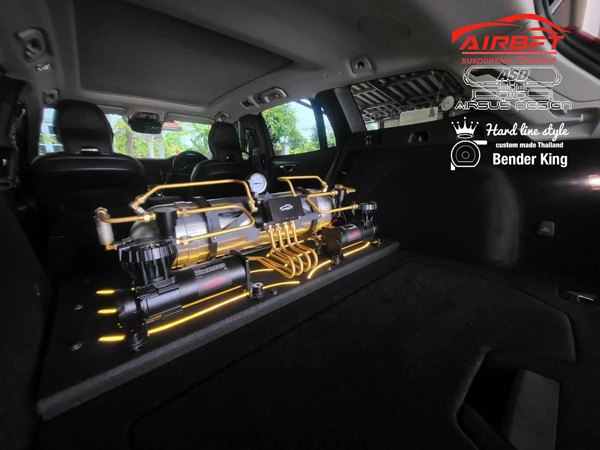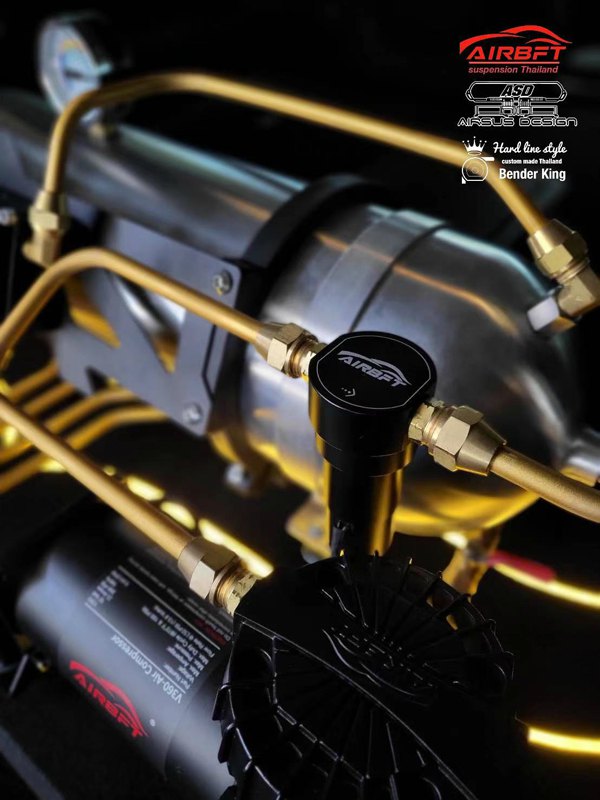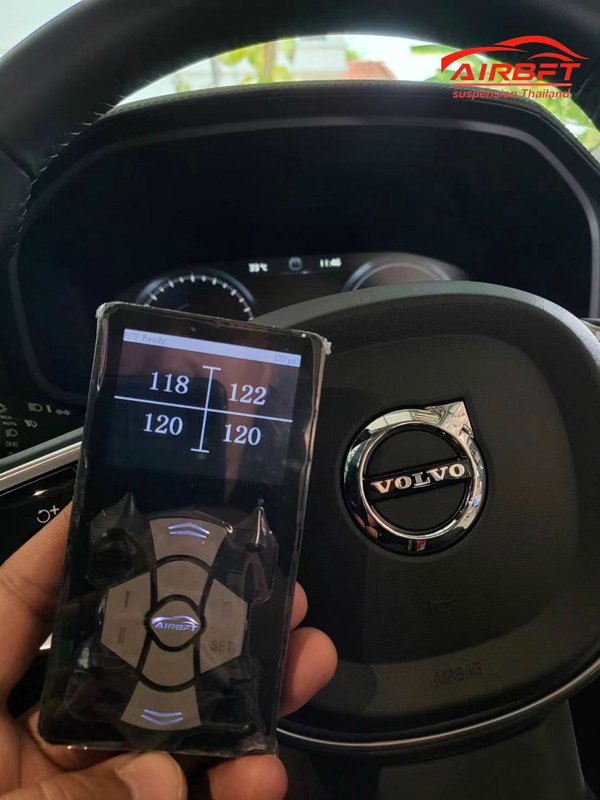 Reaching the distance of life, driver assistance technology combined with advanced all wheel drive mode enables you to enjoy outstanding driving experience and easily control most road conditions wherever you take risks. Equipped with 48V hybrid power system, give full play to the advantages of low fuel consumption and realize more environmental friendly exhaust emission.
Improvise anytime, anywhere.
Equipped with off-road driving mode, hill descent system, large wheel hub and sufficient ground clearance, you can gallop freely and go to your heart.
Smooth and smooth without fear of bumps.
The rear air suspension can respond quickly according to the road conditions, with the same stability and comfort, so as to achieve a smooth driving experience.
V90 cross country is equipped with iFLYTEK intelligent speech recognition system to liberate your hands and realize voice control. With the help of iFLYTEK intelligent speech recognition system in the car, you can get the route, enjoy a large amount of entertainment video and audio without leaving the steering wheel, connect with friends, family and colleagues in real time, and adjust the cockpit environment. Open Huawei application market and Bowers & Wilkins The natural sound of the palace level sound system, listening to a large number of entertainment videos and audio, makes your car closely connected with your life and brings you a quality life.
Related links:Volvo AirRide