AIRBFT Airride Guangzhou China Image Store Opens
The official website of AIRBFT airride introduces:AIRBFT Airride Guangzhou China Image Store Opens,There are different Airride cases here. The person in charge, A Qiang, is very skilled, and his service attitude has been praised by many riders.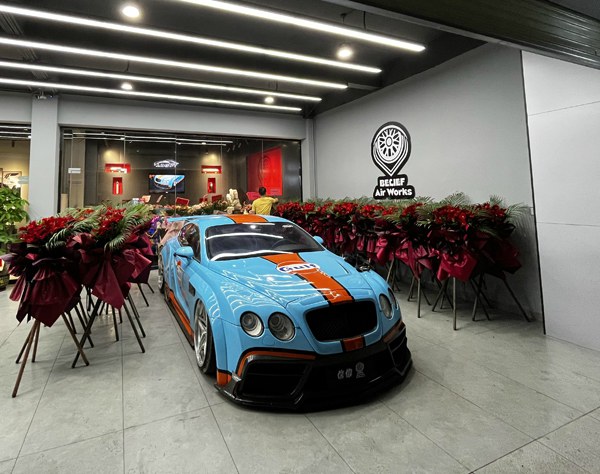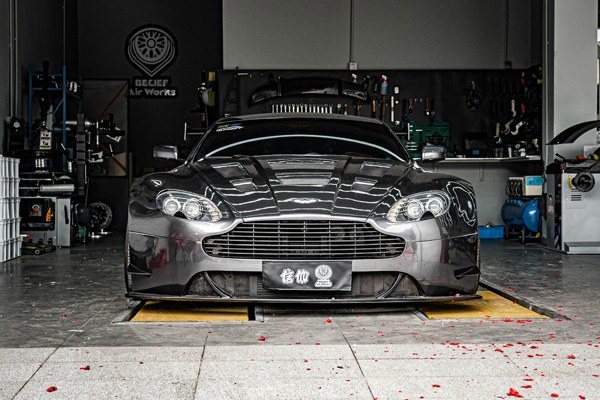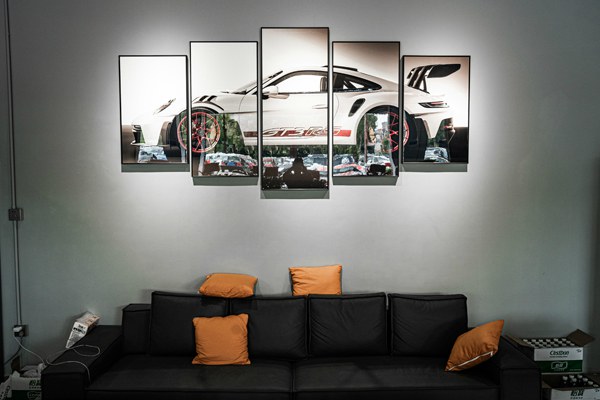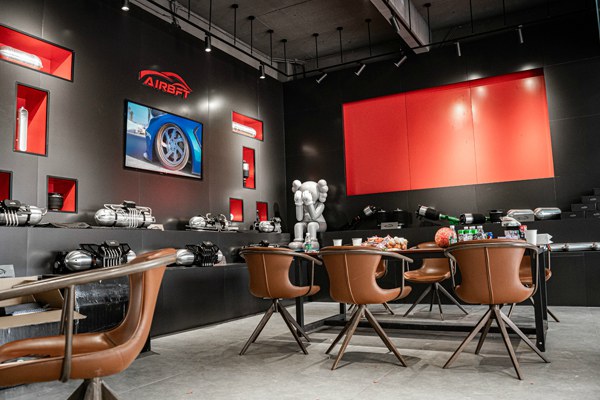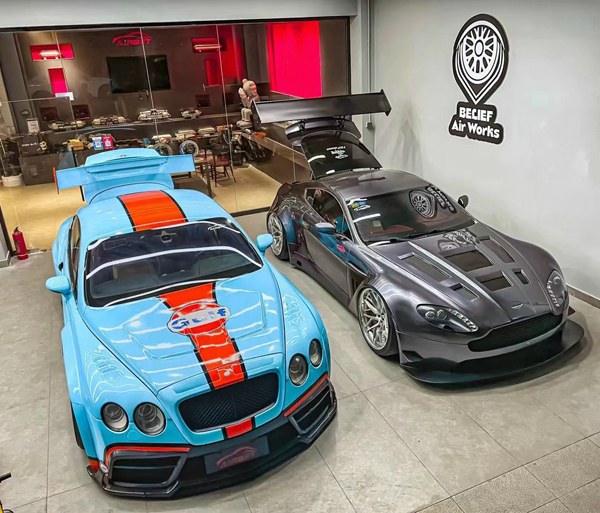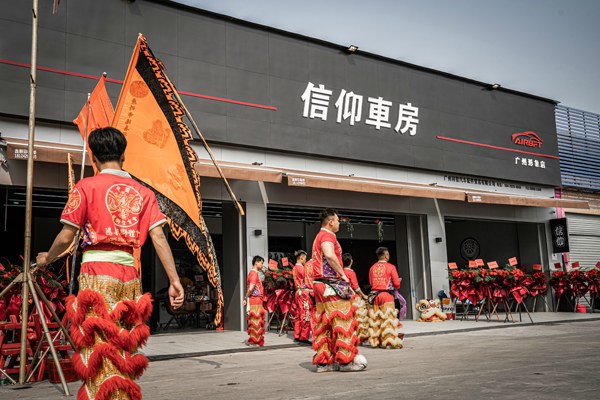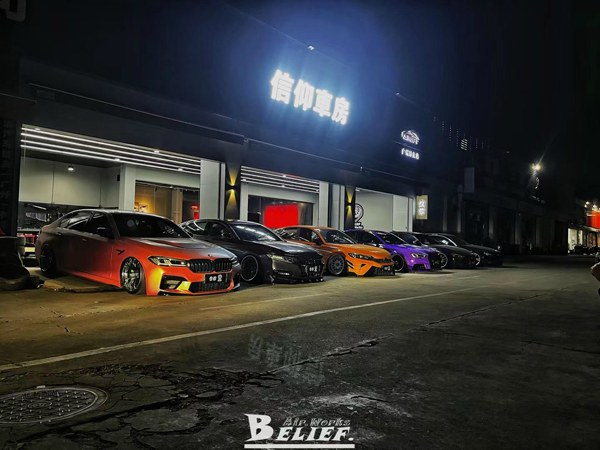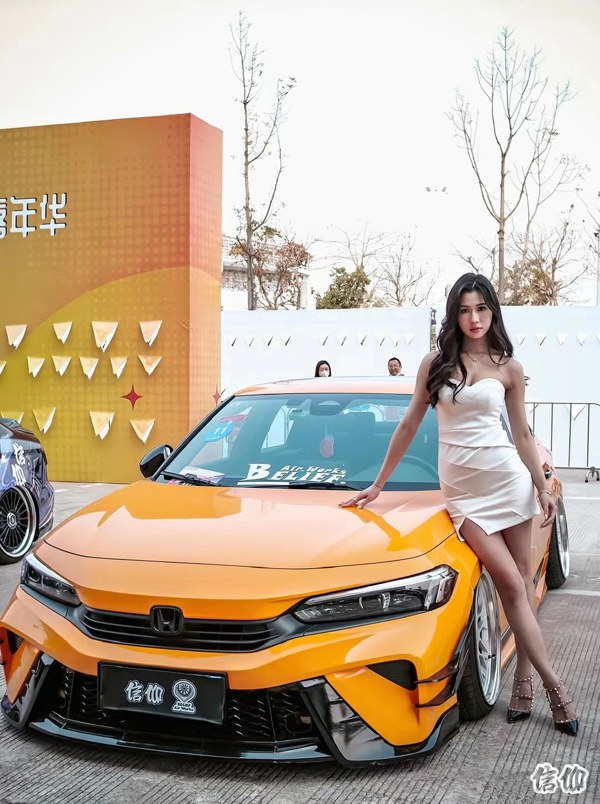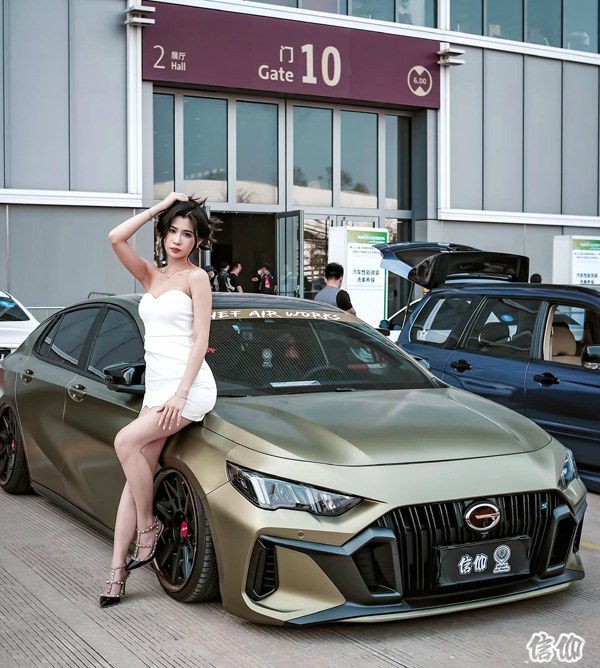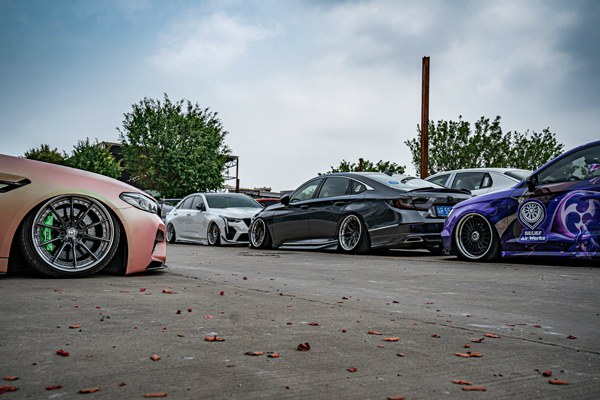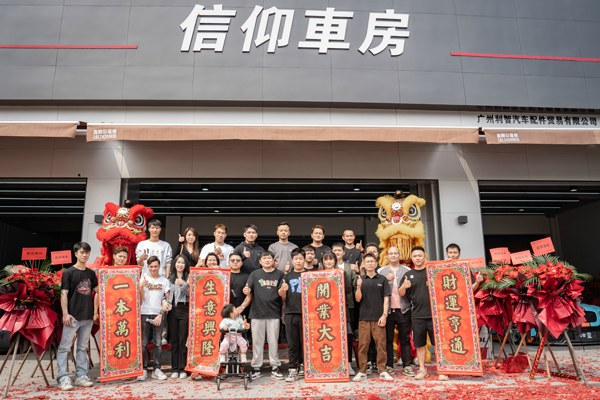 I wish Guangzhou Image Store a prosperous business and extensive financial resources.
Guangzhou City, referred to as "Sui" for short, also known as Yangcheng, Huacheng, and Wuyangcheng, is a prefecture-level city under the jurisdiction of Guangdong Province, the capital of Guangdong Province, a sub provincial city, a national central city, a megacity, and a core city of the Guangzhou metropolitan area. It is also an important central city, international business and trade center, and comprehensive transportation hub in China as approved by the State Council. As of 2021, the city has 11 districts under its jurisdiction, with a total area of 7434.40 square kilometers, a permanent population of 18.8706 million, and an urban population of 16.2636 million. The urbanization rate is 86.46%.
Guangzhou is located in the south of China, at the lower reaches of the Pearl River, and close to the South China Sea. It is adjacent to Huizhou City in the east, Foshan City in the west, Qingyuan City and Shaoguan City in the north, Dongguan City and Zhongshan City in the south, and Hong Kong and Macao Special Administrative Regions across the sea. Guangzhou has a subtropical monsoon climate with mild climate and significant marine climate characteristics.
Guangzhou is one of the first batch of national historical and cultural cities and the birthplace of Guangfu culture. Guangzhou is the headquarters of China's southern war zone headquarters, a national logistics hub, a national comprehensive gateway city, and the first batch of coastal open cities of an international comprehensive transportation hub. It is China's southern gateway to the world, the central city of the Guangdong Hong Kong Macao Greater Bay Area, the Pan the Pearl River Delta Economic Zone, and the hub city of the the Belt and Road.
Guangzhou is rated as a world-class city by GaWC. The China Import and Export Commodities Fair held every year attracts a large number of investors, as well as investment from a large number of foreign-funded enterprises and Fortune 500 enterprises. In 2017, Forbes ranked second among the best commercial cities in Chinese Mainland; China's top 100 cities ranked third. In 2018, Guangzhou ranked first in China's human development index and third in China's national central city index.
In 2022, Guangzhou's regional GDP reached 288390 billion yuan, a year-on-year increase of 1.0%. Among them, the added value of the primary industry was 31.831 billion yuan, an increase of 3.17%; The added value of the secondary industry was 790929 million yuan, an increase of 1.07%; The added value of the tertiary industry was 2061.14 billion yuan, an increase of 0.97%.