Benz V250 Installing tein air suspension
AIRBFT airride Operation center Let me introduce you to:In order to improve the comfort, the black Mercedes Benz V250 is equipped with tein air suspension shock absorber. The control system adopts airbft. The air suspension greatly improves the comfort and trafficability.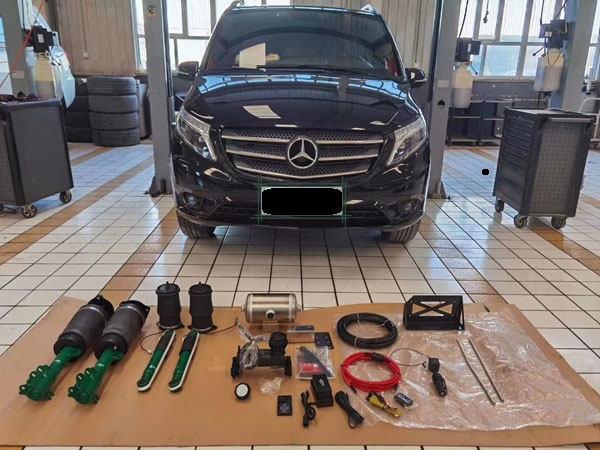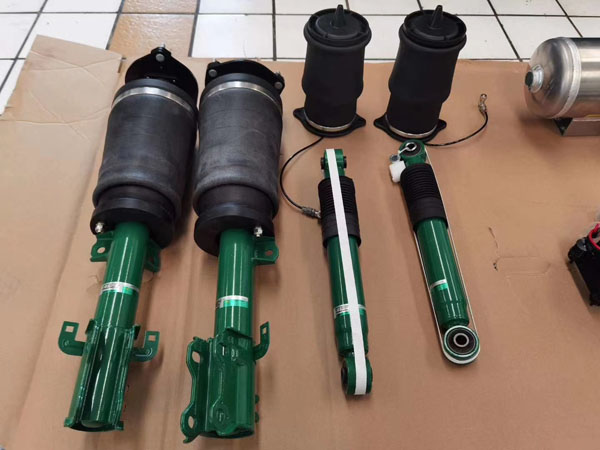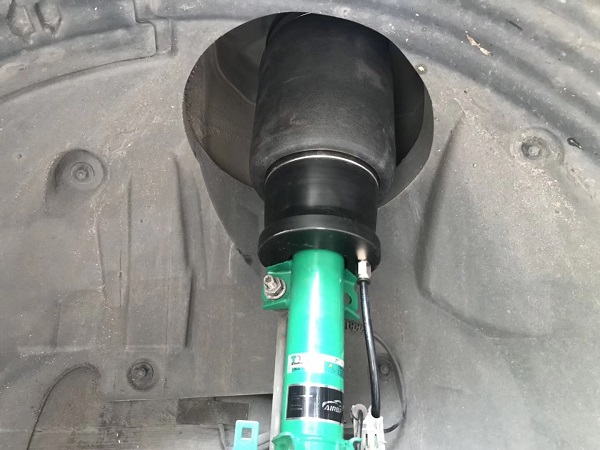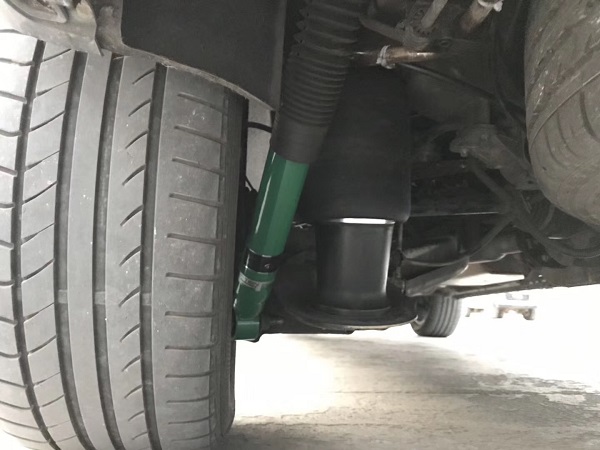 The overall appearance design of the V-Class car still keeps the square and steady that Mercedes Benz should have. At the same time, it adopts the latest family front face design of Mercedes Benz, including the details of headlight and forward air grille. In addition, the new car is equipped with a new type of five spoke alloy rims.
In terms of interior decoration, the central console of V-Class car adopts a through integrated design, and its key layout, central console LCD design and comand system control area are similar to the new S-class and C-class. In addition, the V-Class adopts the block design instead of the traditional design of the rear shift lever of the center console.