Perfect matching of Mercedes Benz V260 air suspension and tein
AIRBFTsuspension company has customized air suspension shock absorbers for your Mercedes Benz V260 model, which is perfectly matched with Japanese tein shock absorbers. It can be used in Mercedes Benz V-Class, Viano and VT models.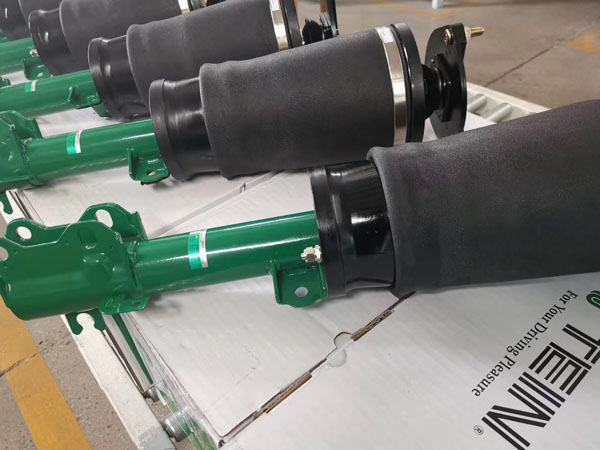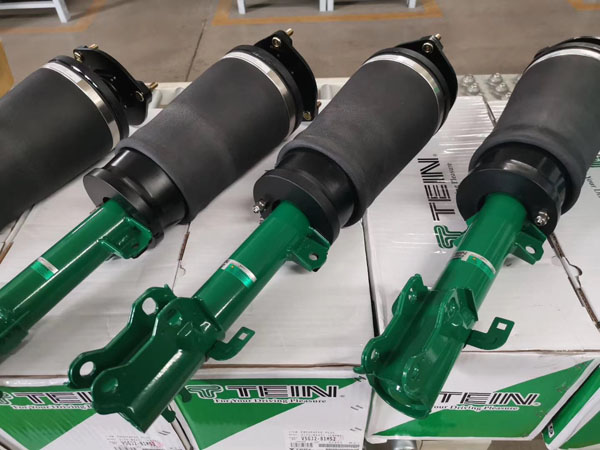 Mercedes Benz's new V-Class was officially released at the 2014 Geneva auto show. V-Class adopts the latest design language of Mercedes Benz family, which is more fashionable and dynamic on the whole. The three-dimensional sense of the front air grille is enhanced, and the headlamp similar to the new S-class and CLA is adopted, and the characteristic line of the side is more obvious. The new V-Class will be divided into V200, V220 and V250 models.
Mercedes Benz V-Class has also made some changes in the interior. The layout of the center console has been adjusted to be more beautiful and smooth. The air outlet of the air conditioner has been changed to a cross shaped shape, and the display screen has been changed to a suspended design. In terms of multimedia control system, the new car will adopt a new generation of comand multimedia control system, suspended display screen, automatic switching function of air conditioning cycle mode, intelligent driving system, etc.
Tein from the original dream racing driver to the world-renowned quality shock absorber brand, is step by step to the peak of the brand. In the domestic market, tein's products have a lot of influence in the industry, and its brand category planning is more, cost-effective, is being praised by car fans. In the early 1980s, two young people with racing dreams fought head to head in the rally field (Yoshiro Fujimoto, onoka). Although they did not know each other on and off the field, they were deeply impressed by each other and even convinced by each other's driving skills. An accidental opportunity made two young drivers become friends. They met each other immediately. Yoshiro Fujimoto and Ono soon decided to participate in the all Japan Grand Prix together. (this paragraph is from the Internet. If there is any mistake or infringement, please contact us. Thank you.)