40 year old classic car: Mercedes Benz w114 airbft airride
Airbft air suspension website shares:40 year old classic car: Mercedes Benz w114 airbft airride,We share airride cases from all over the world for friends who love airride culture.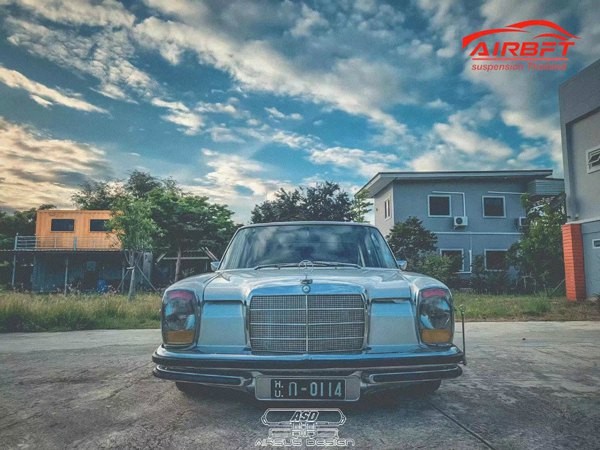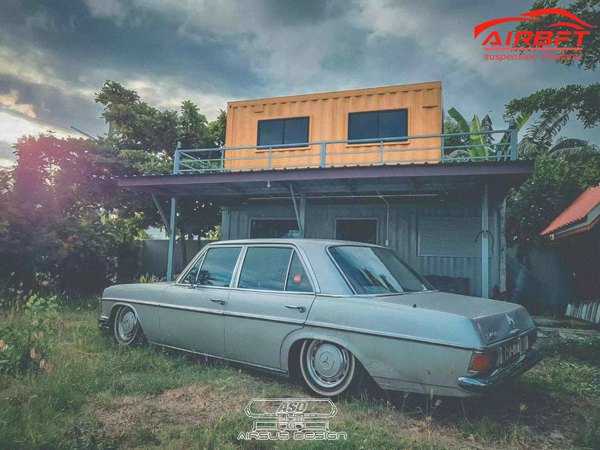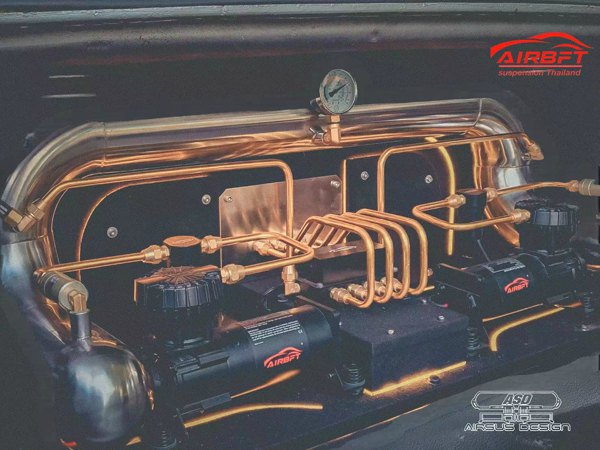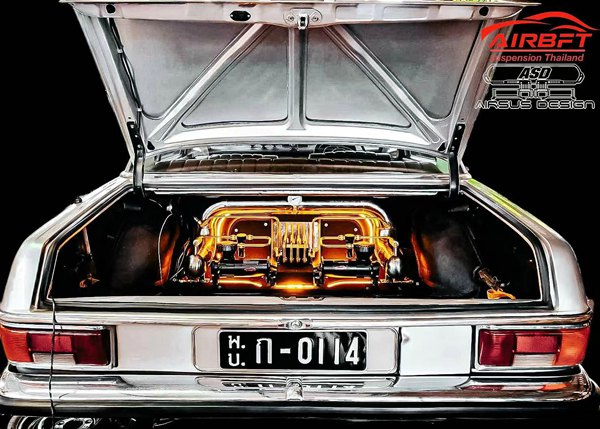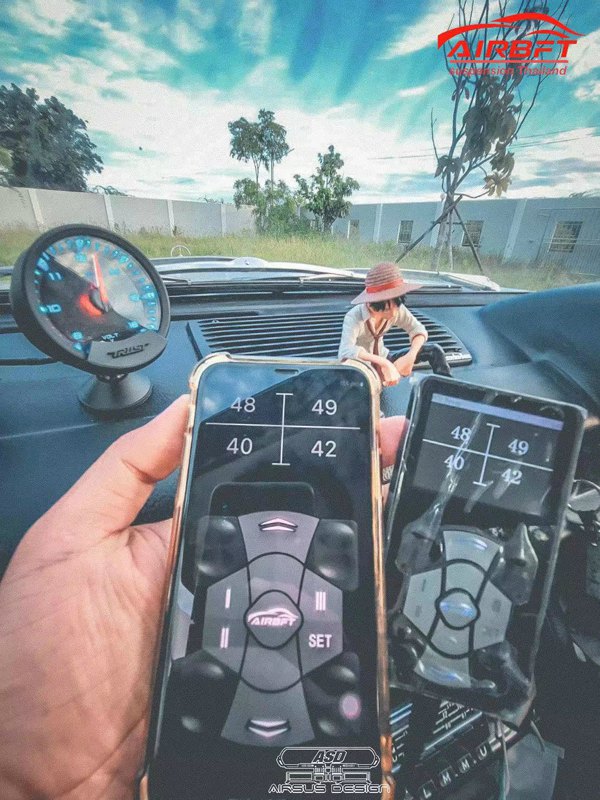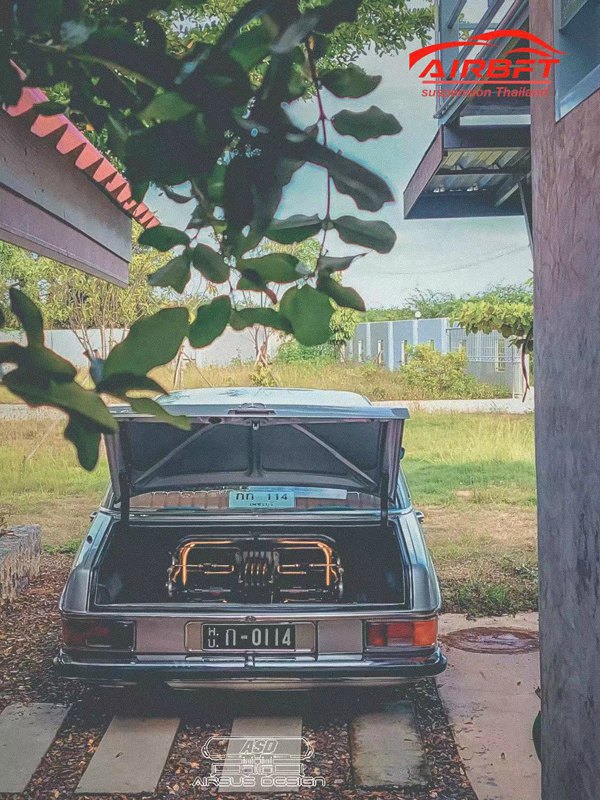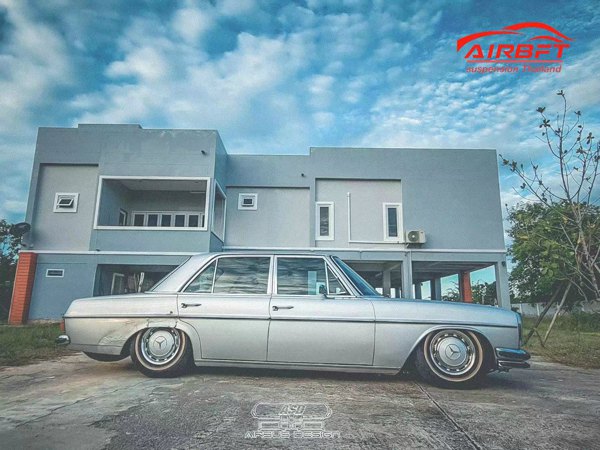 In recent years, the domestic old car culture has entered the fast track, so haikuo test drive has also received the work of checking old cars, and the protagonist is Mercedes Benz w114 born in 1975!
Although he is a 40 year old veteran, he can still feel good spirit when he first sees it! The air intake grille and front bar decorated with chrome are still bright, and the silvery visual effect is quite good!
The origin mark on the glass headlamp is also a guarantee of quality ~ this sentence does not mean how bright the pair of lamps are, but that the higher the proportion of original parts of the classic car, the more stylish!
Savor the 40 year old Mercedes Benz carefully, you can appreciate the causes and consequences of the design style of Mercedes Benz in the 1980s and 1990s. The workmanship of this car has withstood the test of time, and the cockpit and appearance remain quite good. The state that you can drive away at any time is also a bonus. For friends who play classic cars, this car remains quite good!
The administrative vehicle series with chassis code w114/115 was born in 1968 and is the predecessor of today's E-class. The difference between w114/115 is that w114 uses a six cylinder engine, while w115 uses a four cylinder engine. The car series has a variety of body forms from four door three box sedan to two door coupe. This time we are lucky to see the later version of w114 four door long axle sedan.
As a typical design work of Paul bracq in the 1970s, the front face and headlights of w114 are very simple. The classic rectangular grille of Mercedes Benz is matched with the vertical bar headlights. Although Mercedes Benz's landmark has been hit by wind and rain for more than 40 years, it still shines brightly. The original car should have a smooth hub cover in the same color as the body, but this car's hub cover is missing, which is a pity.
Related links:Benz airride photos