1957 gmc100 airbft airride "modified in Thailand"
Airbft air suspension website shares:1957 gmc100 airbft airride "modified in Thailand",We share airride cases from all over the world for friends who love airride culture.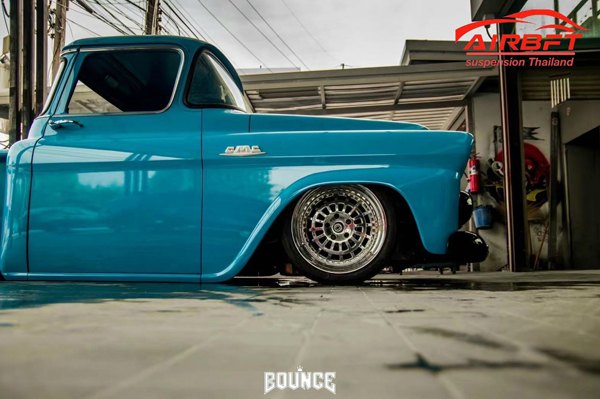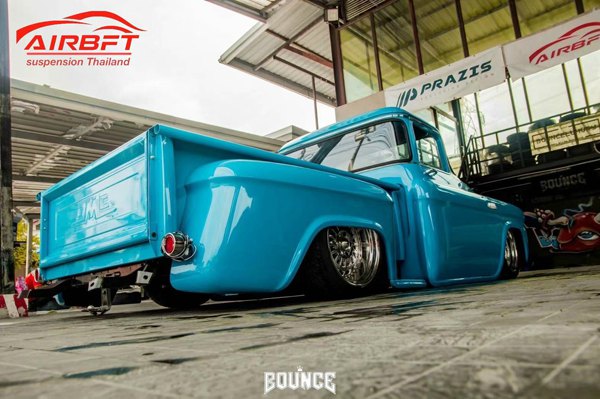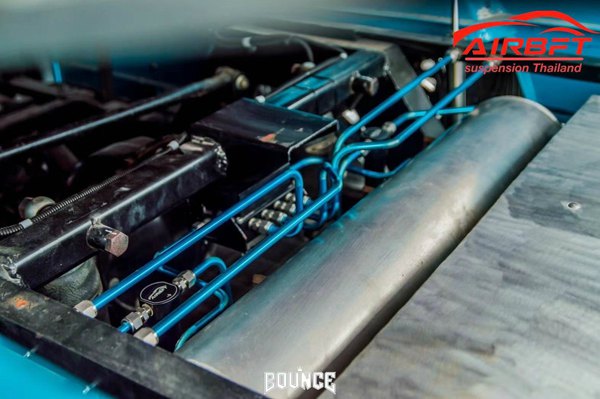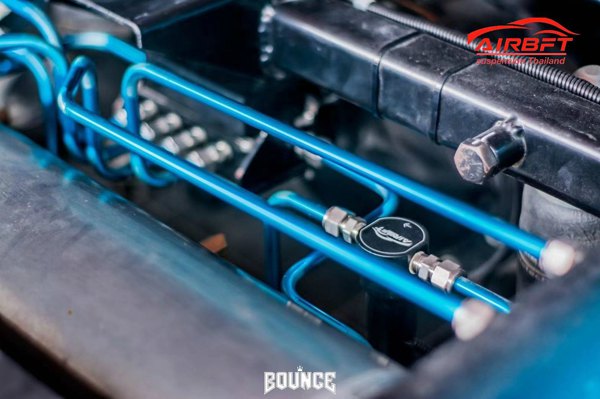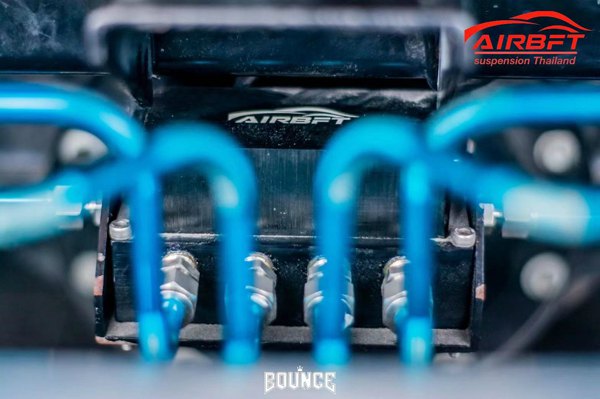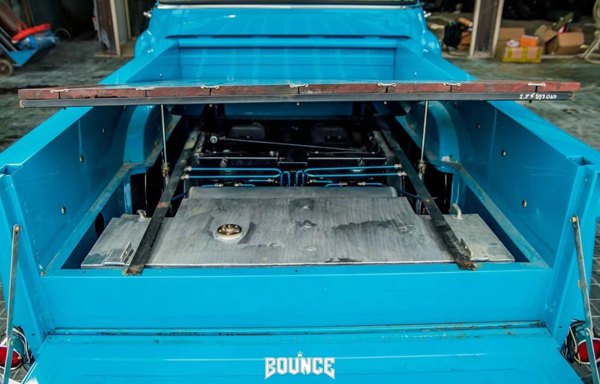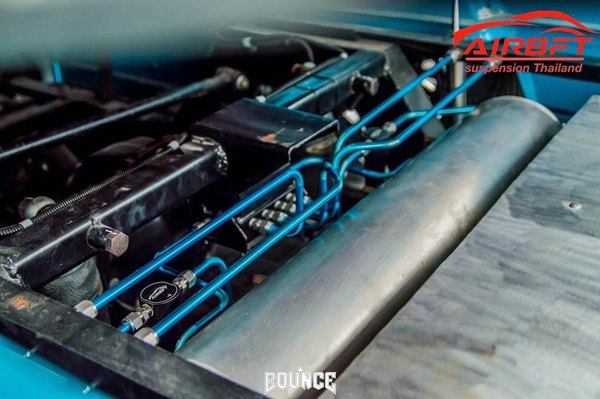 Thank airbft Thailand for sharing, and also thank BOUNCE for refitting.
Although the die in the film is so shabby and often hit, it is so charming in reality.
Many people say that the movie series "auto story" is a cute car that sells cute cars. Among the movies surrounded by cute stars, there is a cute car with a cute index of 5 stars!
Do you know who has five cute stars? Let me give you a hint: this car is broken! This is everyone's first impression of it; This cute car is covered with rust, but it is warm and loyal to friends!
Moreover, it is the only trailer of Radiator Springs; Although this car is a little dull, it has the most efficient Trailer cable in carburetor County; In addition, it also owns a trailer rescue company! Did you guess? Who is this cute car?
bingo! It's the famous mater (thread dragging / die tooth). This strange looking but dedicated guy can always find his shining side when he meets something. His dull smile and two domineering rabbit teeth are all lovable cute points in the whole film.
The more people who like it, the more people who know it. When mater first appeared on the screen, many viewers thought that the prototype of mater was an old Ford pickup truck produced in 1935. But in the following film, we were surprised to find that it was a gmc100 pickup truck produced in 1957.
This light blue hook fishing expert thinks he is a "world'sbestbackwardsdriver", and its proud engine is a 2bblcar with V-8, 6 or 7 cylinders.
Related links:Chevrolet AirRide