BMW's new 4-series airbft airride "silver armor"
The official website of airbft air suspension introduces you:BMW's new 4-series airbft airride "silver armor",This new design is really a little unexpected, especially the size of the double kidney air intake grille is too exaggerated.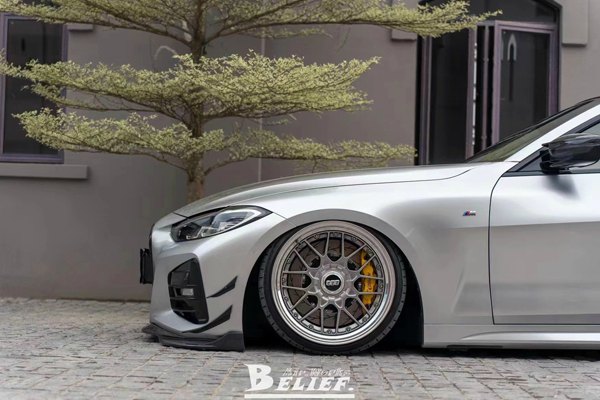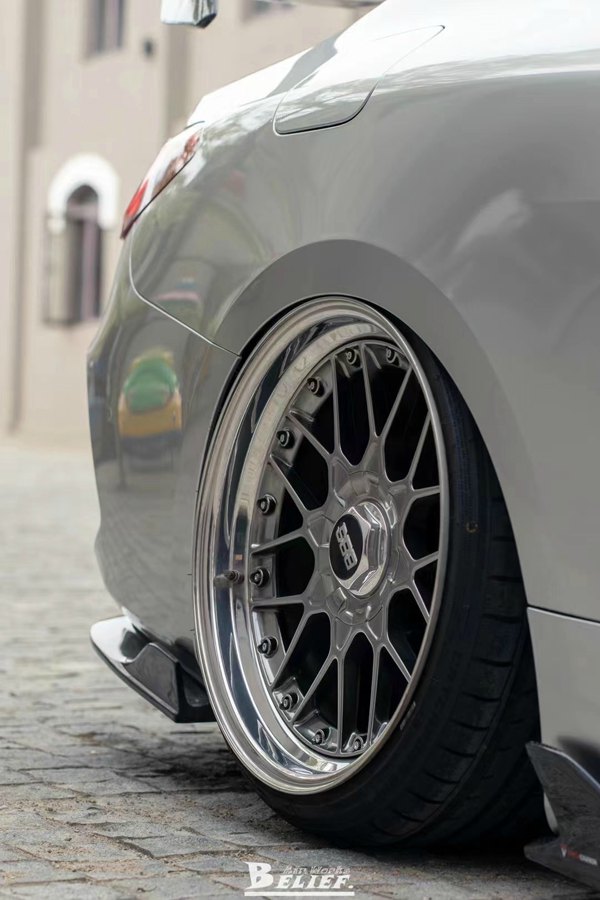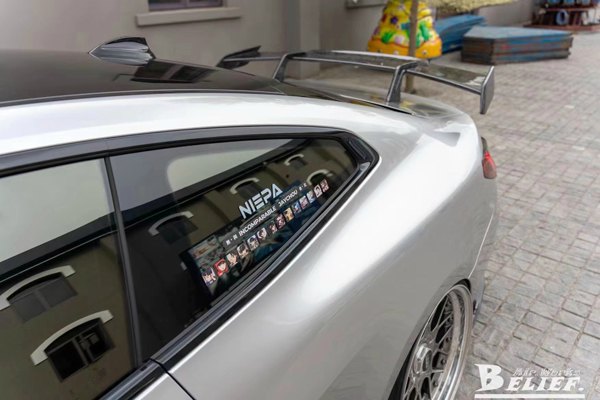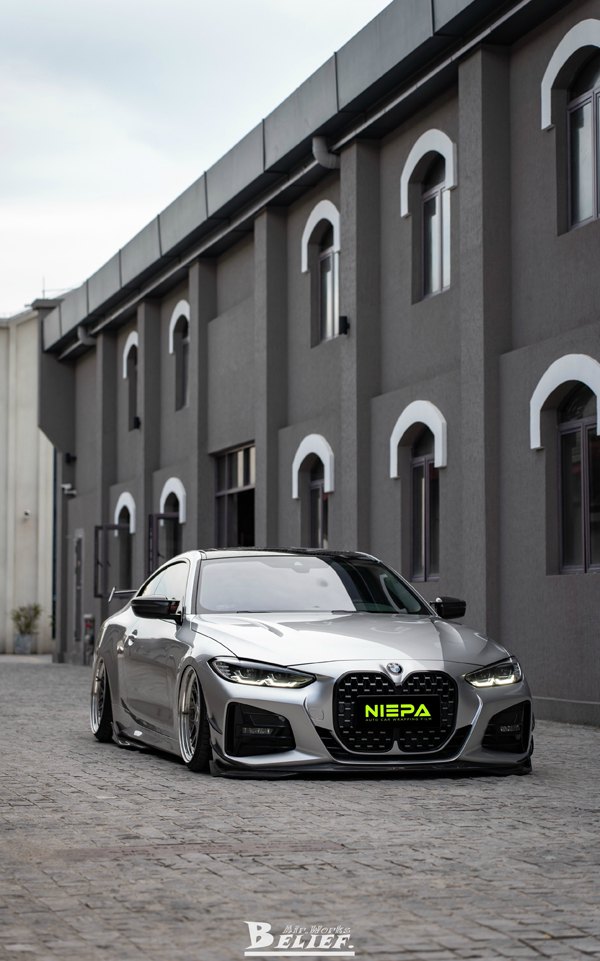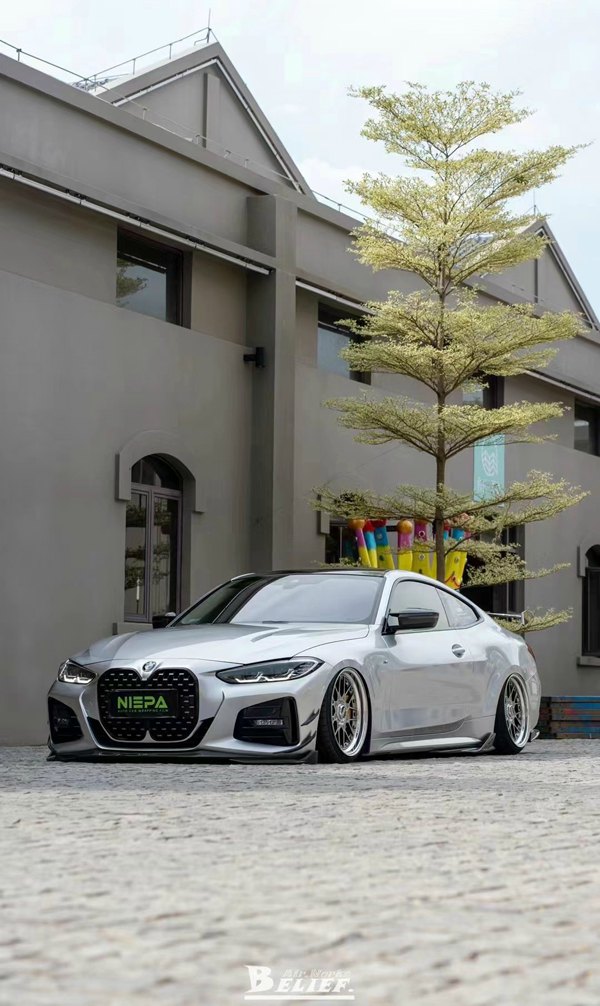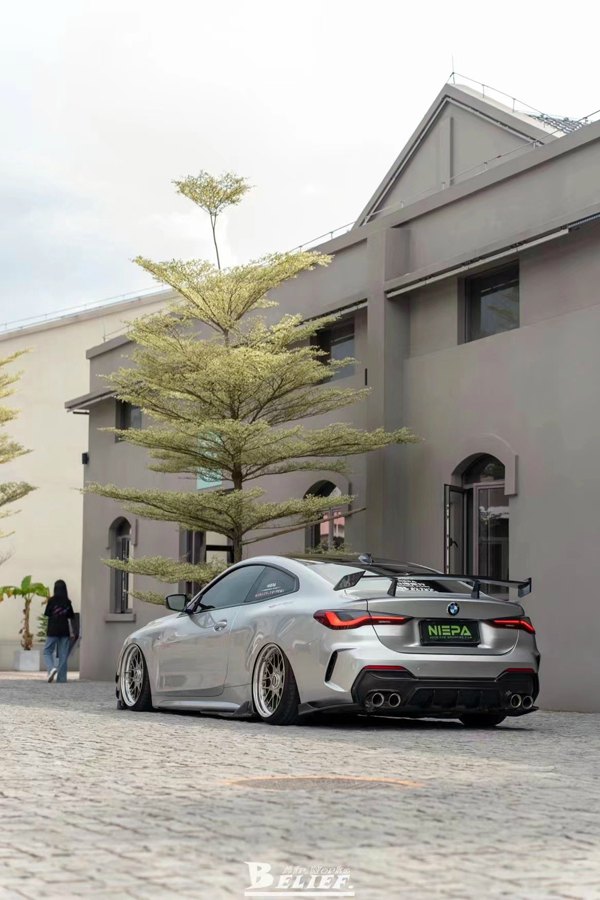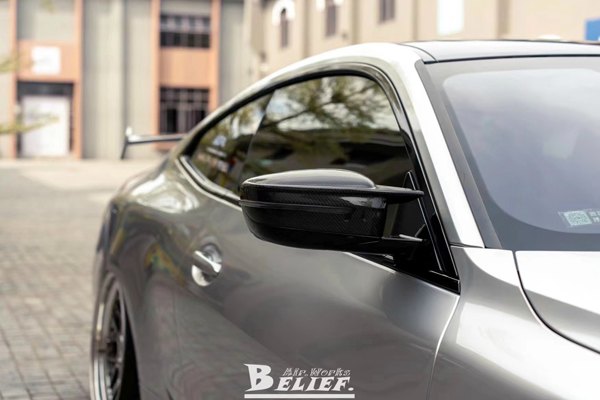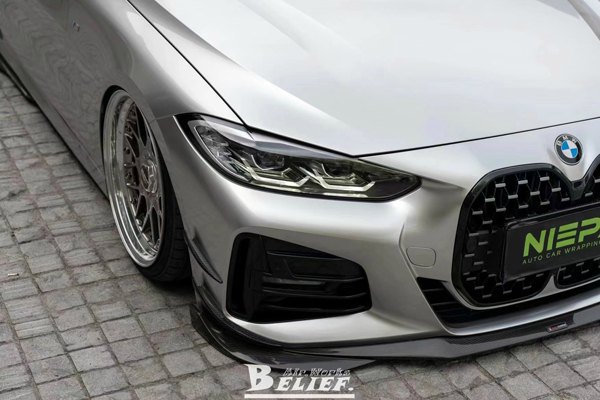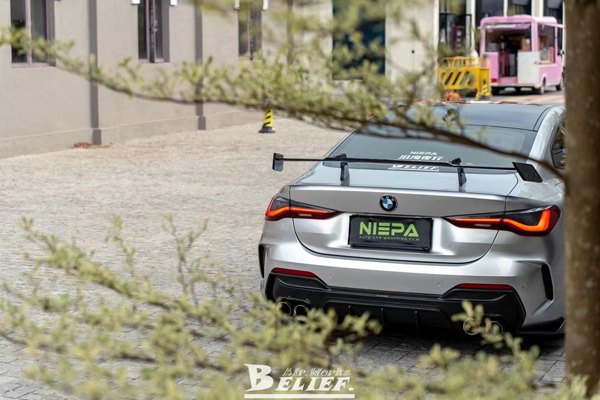 Last week, BMW officially released the official map of the new BMW 3 series. The appearance of the new car has been slightly adjusted, and a newly designed dual screen center console has been installed. As a brother model of the 3 series, the BMW 4 series will also usher in the mid-term modification in the second half of this year, and the renderings of the new car are drawn in advance.
Although the 4-series and 3-Series were born on the same platform, the styles of the two cars in the front part are quite different. The cash 4 series has been replaced with the controversial large-size double kidney air intake grille, making the overall visual experience more offensive. In contrast, the design of the 3 series is more in line with the aesthetics of most people, so the new 3 series also retains the grille style of current models. In the renderings produced by overseas media, the author replaced the headlights and grille of the same model of the new 3 series for the 4 series, and the visual effect was immediately docile. Of course, the renderings are renderings after all. They are all mass-produced versions of the new 4-series grille, which may retain the current design. After all, the consumer groups of the two cars are also different. Judging from the trend of cash 4-series mark up sales, car buyers are increasingly accepting this new grille design.
There seems to be no suspense in the interior of the car. The new 4 series will also be equipped with the newly designed dual screen interior of the new 3 series. It consists of a 12.3-inch full LCD instrument and a 14.9-inch central control screen. The infotainment system has also been upgraded to the latest iDrive 8.
Related links:Bmw lowered case