Chevrolet Cruze airride "Attitude is important"
The official website of airbft air suspension introduces:Chevrolet Cruze airride "Attitude is important",This is a modification case sharing from China.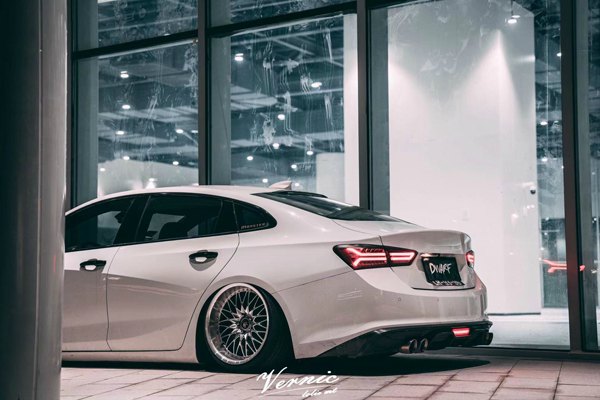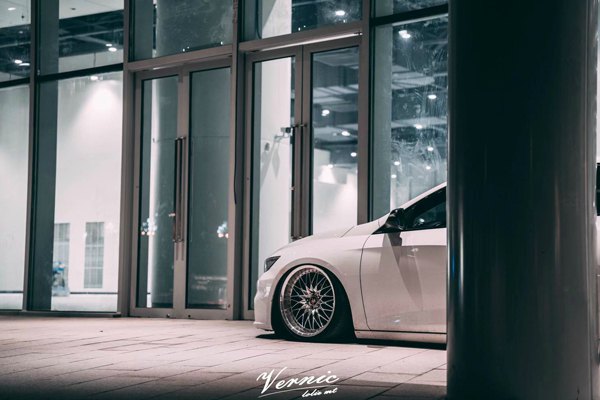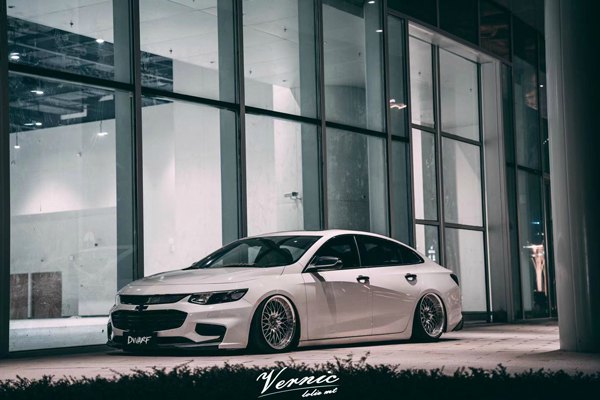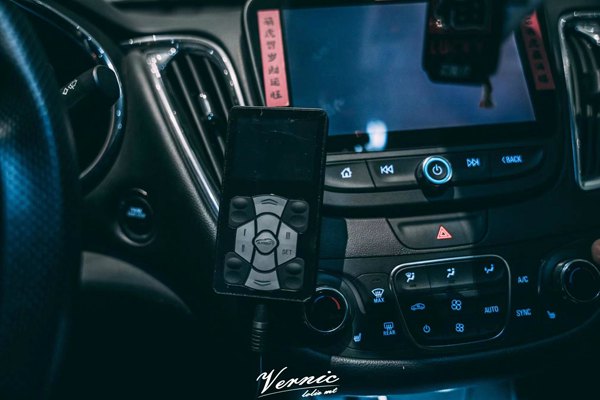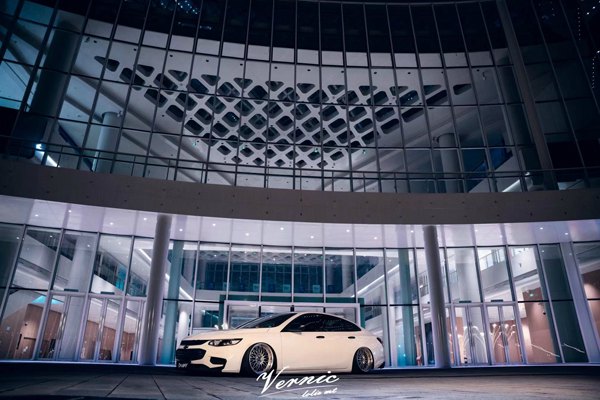 As one of the entry-level American models, the sales volume of the classic Cruz has always been very considerable. Although the classic Cruz has begun to slowly withdraw from the market after the replacement, the classic Cruz is still a popular modified model for the car owners who do not have too many requirements for the years of ownership. Today, I will bring you the classic Cruz modification cases.
The Chevrolet Cruze is a new generation of works developed by General Motors with the goal of building a compact design and performance benchmark model and integrating global resources.
The new Chevrolet compact Cruze, which has always been concerned about, finally made its debut in the world at the Paris Auto Show, unveiling its mystery. Cruz has attracted people's attention with its avant-garde design style, and its precise manufacturing process is expected to become a new benchmark for compact models.
This iconic design style is reflected in the design of Chevrolet's future new products. The driving performance of Cruz is very good, and the equipment performance is also very strong. The chassis tuning is very European and the design is very international. This car is not only a mainstream car, but also a very cool one. Chevrolet Cruze is positioned as a person who has achieved a little and is struggling, a young person aged 25 to 30. The Chinese name of this car is also very good. It was named Cruz. This model is also a Volkswagen, a very comprehensive car.
Related links:Chevrolet AirRide