A performance BMW F22 Airride case
The official website of AIRBFT air suspension shares with you:A performance BMW F22 Airride case,It can not only be the king of performance, but also the king of posture.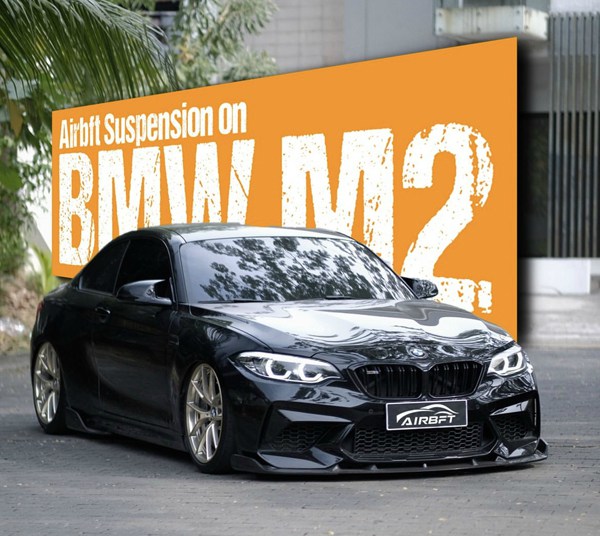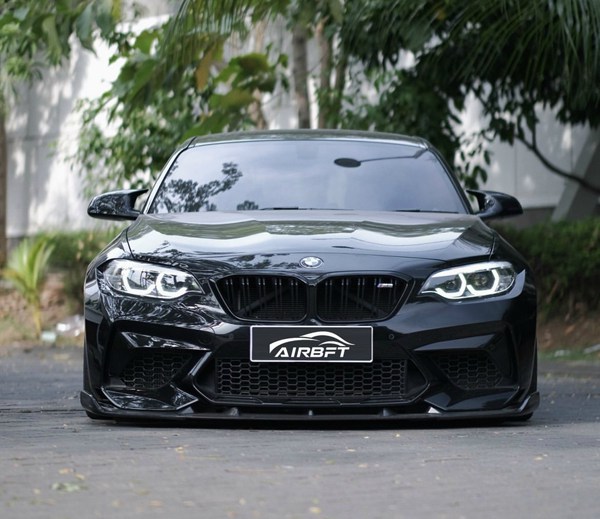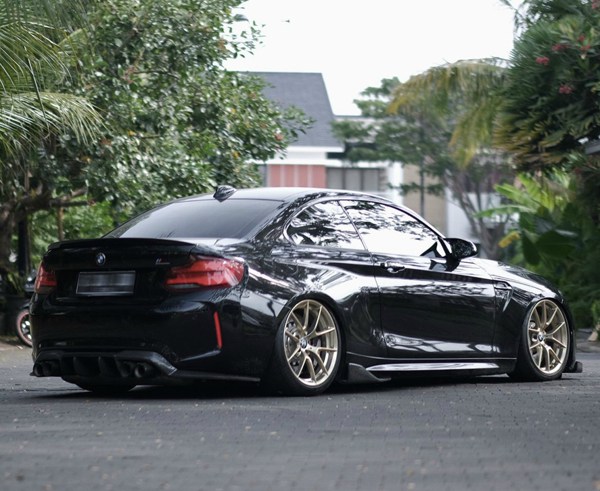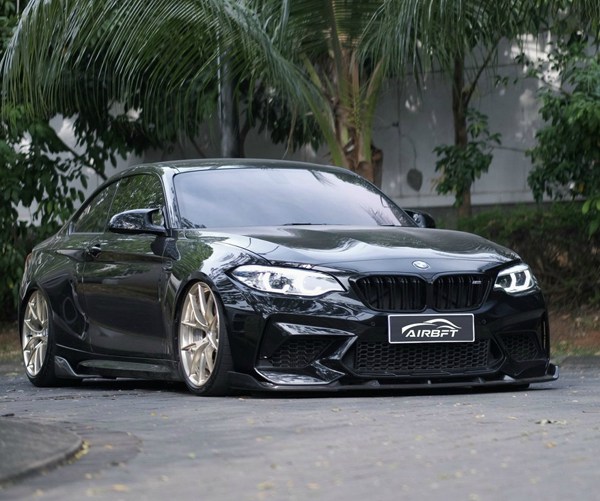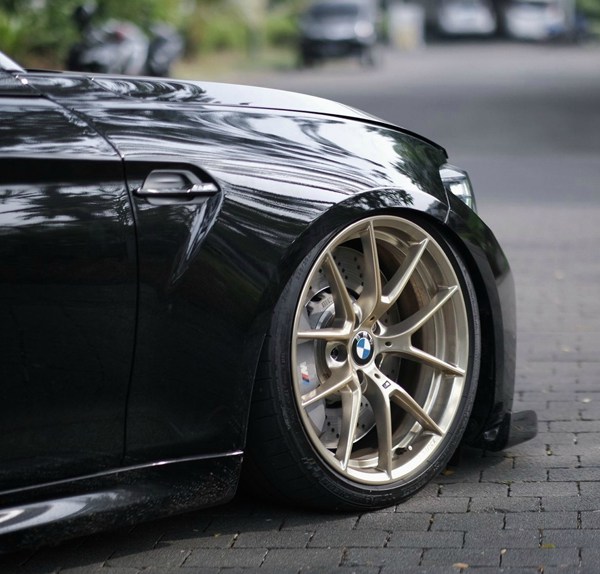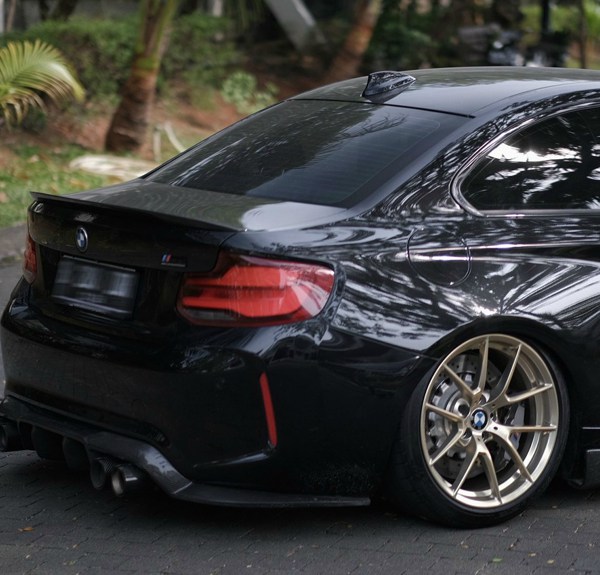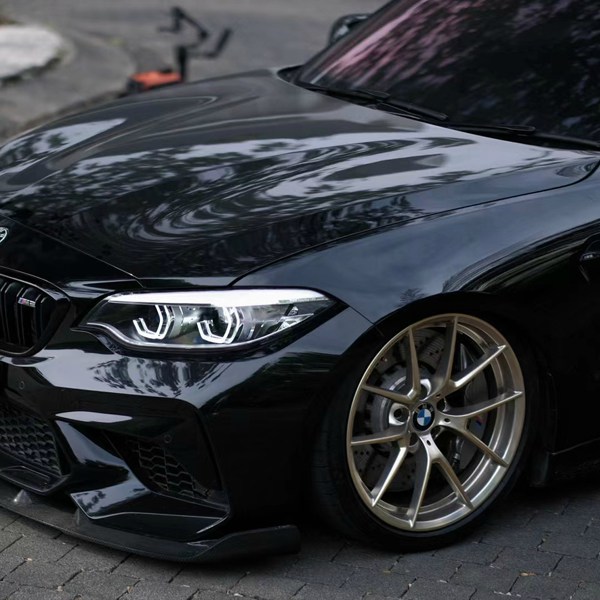 With the increasing equipment and body size of the BMW M3, the distance from the pure driving machine of the year is getting farther and farther. BMW needs a more compact and pure performance model, so we put the M down to the first series and tentatively build the 1M. Why not M1? Because M1 is a mid-mounted rear-drive sports car launched by BMW in 1978, which is the beginning of M performance, and its position is irreplaceable. The BMW 1M was sold in limited quantity, and the result was a great success. Later, the 1-series Coupe segment was extended to the 2-series, so it was logical to have the M2 as the successor model of the 1M.
The M2, which is more compact and has lower threshold, is naturally favored by the refitting players. The cases of various performance modifications and even racetrack modifications are very popular. The M2 refitting cases introduced today are quite special, especially the pneumatic low-lying refitting style. Some people think that it is a waste to change the low-lying performance car from the performance car, but it is undeniable that the performance car with a wide body, such as the M2, is obviously more aggressive to change the low-lying performance car, and how to play is absolutely the owner's freedom, For short, money is capricious.
In addition to the pneumatic low lying, the biggest feature of this car is the all-black coating, including the wheel rim and interior trim. I don't know when it started. This all-black conversion has become a style, and there is also a name called "black warrior". All owners who have used black cars know that black is the least resistant to dirt. To have a brand new and bright effect, they must wash the car frequently. Therefore, it is very challenging to play a high-level role in the all-black body.
At the key point of the whole modification, the air suspension system has replaced the AIRBFT pneumatic shock absorber, and the controller uses the AIRBFT V4-P3, which is matched with the forged wheel rim to create a low-lying effect. When the car body is lowered to the lowest level, the tires will be hidden in the wide-body fender, and the car body is only a few centimeters from the ground.
Related links:Bmw lowered case