Benz W205 coupe airride From Indonesia
The official website of AIRBFT air suspension shares with you:Benz W205 coupe airride From Indonesia.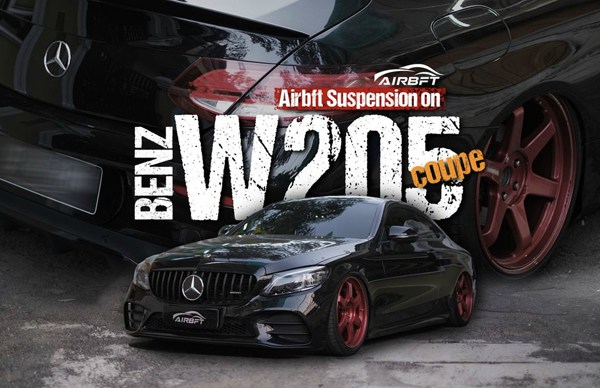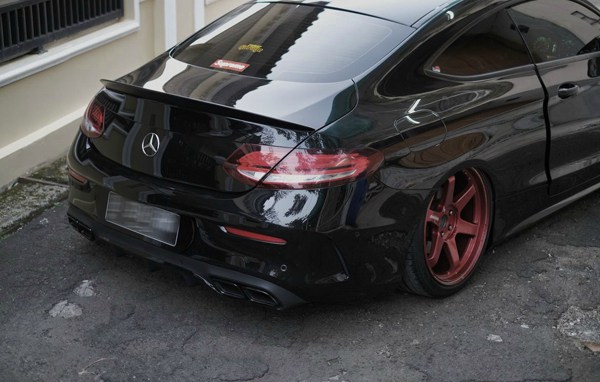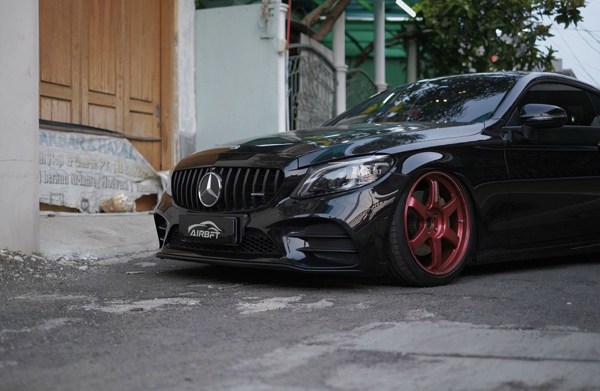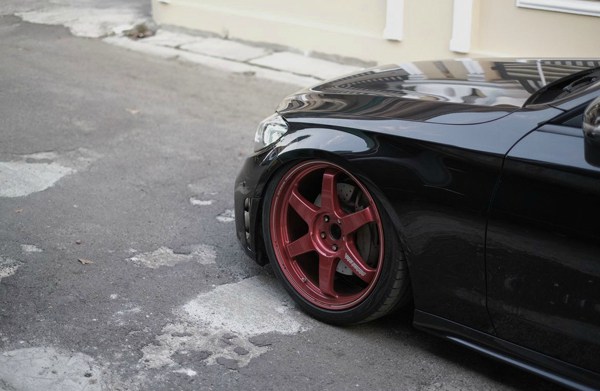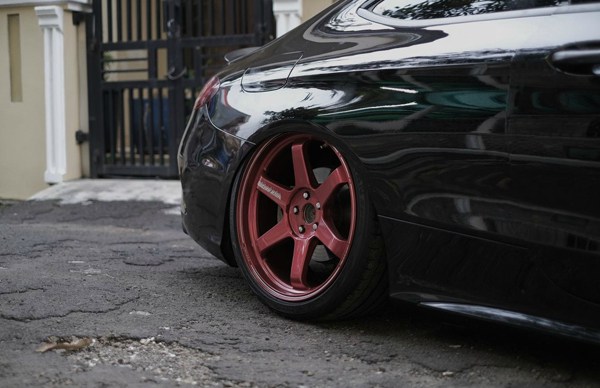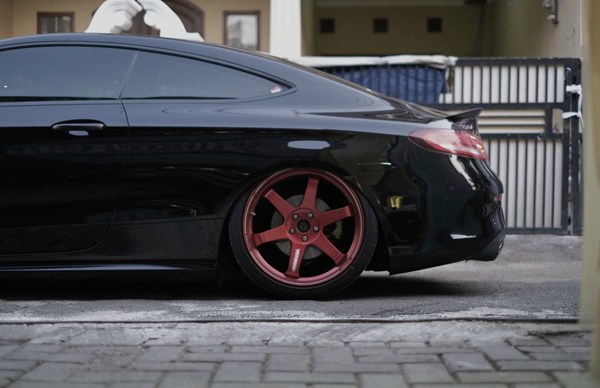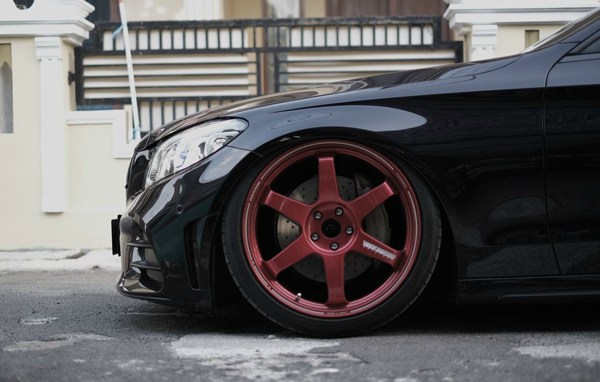 The Mercedes Benz Class C (W205) of this generation has been given the title of "Little S" since its debut, because the Class C of this generation is really like the Class S. Both the appearance design and the interior style have been greatly improved compared with the previous generation. As the C-class sedan version, the C Coupe has maintained its unique style. It is not as irascible as the C63 AMG, but more sporty and elegant than the ordinary C-class.
The charm of this generation of Mercedes-Benz Class C lies in its elegant lines on the side, the classic streamline design of the sedan and sports car, and the fashion without losing the sense of power. The front air grille adopts Mercedes Benz's diamond middle net and is equipped with all-LED headlights, which is highly recognizable. The slightly raised rear shape highlights the dynamic design of Coupe.
How can such a sports car only be used as a substitute. The so-called "one low cover one hundred ugly" means that the car owner is also addicted to the beauty brought by the "low cover". With the all-black body and forged wheel hub, this Benz C250 Coupe is a bit more cool and handsome, and it turns into a killer in the dark.
Related links:Benz airride photos