BMW f82 AirBFT Airride"From Puerto Rico"
This is a very handsome BMW f82. He modified the airbft airlide suspension. He painted yellow clothes, which looks more fashionable. He comes from beautiful Puerto Rico.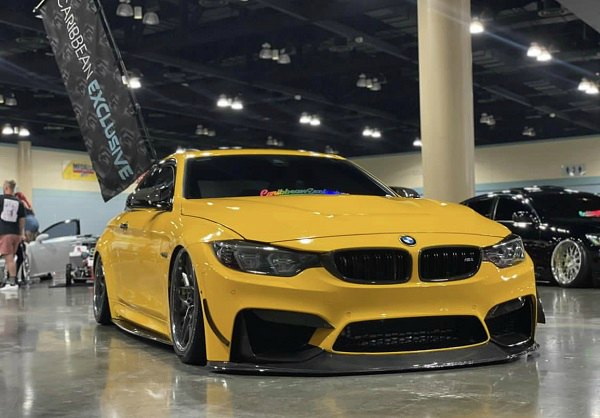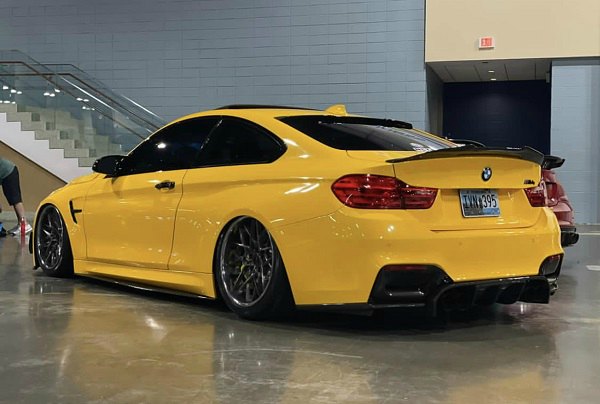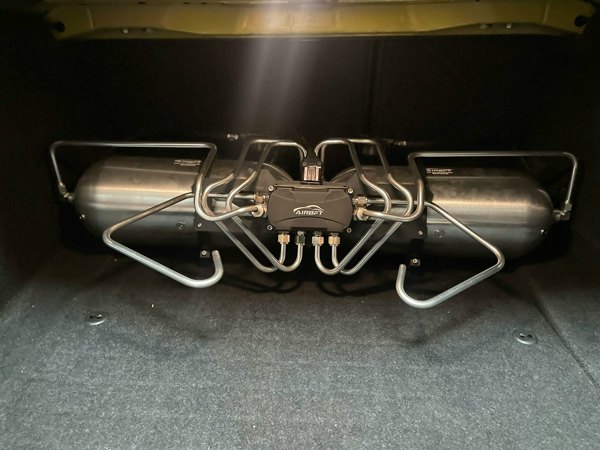 BMW f82 is the MPOWER series model under BMW, BMW f82 is the code of BMW M4, and BMW M4 is a high-performance vehicle under BMW. BMW M4 uses a 3.0-liter in-line six cylinder twin turbocharged engine code named S55. The 3.0-liter twin turbocharged engine has 431 horsepower and 550 nm of maximum torque. The maximum power speed of this engine is 5500 to 7300 rpm, and the maximum torque speed is 1850 to 5500 rpm. The engine is equipped with in cylinder direct injection technology and aluminum alloy cylinder head. The 7-speed dual clutch gearbox is matched with this engine. The body size of the car is 4843mm long, 1902mm wide, 1341mm high and 2822mm wheelbase.
Related links:Airride Control model V4-P3-C2-T5