Inspiration and inspiration | Ford Mustang airride modification
The official website of airbft airride introduces:Inspiration and inspiration | Ford Mustang airride modification.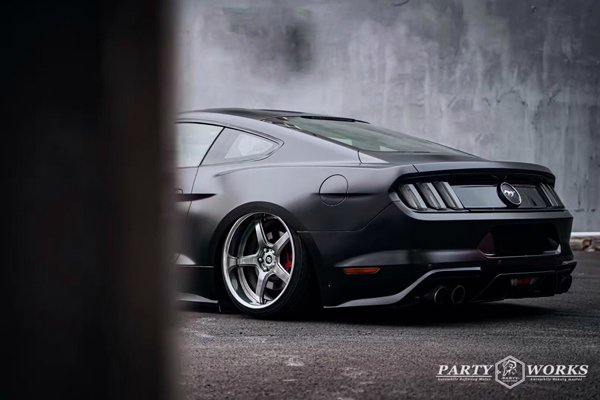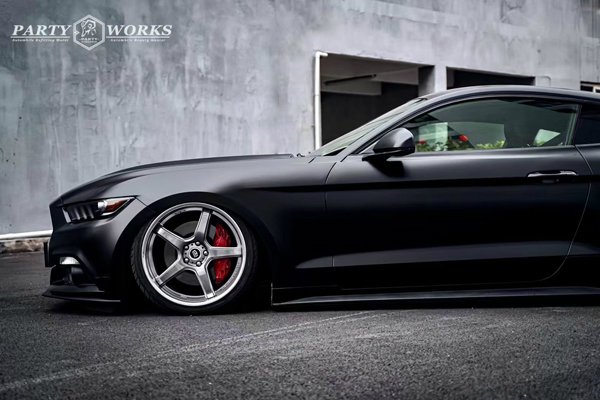 Only enough sources of inspiration can inspire more creativity. Today is the Ford Mustang modification set from instagram. I hope it will inspire you.
The iconic representative of muscle car, Ford Mustang, has appeared in many films since its birth in 1964. It has created one handsome and powerful image after another on the screen. It is undoubtedly very successful to value advertising in the way of film, while the iconic representative of American muscle car, Ford Mustang, has been very hot in modification. Today, the original Ford Mustang is red, and there are not many overall modifications, The owner gave TA a set of electro-optic gray color changing film, front lip, wheel hub baking paint and word mark. This time, it is because the steering wheel of the original car has been used for a long time and the leather is a little sticky. Therefore, it is necessary to upgrade and refit the sports carbon fiber steering wheel.
It can lock the front wheel and let the rear wheel slip quickly and burn the tire. This function is not only very ornamental, but also can make the tires reach the working temperature faster, so that the vehicle can get better results in the track or straight-line competition.
The high playability of Ford Mustang can be seen from the power system, linear acceleration mode and "tire burning mode". Therefore, among the owners of Ford Mustang, there is also a legend that "if you don't change your horse, you'd better push it into the sea".
For Ford Mustang with excellent foundation, a small change can exude a different temperament. Most car owners also choose practical modifications to fully evolve their performance. The following modification case of Ford Mustang is a good reference.
Inspiration and inspiration | Ford Mustang airride modification Information published on:2022-7-6
Related links:Ford bagged