Tesla Model 3P Airride "Performance King"
The official website of AIRBFT air suspension introduces to you:Tesla Model 3P Airride "Performance King".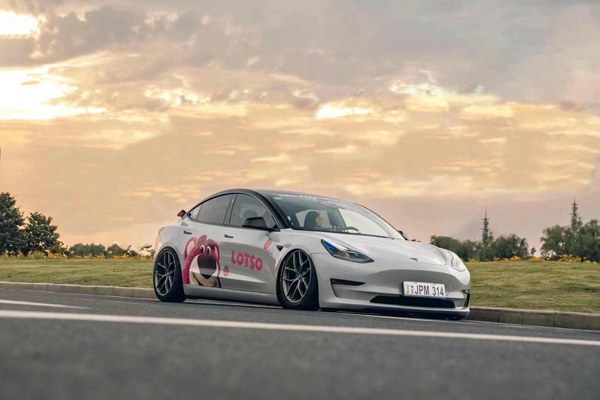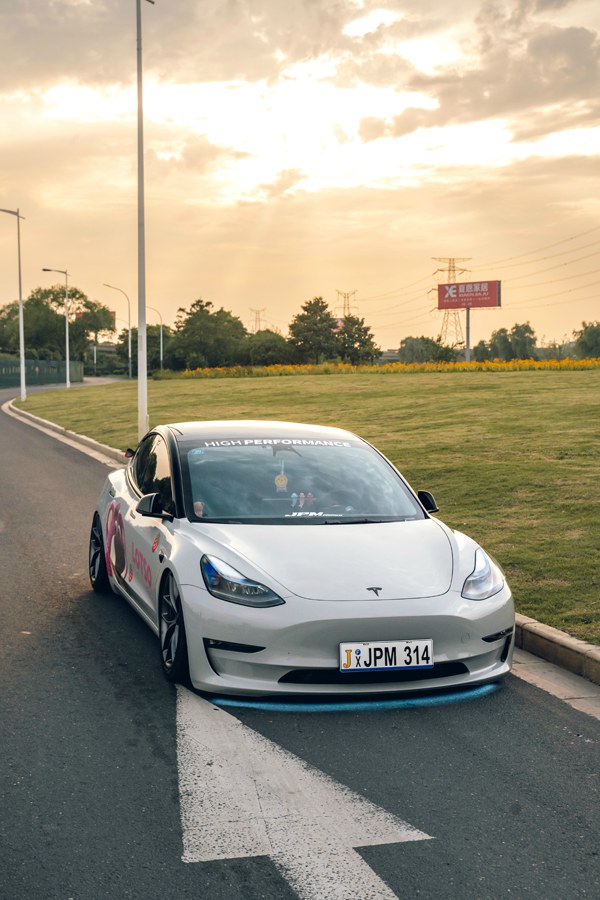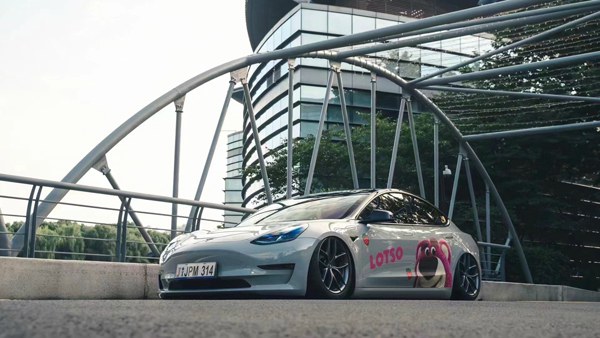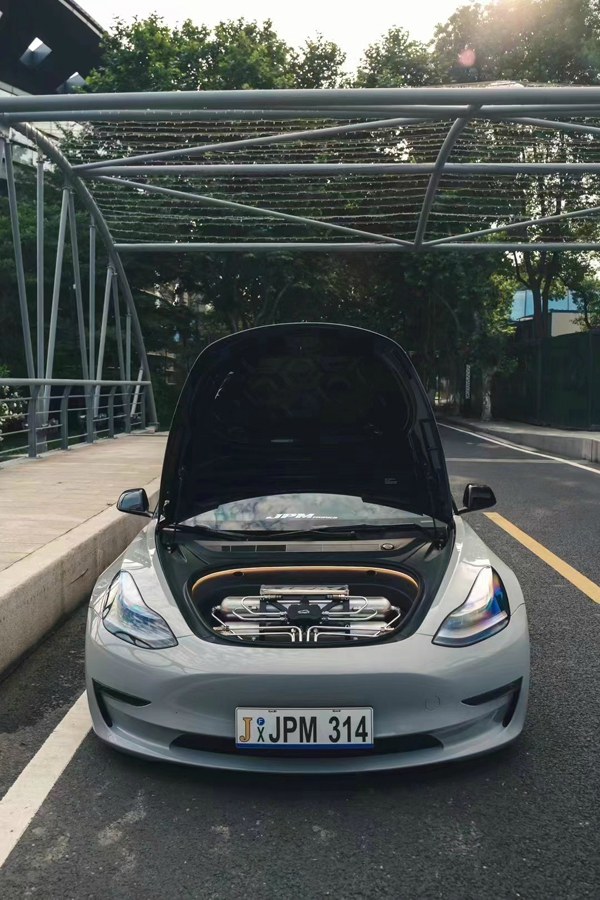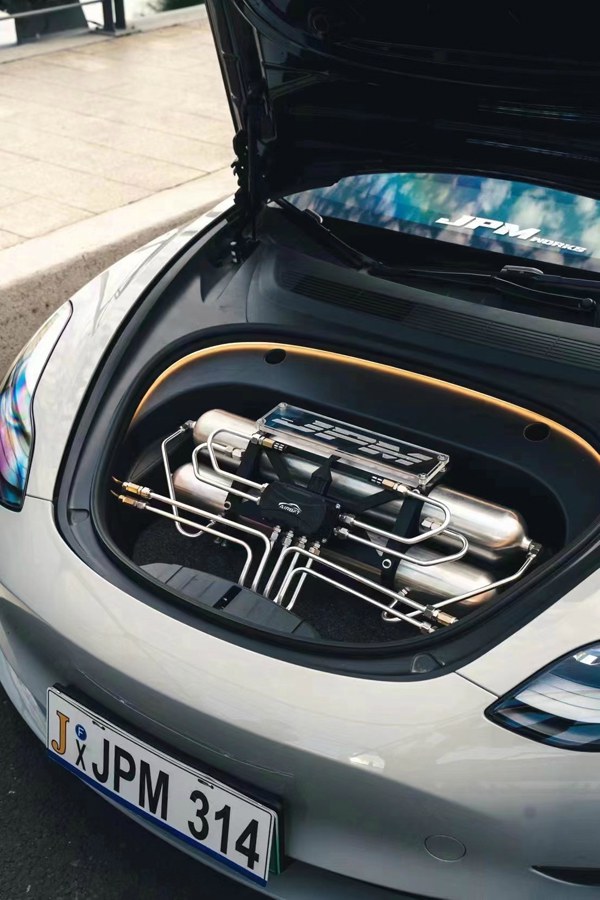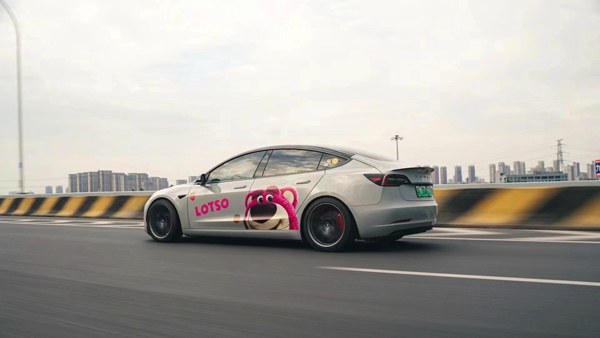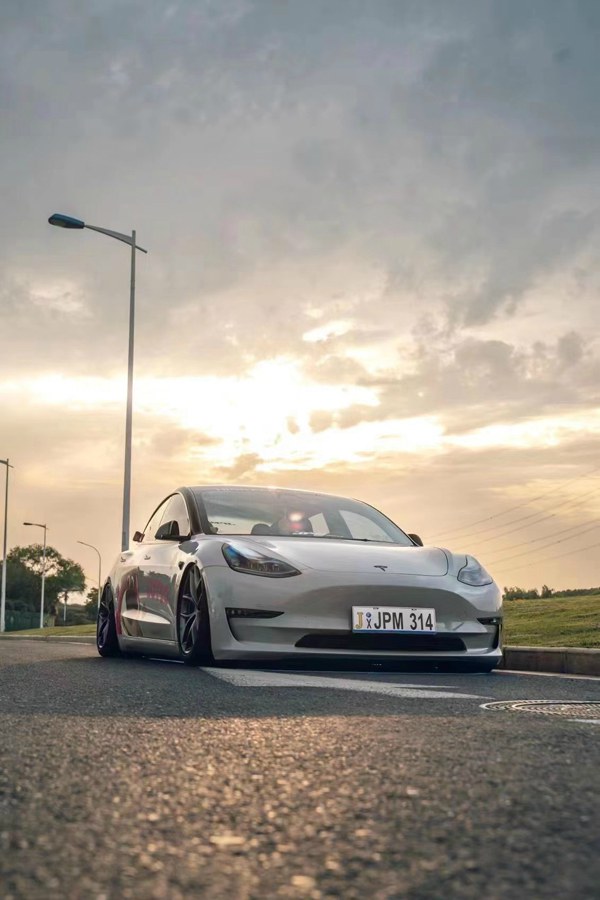 This car is produced by Wuxi JPM.
Tesla is now the top choice for many families to purchase a car, and with its good handling and extremely fast acceleration performance, it has also attracted a large number of young people's favor.
In terms of appearance, the design of the Model 3P is very fashionable, and the entire vehicle looks very three-dimensional. Whether it is the closed front face or the smooth side, the visual impact of the entire vehicle is very good. I still think it is the best looking model in the same price range.
From the side, it has a beautiful Coupe shape. The front bonnet, rear tail and air inlet under the head all have smooth curves. The red calipers add a touch of sportiness to the whole car.
A detailed experience worth optimizing
The Model 3P is not equipped with a regular physical key, and there are two ways to open the door. One is to use the mobile app, and the other is to use a card to operate. Since the phone requires official authorization, TechWeb is using the card to open the door this time.
Holding the card and placing it in the sensing area of the B-pillar is like entering one's own room in a hotel. You can open the door with just one swipe, and closing the door is the same way. I'm not sure if you're used to using the "key" to unlock the door. The card style opening method is very twisted, and I often encounter awkward situations where I can't find the card. Additionally, due to prolonged use, sometimes unlocking with the card may not be sensitive and requires multiple swipes to recognize it.