Nissan Pao Airride concept vintage style
The official website of AIRBFT air suspension shares with you:Nissan Pao Airride concept vintage style,This is a case of AIRBFT Thailand modification.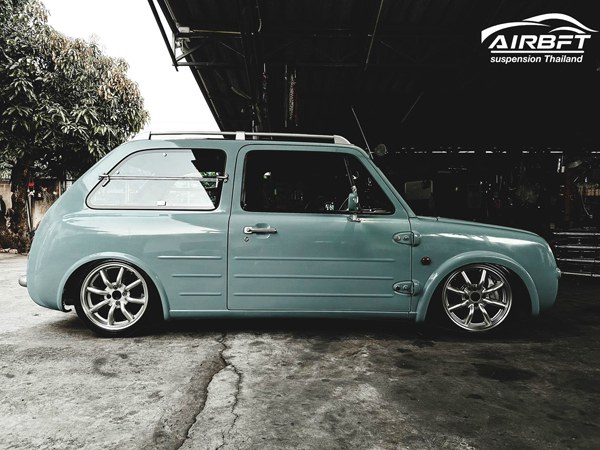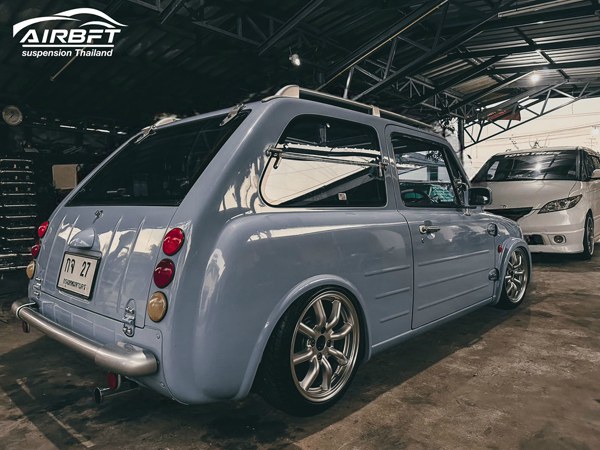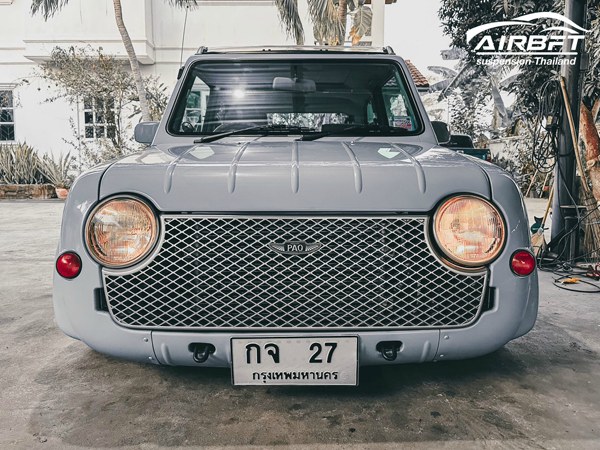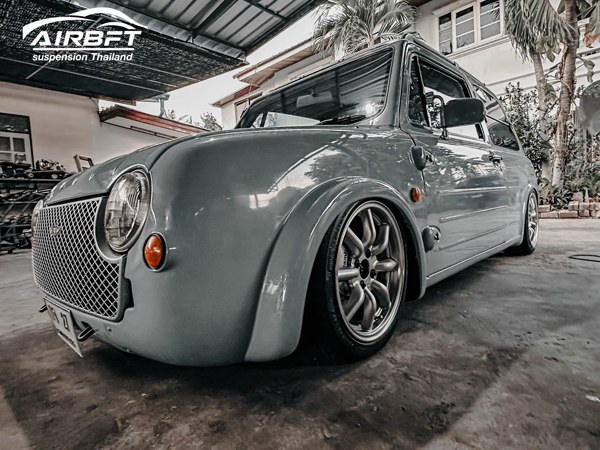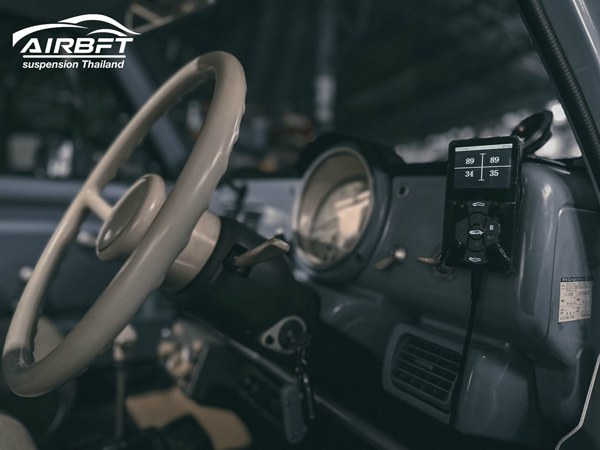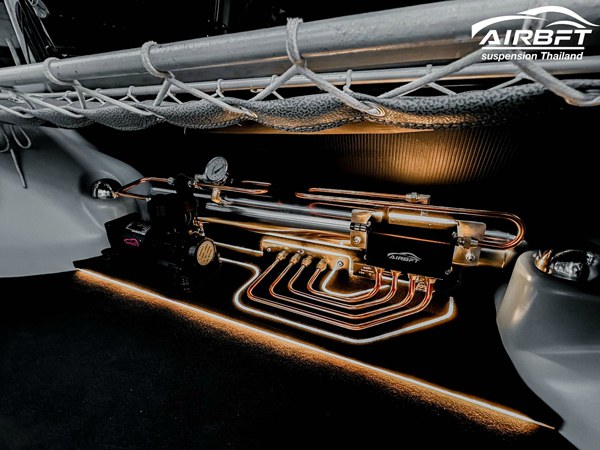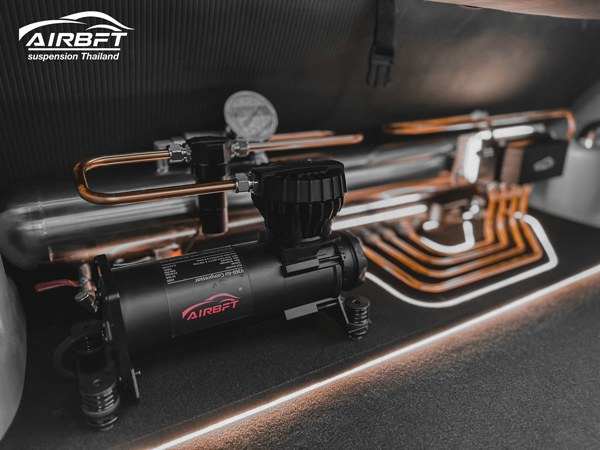 This Nissan pao Airride case is shared by AIRBFT Thailand.
In Tokyo Motor Show in October 1987, Nissan launched PAO Concept. By the way, like Be-1, PAO is still based on the first generation March.
In January 1989, PAO officially began its release, offering both hardtop and cloth top specifications, and offering consumers four body colors: water gray, olive gray, ivory, and terra cotta (all in fluoro resin paint).
The designer of PAO is the same person as Be-1, that is, Mr. Naoki Sakai in the clothing designer team. After returning to Japan from the United States, he became a textile designer. For him who entered Nissan, he tried to integrate the design concept of clothing into the car styling.
So many elements of classic models can be found in the design of PAO, which is easily associated with Renault 4, and the convex groove on the body parts can be associated with Citroën 2CV. The rear window on the side of the car was originally designed to be fully open, but for safety reasons, it was eventually modified to be half open.