Audi A6l reduces "blood boiling" of airride
AIRBFT air suspension official platform shares:Audi A6l reduces "blood boiling" of airride,The king returns.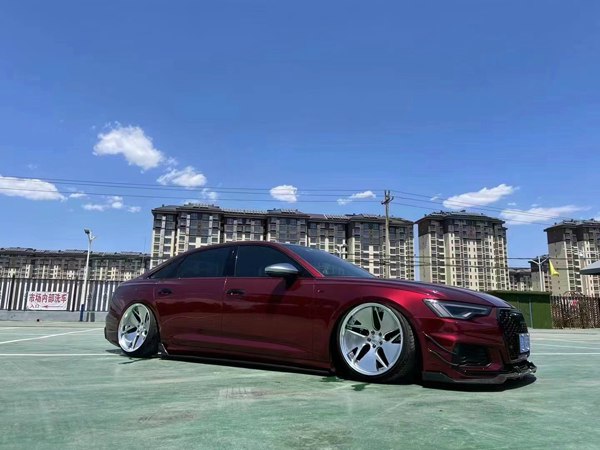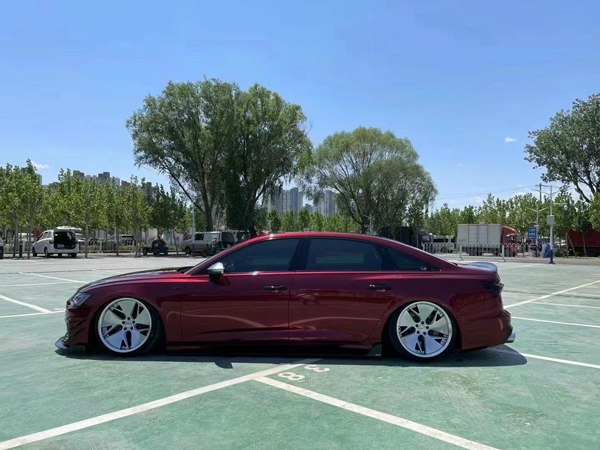 During this year, I often watched the case of A6 pneumatic low lying modification. Every time I saw it, I would look at the A6 modification pictures for a long time. The failure of this color change made me sad. I decided to tear the color and start over again. At the same time, I should lie down and wait for me to come back. "
First of all, the appearance. The original manufacturer has upgraded the electric suction door, electric tailgate and comfortable entry function, further improving the sense of advanced use. In addition, Audi A6L itself has more occasions to attend business activities, and the electric suction door and electric tailgate can give VIP guests a more decent riding experience.
At the same time, for Audi, which has the reputation of "light factory", the lighting performance of the original car is good enough, but the personality is not enough. This A6L has upgraded the reflector running water lamp and the rear through dynamic tail lamp. In the mysterious night, you can identify your car from afar. The small thoughts of "sullen" are also a steady release of personality.
When you enter the car, the car has more modifications. The whole sense of class and luxury has been directly raised to a higher level, which is similar to Big Brother A8.
The front row includes: vehicle atmosphere light, sound hood atmosphere light, instrument panel leather package and D-shaped carbon fiber steering wheel. There is a great contrast with the commercial appearance. In the daytime, you may be a leader, husband and father, but in the tens of minutes' drive home at night, you are just yourself, holding the steering wheel with full sense of movement, and the warm atmosphere lamp creates a gorgeous atmosphere. Summarizing the results of the day and making continuous progress is the significance of struggle.
There is a car with such interior upholstery. Who doesn't want to sit in the car for a few seconds after parking the car.
The evolution style of the back row is more thorough. It has been directly changed to the 4-seat style that only D-class cars have. In this way, each seat in the car is actually an independent VIP seat, with a stronger sense of form and business attributes. It will also be more formal to receive guests and friends.
The modified style of this Audi A6L is rather trendy. It is only for enjoyment and advanced sense. It has a "low lying" body, which is emphasized by the car. Every detail of it contains delicate care. It has an immediate effect on the improvement of driving quality.
Related links:Audi airsuspension