Range Rover Sport Body Lowering Scheme
The AIRBFLowering brand introduces the original air suspension lowering solution for Range Rover Sport, making your car look even more beautiful.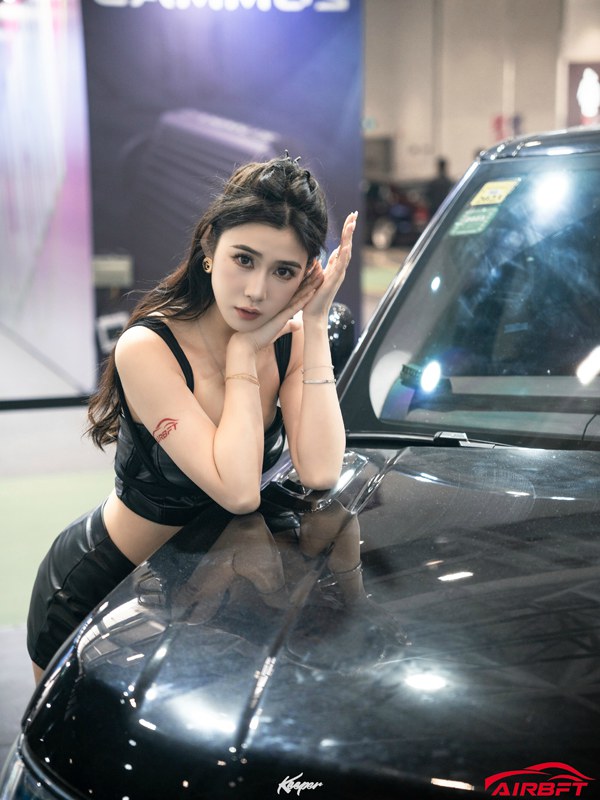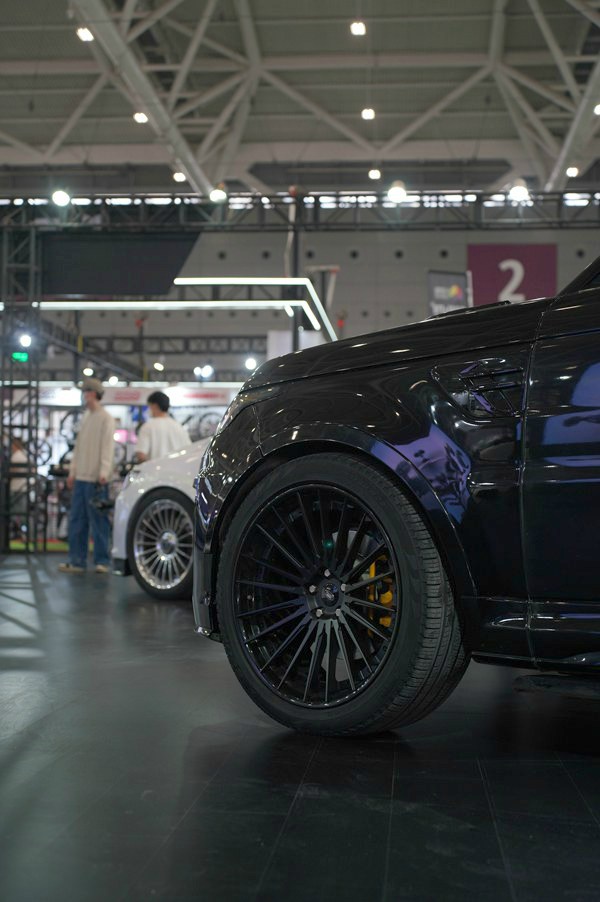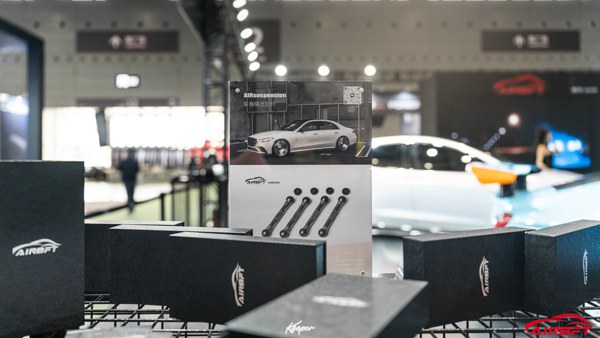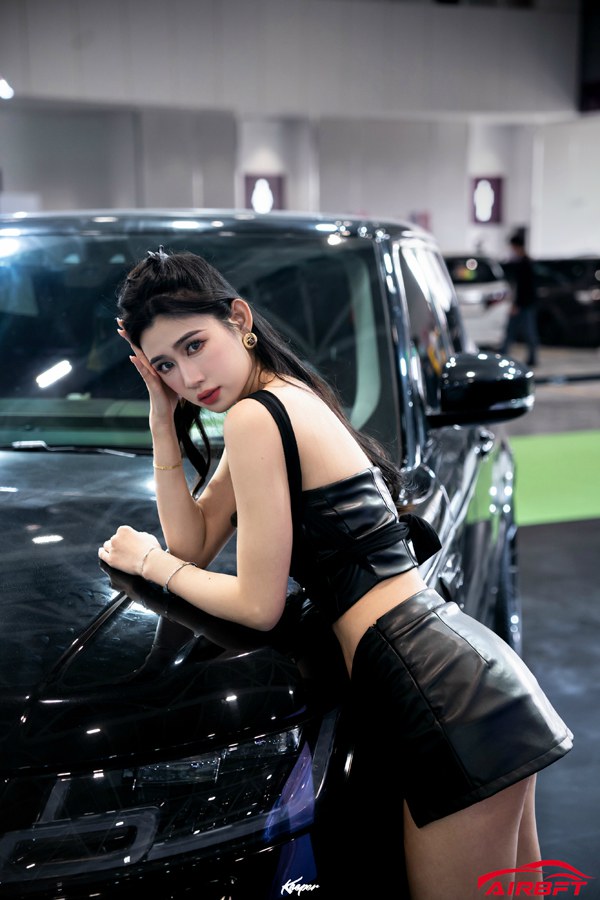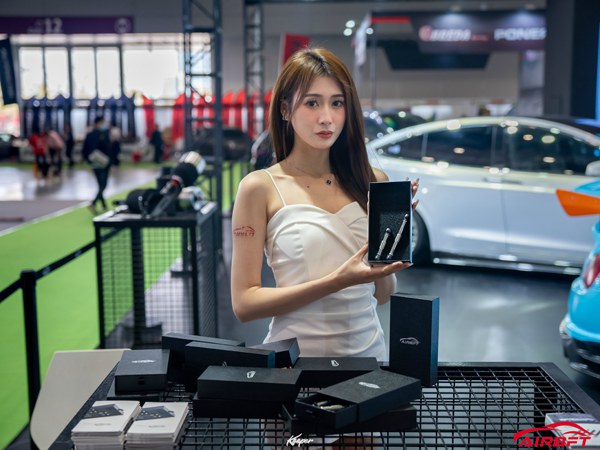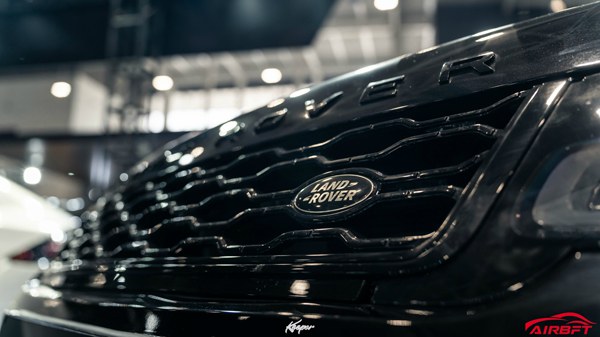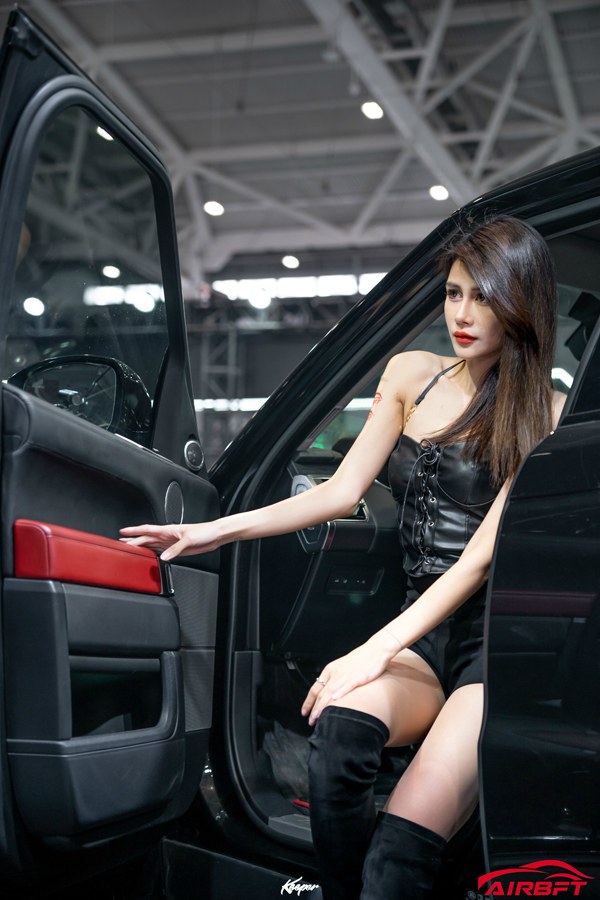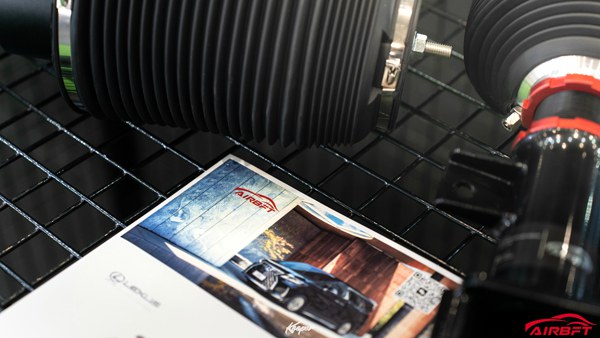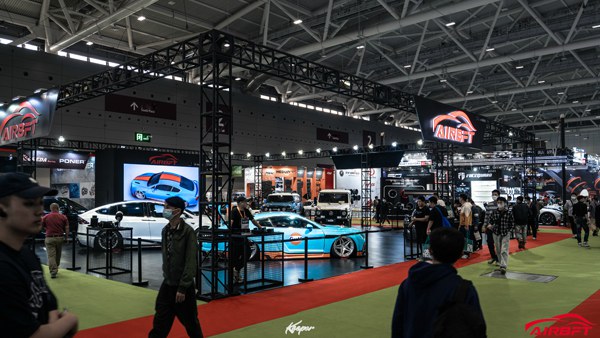 The Range Rover is a luxury SUV owned by Land Rover. The Range Rover has been carefully designed to be the exquisite and powerful Land Rover of all time. Using the latest body and chassis technology, the vehicle's all terrain performance has been upgraded to another level, regardless of its off-road capability and trafficability, or the handling and comfort of roads.
The luxury of the Range Rover is a "British style" luxury. The so-called British style refers to the traditional material lifestyle advocated by the British aristocracy, which is not complicated to express in cars, such as high-quality leather, high-quality real wood decoration, thick wool carpets, and jewelled metal decoration. Open the door of the Range Rover and you will see all the above aristocratic furnishings appear in front of you. Beige leather comes from the top Oxford brand in the UK, and the seats have black thin thread binding edges, which are obviously not ordinary in appearance and touch; Peach wood is used in the center and several places on both sides of the dashboard, with a simple and straight shape, just like high-end furniture. Between the leather and wood, there are some aluminum metal decorations with a proper degree of reflection, which adds a sense of high-tech to the car. When the sun shines into the car, it is even more dazzling. In terms of the number of luxury equipment, the Range Rover is not as outstanding as a true top class sedan. The seat ventilation, massage, on-board video system, and door magnetic absorption functions provided by Mercedes Benz S-Class and BMW 7-Series are not found on Range Rover. But this is precisely the characteristic of "British luxury", not relying on high-tech or equipment lists to attract attention, but using unparalleled materials, craftsmanship, and furnishings to create an atmosphere. This is the killer skill of the British, and German cars cannot learn it. As for the equipment, the Range Rover is no longer so picky for the aristocrats. There are too many electric adjustment angles for the front seats to count. The height of the seat cushion can be adjusted greatly, changing from a high position to a sports car style low sitting posture that completely disappears from the front of the car. The steering wheel is of course electrically adjustable, and automatically retracts and moves up when the engine is turned off, making it convenient for you to enter and exit the car. The position memory functions of seats, steering wheels, and rearview mirrors are also available, while advanced air conditioning, audio, and trip computers are not a problem.