Tesla Model X Lower Body Solution
The AIRBFlowering brand shares with you: Tesla Model X reduces the vehicle body solution, reduces the chassis height, and makes the car even more charming. Don't join our reduction team soon.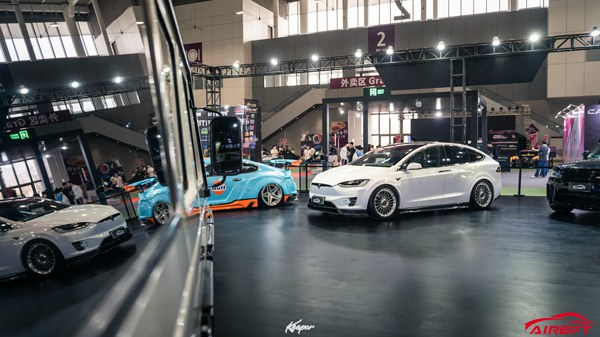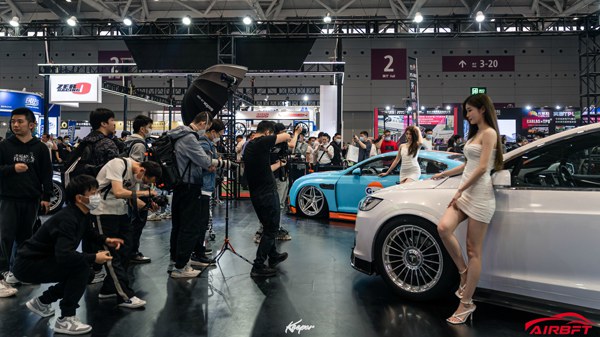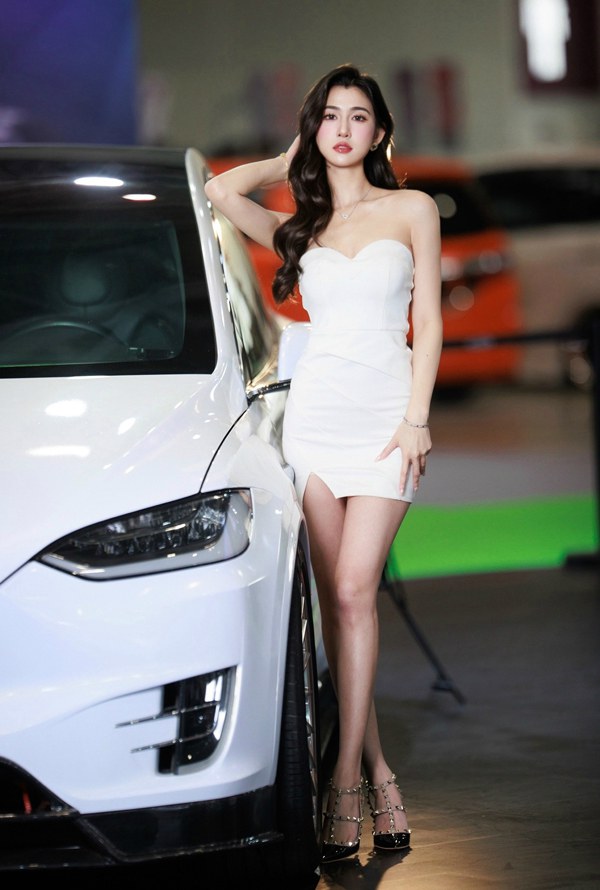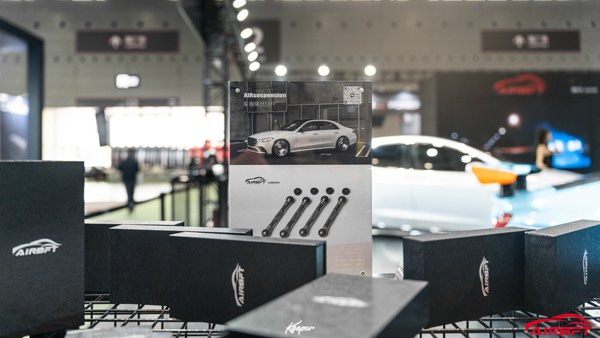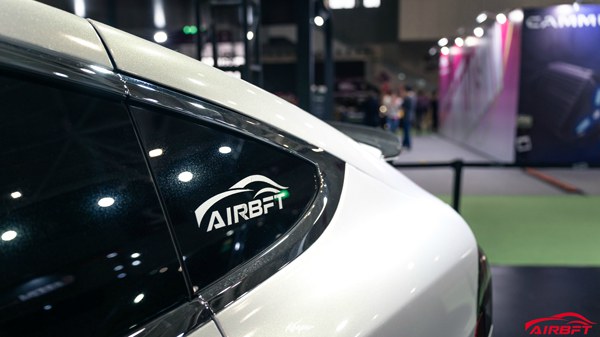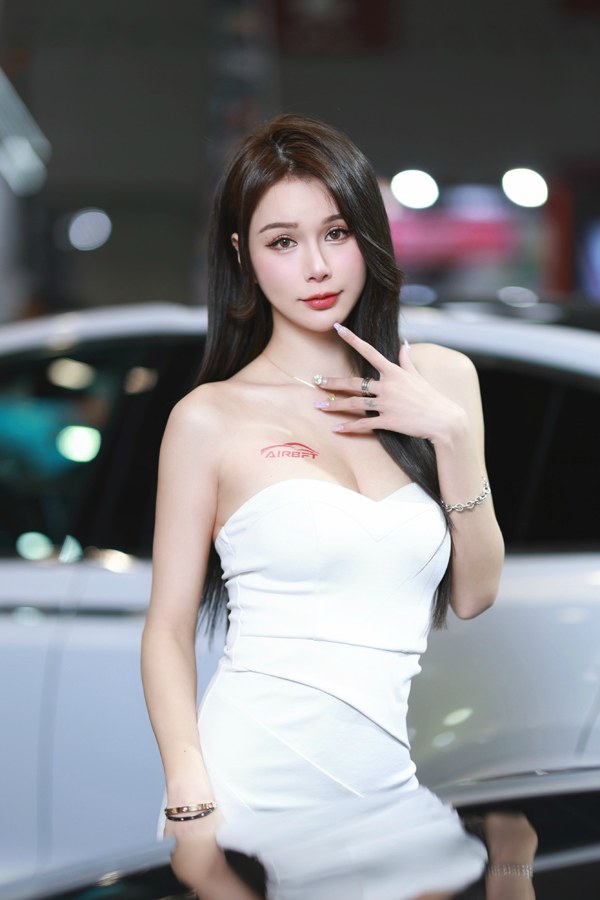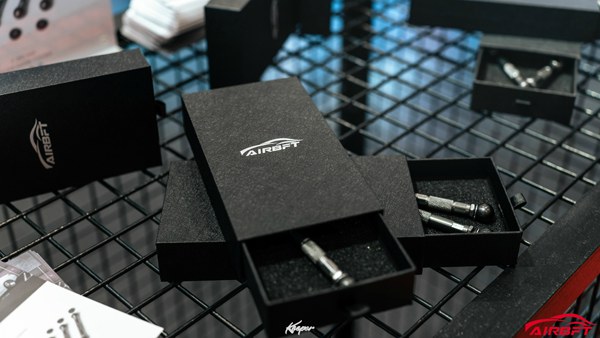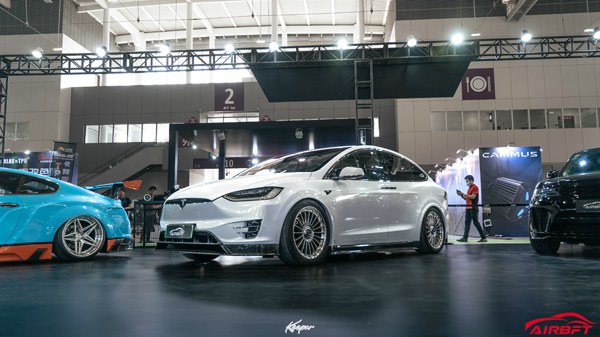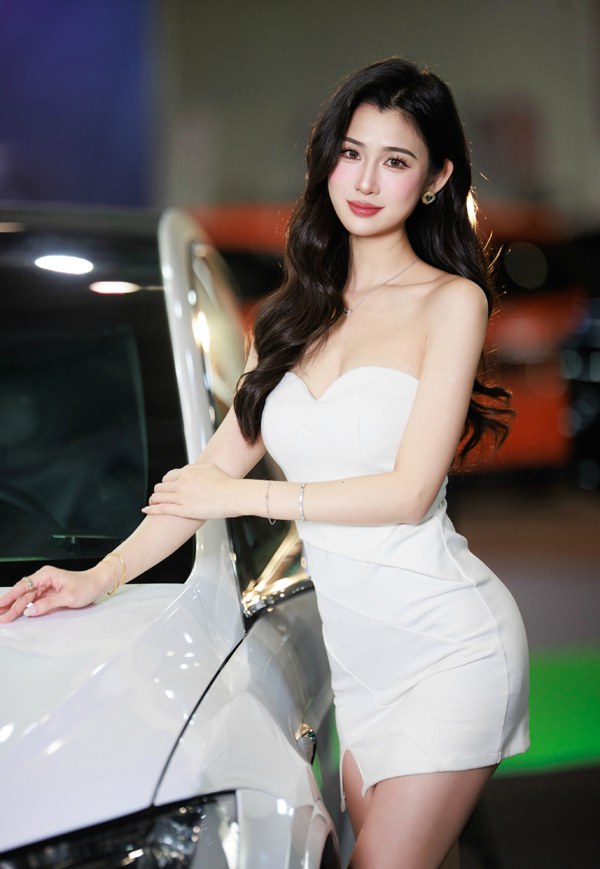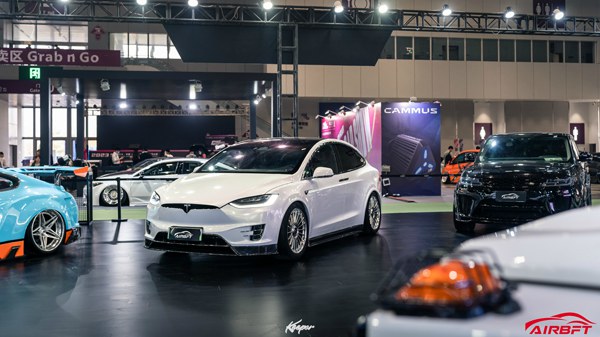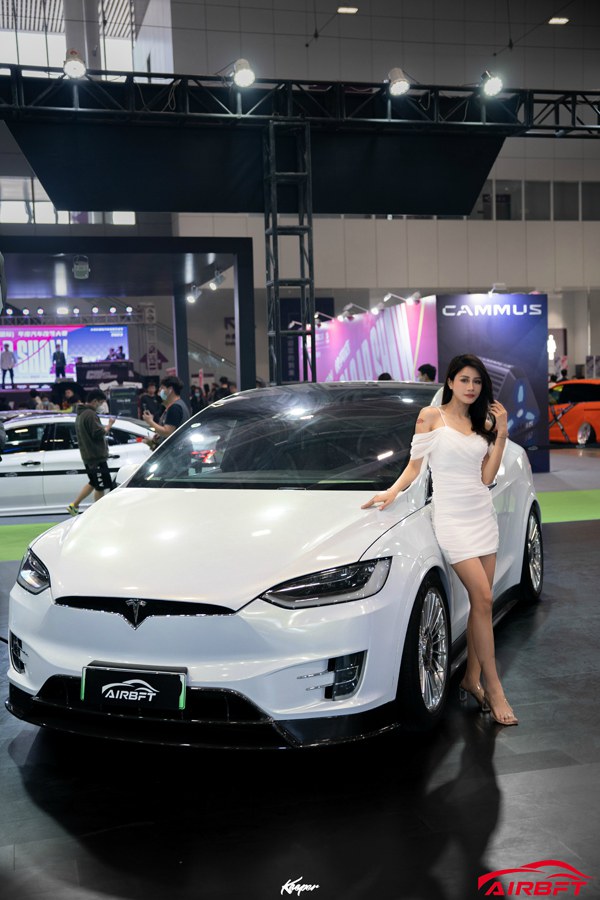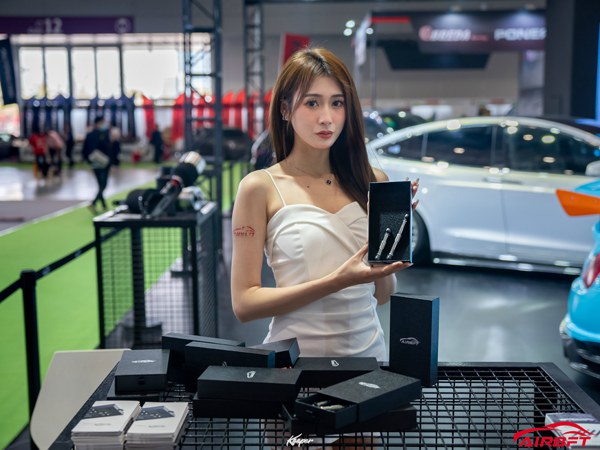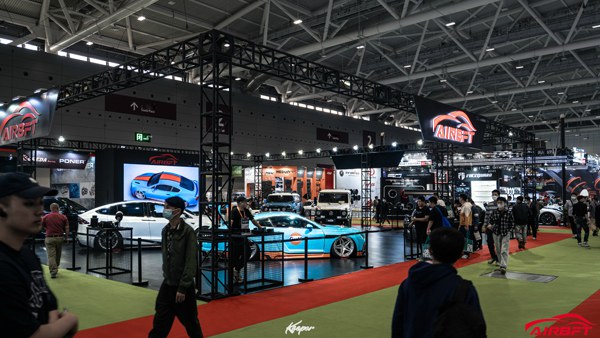 Tesla Model X is an SUV model developed by Tesla, adopting a "2+3+2" seven-seat layout design, which is a crossover vehicle between SUV and coupe.
The Model X is an SUV model, but its body center of gravity is lower than that of ordinary SUVs. It is more like a crossover car between an SUV and a coupe, similar to the BMW X6.
A major feature of the exterior is that the rear is equipped with an eagle wing door, which opens in an upward folding manner and does not occupy much space. In a narrow parking lot, passengers can also freely enter and exit. For practical reasons, Tesla utilizes the distance sensor on the fuselage to allow the Eagle Wing door to automatically adjust and open based on the distance from both sides, allowing a minimum space of 30 centimeters wide to open normally.
Model X is equipped with a medical grade HEPA filter that can effectively filter pollutants or allergens such as pollen, bacteria, and PM 2.5 in the air. At the same time, the car's air conditioning system also adds a "biological weapon defense mode", which increases the air pressure inside the car to resist the entry of undesirable air outside the car.
Internally, the Model X adopts a "2+3+2" seven-seat layout design, and users can also choose to equip it with six seats. The two seats in the last row can be lowered to expand the trunk space. The central control has been replaced by a 20-inch screen.
Model X provides 14-way electric adjustment of the front seats, seat heating/memory functions, keyless entry, automatic start/stop, electric tailgate (which can be automatically opened without a key), cruise control system, front view camera, 360 degree sonar sensor, reversing radar, blind spot alarm, automatic emergency braking, lane departure warning, anti-theft alarm system, and four LATCH child safety seat interfaces.
In terms of power system, Tesla Model X 90D has a battery capacity of 90 kilowatt hours (kWh), a range of 470 kilometers, an acceleration of 0-100 km/h of 5.0 seconds, and a top speed of 250 kilometers per hour.
The Model X has a maximum range of 240 miles (approximately 386 kilometers), a maximum speed of 250 km/h, and a 100 km acceleration time of 4.4 seconds. It is the fastest SUV to accelerate 100 km. If this acceleration cannot meet user needs, users can also upgrade to the "Ludicous" acceleration mode at extra cost to achieve faster 100 km acceleration.