Ford Mustang airride from Iraq "roar makes daily happiness"
The airbft airrie platform shares with you:Ford Mustang airride from Iraq "roar makes daily happiness"This is a black war horse. He comes from Iraq and shares his airride happiness for Ford Mustang lovers all over the world.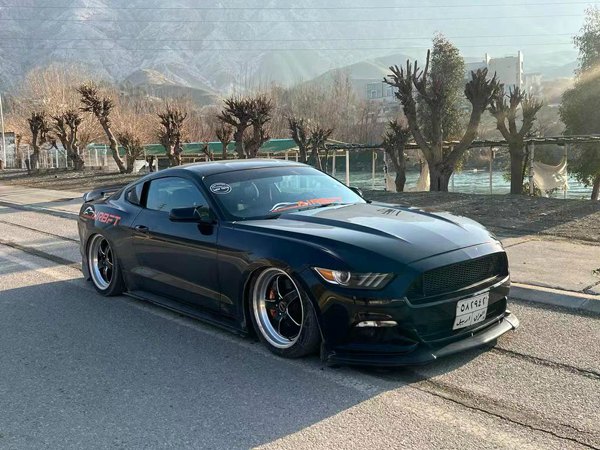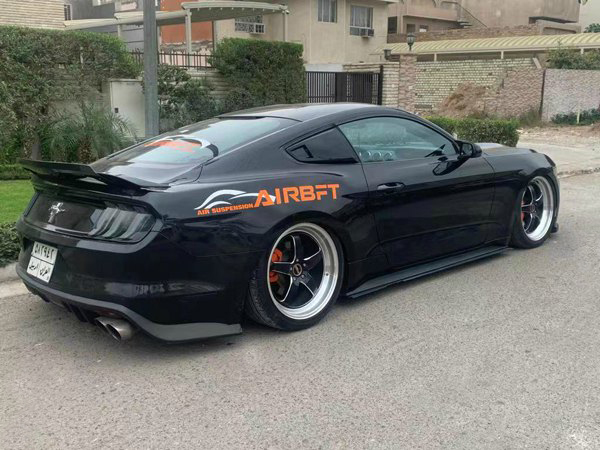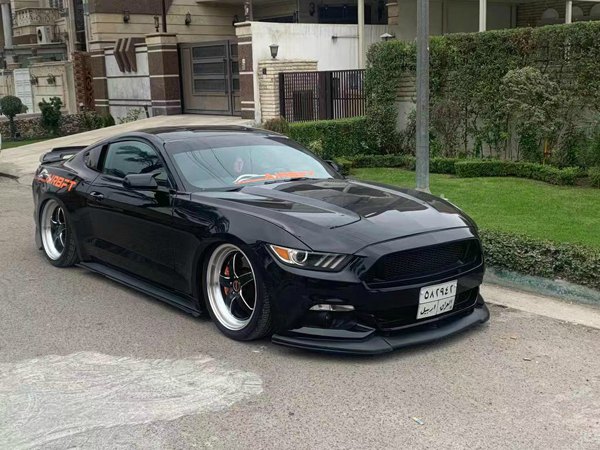 Living in a free and modern modern city, the breathtaking engine sound creates a different landscape. The iconic appearance of American muscle sports car, coupled with powerful engine and rear drive system, is Mustang, which has fulfilled the dream of countless people.
Once swept the track and won the championship in one fell swoop, making every Mustang bring its own hero aura from its birth. Now, in the eyes of everyone, Mustang is eager to continue writing legends and stories, and is willing to open each other's infinite possibilities with you.
The street is your home: whether you choose the Obsidian phantom special edition with true self personality; Advanced version of galloping performance that ignites jumping passion; Mustang 2.3L EcoBoost with lower fuel consumption and higher power output;
Or this bold debut, the classic return of the limited edition of grazing light reproduction, you can fully release your driving talent and enjoy unlimited driving fun!
Trendy cool style: inheriting the genes of Mustang family in previous dynasties, each inch of classic body line is sharp and trendy cool, and the dynamic shape creates a lower visual impact, wantonly true self edge.
Ford Mustang airride from Iraq "roar makes daily happiness"
Related links:Ford bagged