Honda Civic Airride case from Pakistan
The official website of AIRBFT air suspension shares with you:Honda Civic Airride case from Pakistan,As the saying goes: If the universe remains unchanged, it is better to push it down to the sea.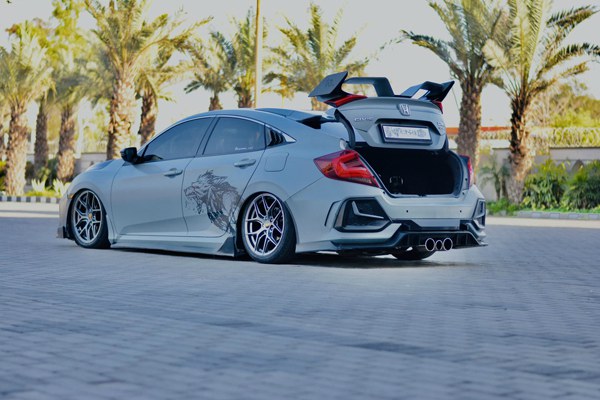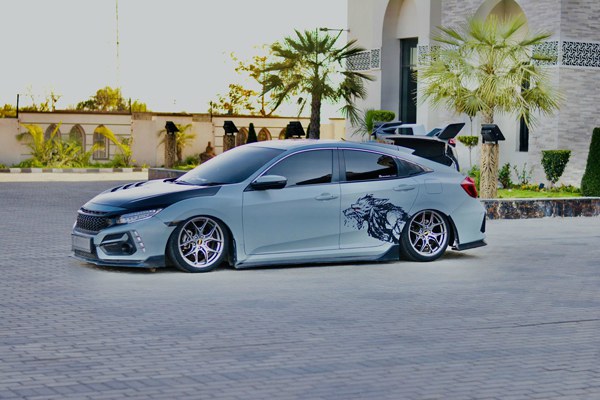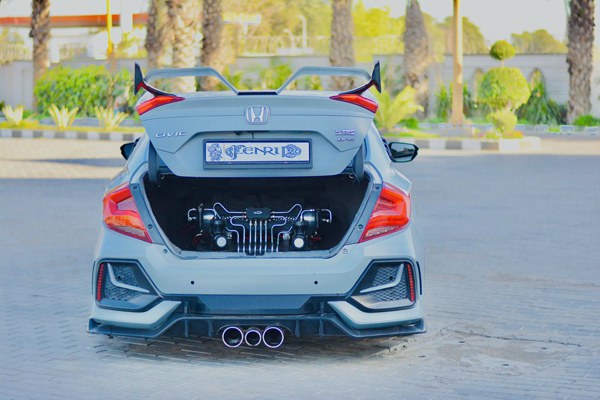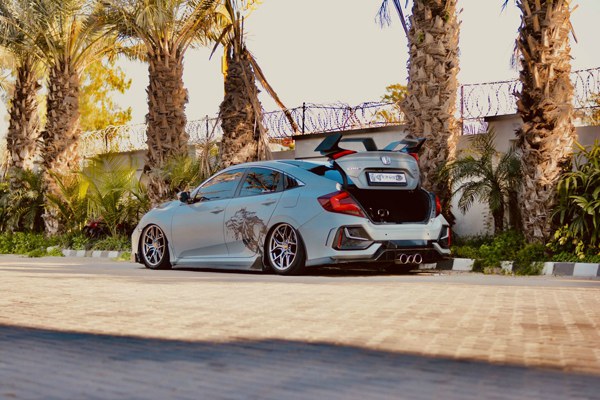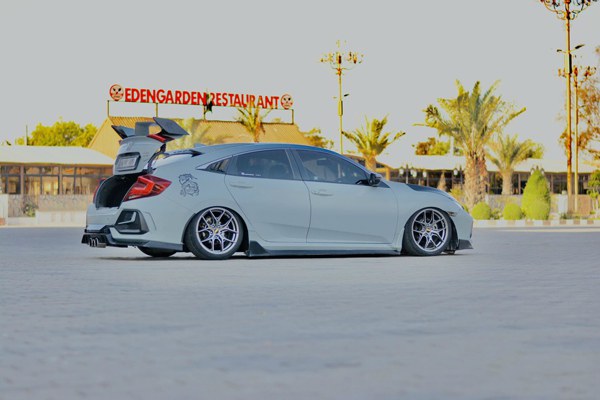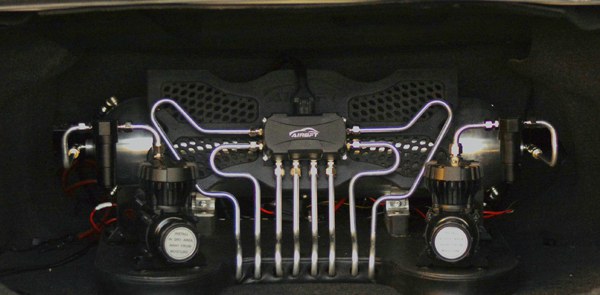 Since its launch, the popularity of the tenth generation Civic has not decreased, and it is reasonable for Civics to be popular. This level of Civic has a youthful and sporty appearance, with 0-100 acceleration of about 7 seconds, excellent and comfortable driving power, low fuel consumption, can be said to be fast, fuel-efficient, so the popularity of Civics is reasonable.
The Civic perfectly inherits the ancestral noise of the Honda car series, integrating tire noise, wind noise, and engine noise. It is questionable whether the Civic has noise control. The 10th generation Civic 15TCVT model has an idle noise of 435 decibels, an average noise of 60-64 decibels at 40-60 km/h, and an average noise of 63 decibels.
The average noise level is 65-69 decibels at 80-100 km/h, and the noise level is about 70 decibels. With Honda's technical strength, there is no problem with noise control, and the conclusion is that it is subject to production costs. Of course, going to a professional modification shop for overall sound insulation will have a certain effect.
Compared to its peers, the Civic is more than 10000 to 20000 yuan more expensive. Although it's worth it, the B-class car landed more than 170000 yuan. Why not? The Accord is good, the 1.0T engine is not good, and the 1.5T is expensive. The entry-level 1.0T Civic and 1.5T Civic can be said to be two cars.
This is not only a difference in power, but also a huge gap in other indicators, such as sound insulation, handling, chassis vibration filtering, and driving quality. In short, it is not recommended to buy a 1.0T. In the tests conducted by Zhongbao Research, the 10th generation Civic did not perform well, with the B-pillar directly broken and the Civic's side impact achieving P, which is "poor". Many test results show that the Honda model is very average.