Mercedes Benz S-Class W221 Airride "The world is all in the heart"
The official website of AIRBFT air suspension shares with you:Mercedes Benz S-Class W221 Airride "The world is all in the heart",Sharing from Indonesian car enthusiasts.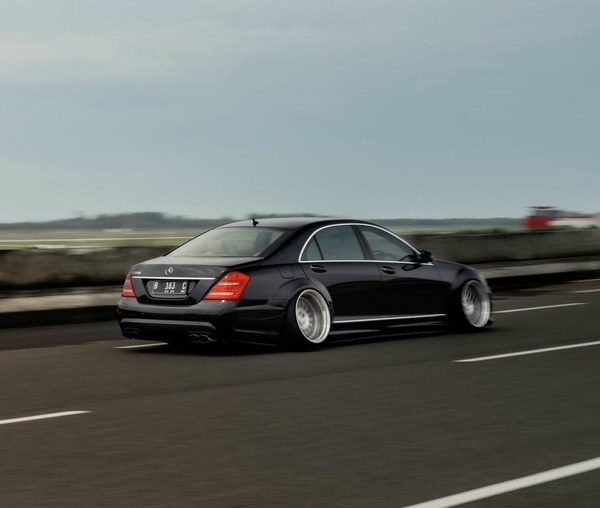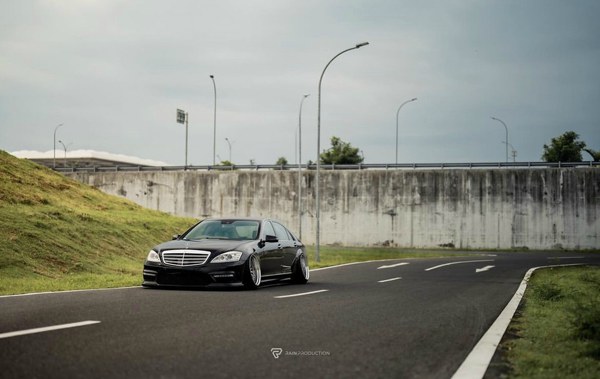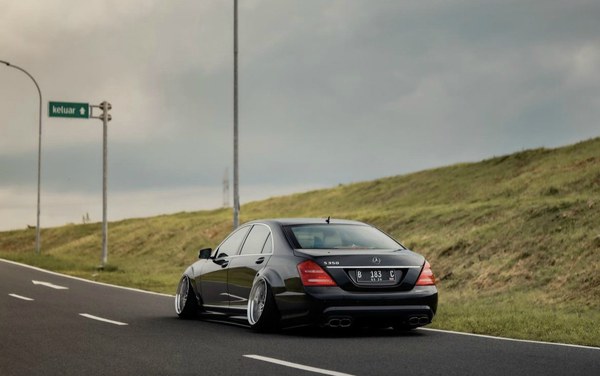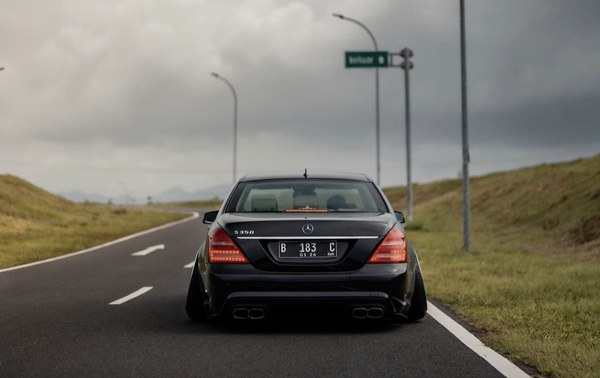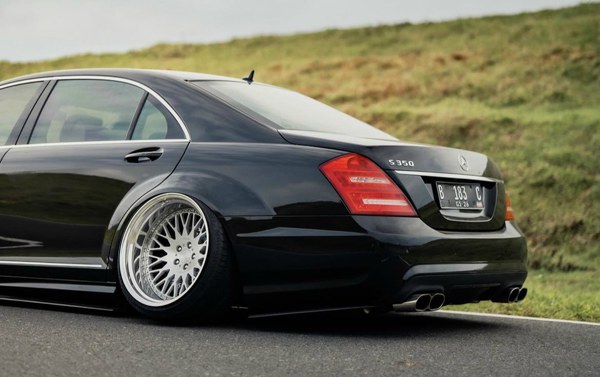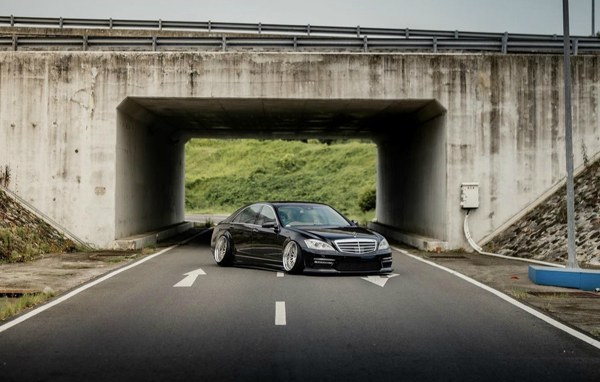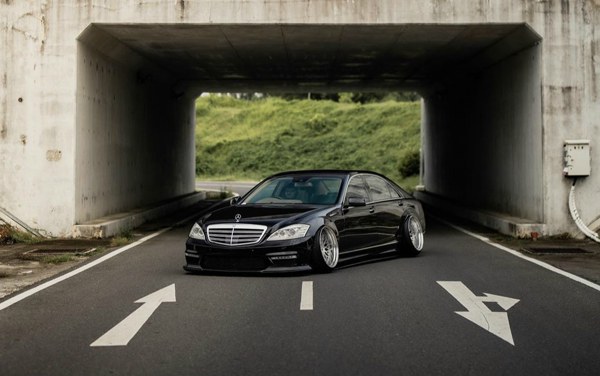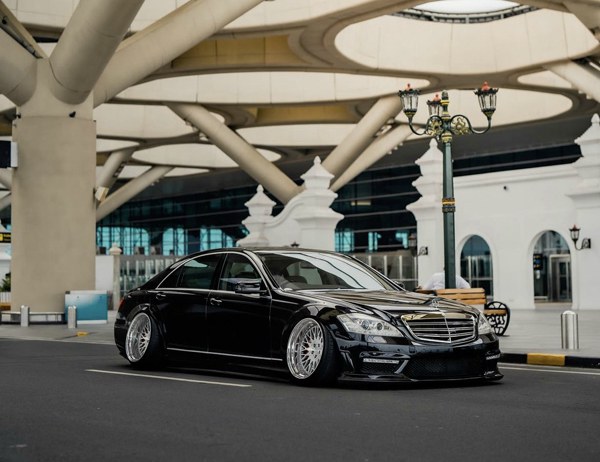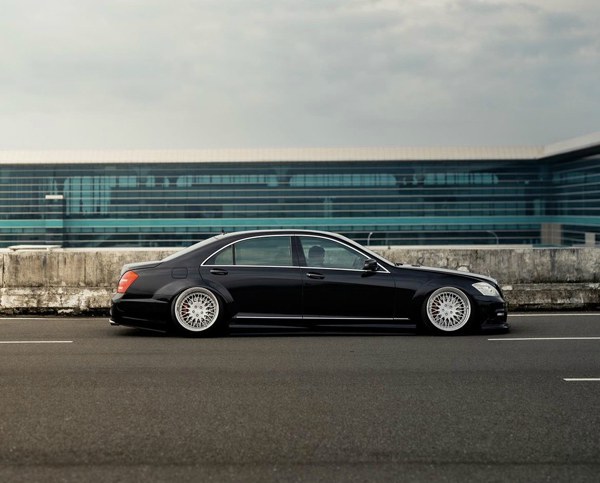 W221 refers to Mercedes Benz S-Class cars, and W221 and others refer to a certain type of vehicle based on its chassis number. As a benchmark for luxury executive sedans, the Mercedes Benz S-Class has a luxurious interior design, comfortable riding experience, and an ultra long wheelbase, giving it the title of a luxury palace.
The forward grille and front bumper of the Mercedes Benz S-Class will be significantly different from the current model, and the style may be closer to the current Mercedes Benz CLS Class model. At the same time, the body size is becoming wider, paired with more streamlined design elements, making the Mercedes Benz S-Class style even more luxurious. The S-Class is also equipped with the MULTIBEAMLED headlight system, which allows remote geometric multi beam LED headlights to quickly and accurately adjust the headlight beam based on current traffic conditions, improving lighting efficiency while effectively avoiding impact on other drivers.
In terms of safety configuration, the S-class has added a steering assistance function. If the computer and sensors detect a collision risk directly ahead and the driver does not respond, the driving computer will take over the automatic steering of the steering wheel. The new car is also equipped with the world's first Energizing comfort function, which can integrate various comfort System integration such as climate control, ambient lighting, massage and fragrance spray into one, and customers can set these comfort functions according to their specific emotions or needs.
In terms of intelligent driving assistance systems, the new car is equipped with various auxiliary systems such as lane keeping assistance system, blind spot assistance system, intelligent navigation distance limit function, active speed limit assistance system, collision avoidance steering assistance system, emergency parking assistance system, and multi-directional remote parking.
Mercedes Benz S-Class is one of the luxury sedan classes launched by Mercedes Benz, a brand under the German Daimler Group. It has over thirty advanced enhanced equipment in terms of safety, automotive engineering, and environmental protection, making it a trustworthy and excellent vehicle.
Every detail has undergone precise design and construction, reaching the pinnacle of driving performance, luxurious appearance, and safety. It is equipped with a cutting-edge active safety protection system (PRE-SAFE), which is the first to implement the "real safety concept" and can detect hazards in advance and take immediate preventive measures.