BMW Z4 Airride "Embrace Freedom"
The official website of AIRBFT air suspension shares with you:BMW Z4 Airride "Embrace Freedom",Sharing from Beijing car enthusiasts.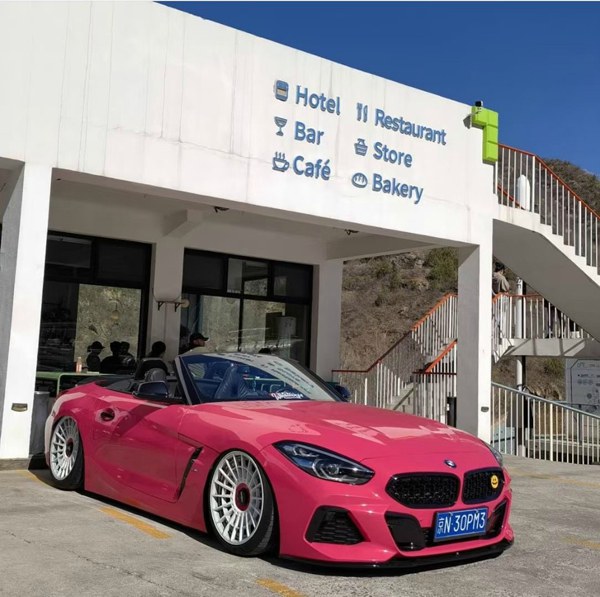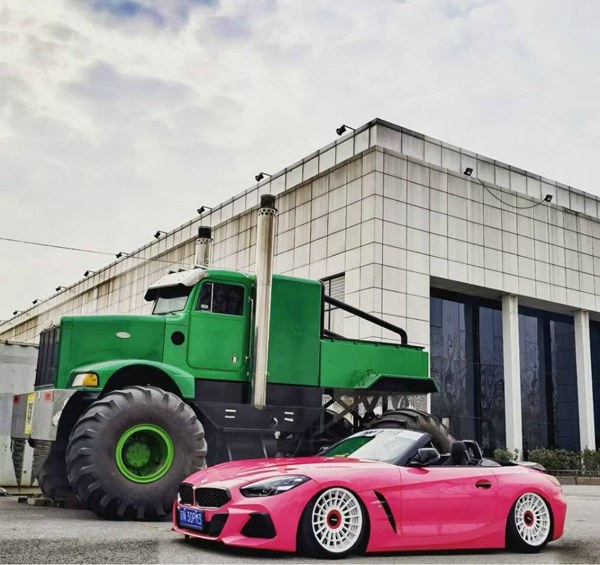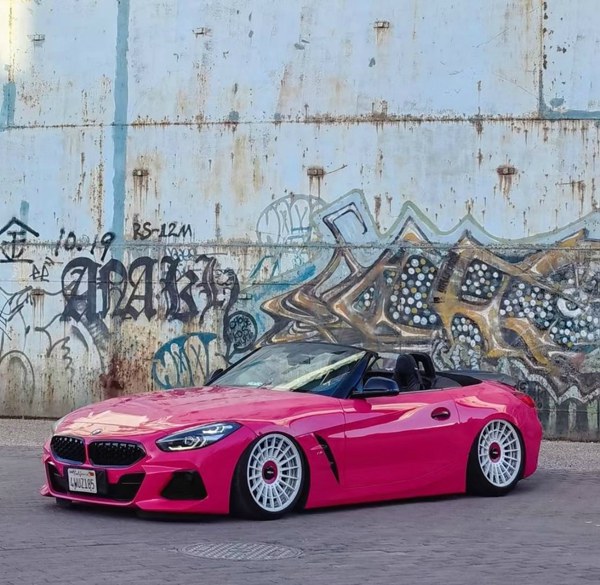 Follow your heart, embrace freedom, and take your heart as the direction. Freedom is the creed. The new BMW Z4 convertible sports car takes you on a journey of unrestrained charm.
Accompanied by the Heart of Freedom, the new BMW Z4 convertible sports car showcases the beauty of sports with its unrestrained and avant-garde design aesthetics. Strong performance and smart technology make every departure smooth and comfortable.
BMW is a first-line Luxury car brand in Germany. Like Mercedes Benz, BMW enjoys a worldwide reputation. It focuses on manipulation and sports. Its sports car, BMW Z4, has strong product power, pragmatic pricing, and preferential policies. The 2.0T has reached the 43W level. At present, BMW Z4 is also unique. In the BBA of the same level, Audi TT TT and Mercedes Benz SLC have been out of production for a long time, so the 400000 level is the king of solitude, incomparable!
In terms of power, the BMW Z4 is equipped with a 2.0T engine, with a maximum power of 197 horsepower and a peak torque of 320 Nm. It is matched with the ZF Friedrichshafen eight speed automated manual transmission, accelerating for 6.7 seconds after 100 km. The top configuration is equipped with a 3.0T L6 turbocharged engine, with a maximum power of 340 horsepower and a maximum peak torque of 500 Nm. The acceleration time for 100 kilometers is only 4.5 seconds. Strong performance, sufficient for urban commuting.