Tesla Mode3 refits airbft airride "fate with ifs"
Airbft air suspension website shares:Tesla Mode3 refits airbft airride "fate with ifs",We share airride cases from all over the world for friends who love airride culture.Thank you for sharing pictures with friends in Yiyang, Hunan, China.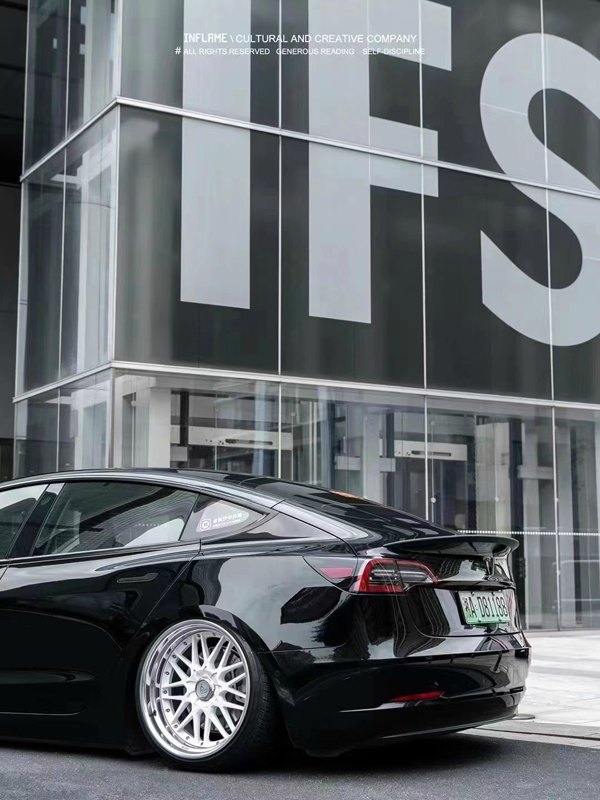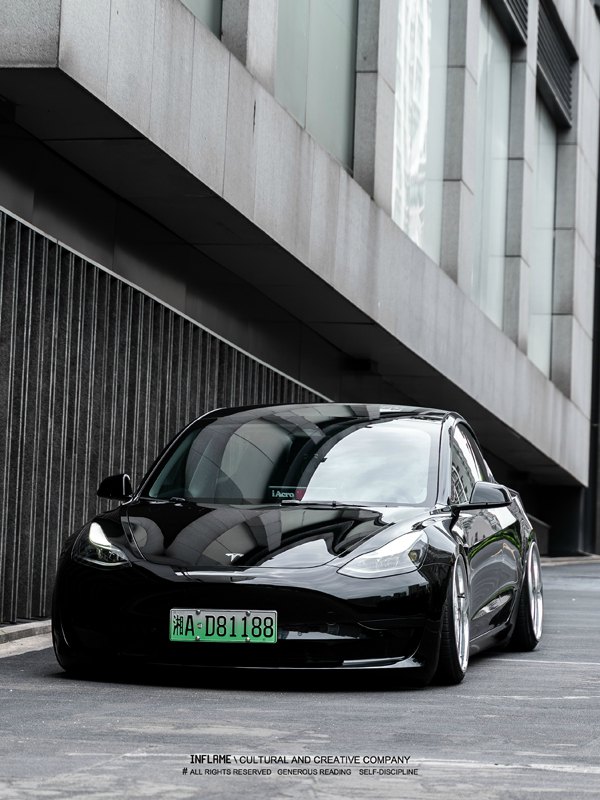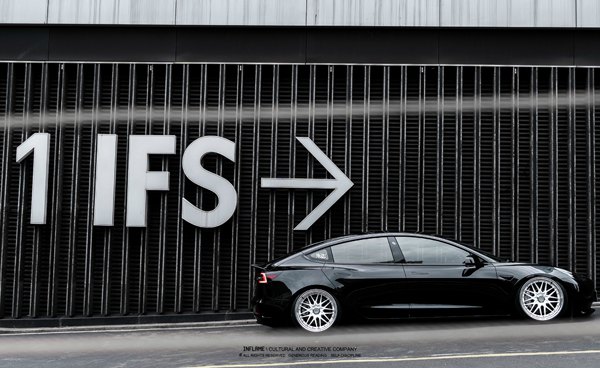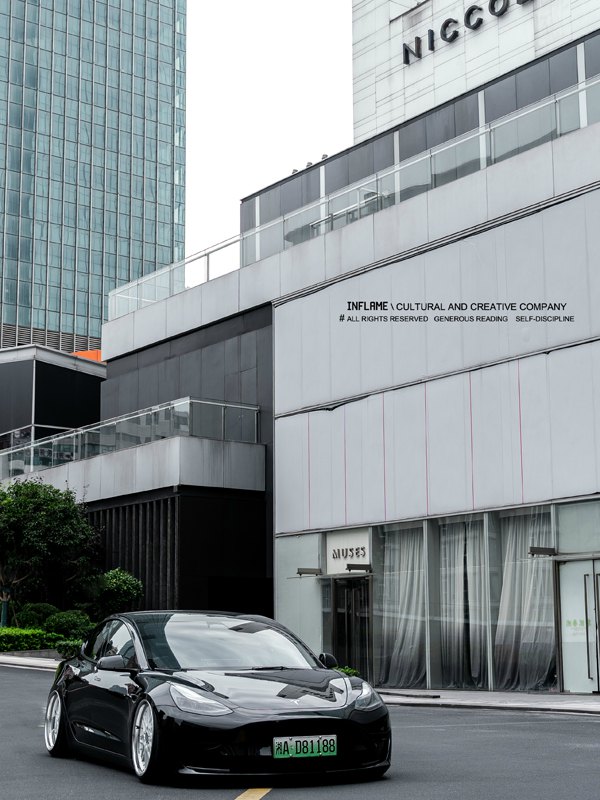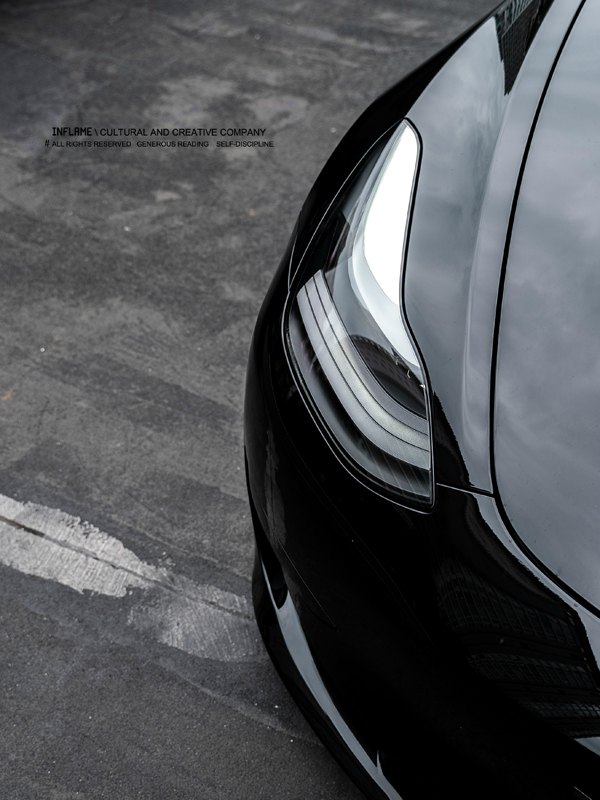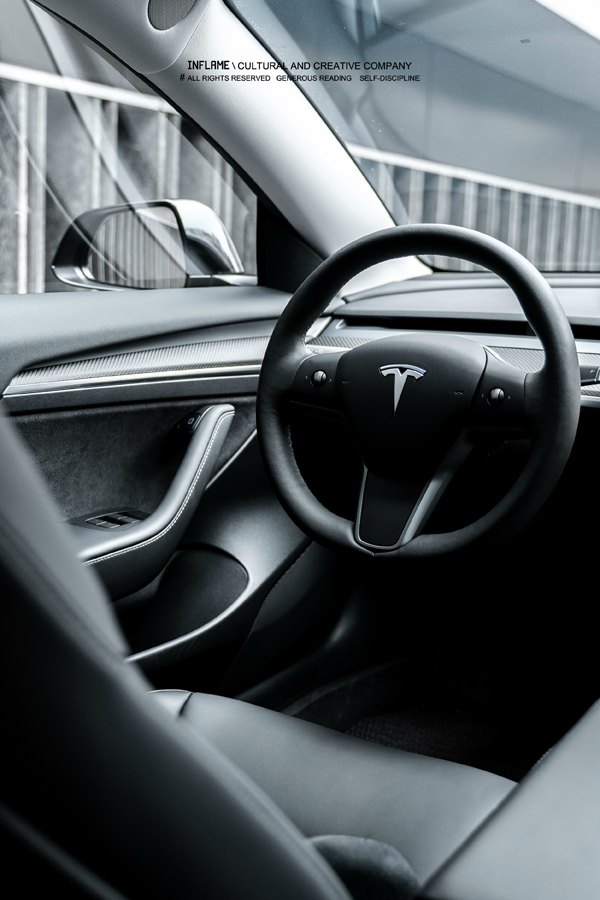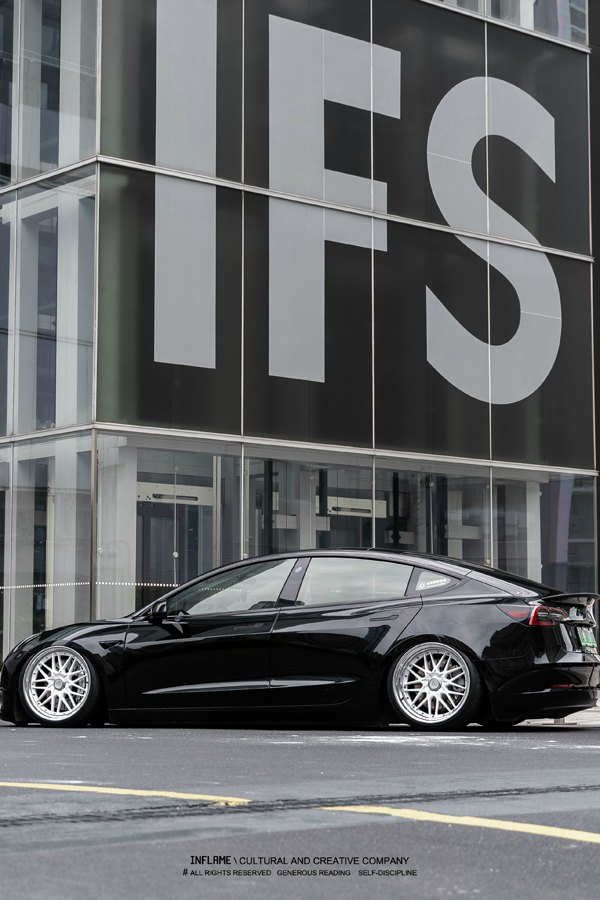 Tesla Model 3 is a new product of Tesla Model Series. It was released in the United States at 11:30 Beijing time on April 1, 2016. The basic price is 35000 dollars. Before opening the official website for reservation, the number of orders for model 3 has exceeded 115000 only by queuing up in stores.
In July 2017, Tesla announced that the first 30 Model3 will be delivered to customers at the celebration held on July 28, 2017.
As of May 28, 2018, the model was only delivered in the United States and Canada, and Tesla postponed the delivery time of model 3 in Europe and Asia to 2019. On June 5, 2018, Tesla upgraded the model 3 to improve driving comfort. The company not only upgraded the suspension system of the vehicle, but also upgraded the configuration of the rear seat.
On September 30, 2021, Tesla Model 3 was listed in the 47th batch of new energy vehicle models exempted from vehicle purchase tax by the Ministry of industry and information technology.
Changsha International Financial Center (Changsha IFS), also known as "jiulongcang Changsha international financial center", referred to as "Changsha ifs" and "Changsha National Financial Center", is located at the intersection of Huangxing Road and Jiefang Road in the May 1st Business District of Changsha, Hunan Province. It is a super high-rise large-scale urban complex integrating large-scale shopping and entertainment centers, high-end office buildings, serviced apartments and international platinum five-star hotels.
The main building of Changsha international financial center is 452 meters high, and the auxiliary building is 315 meters high; The underground is a five story structure, and the basement 3 to the basement 5 are parking lots, equipped with 2700 parking spaces; 93 floors above the ground of tower 1 (main building) and 65 floors above the ground of tower 2 (auxiliary building); It covers an area of 74400 square meters, with a total construction area of 1.02 million square meters.
Changsha international financial center, the tallest building in Hunan Province, is the landmark of Changsha's high-end modern service industry; Among the high-rise buildings built that year, Changsha International Financial Center ranked sixth in China and first in the central region; In 2019, it obtained LEED platinum green building certification.
Related links:Tesla stancenation