New Aston Martin V8 Vantage Airride"A toy"
The official website of AirBFT Airride shares with you the case of a new Aston Martin V8 Vantage Airride from Indonesia, which installed the AIRBFT Airride kit and flew close to the ground.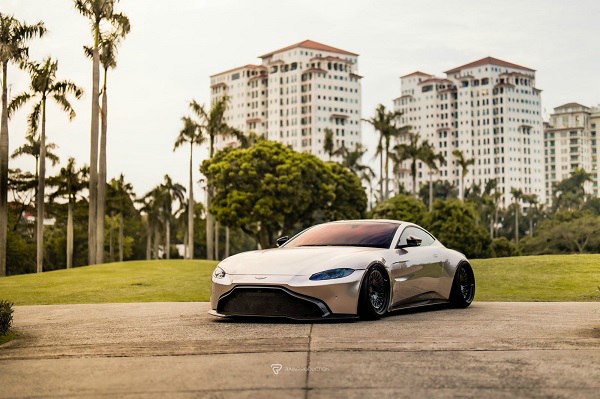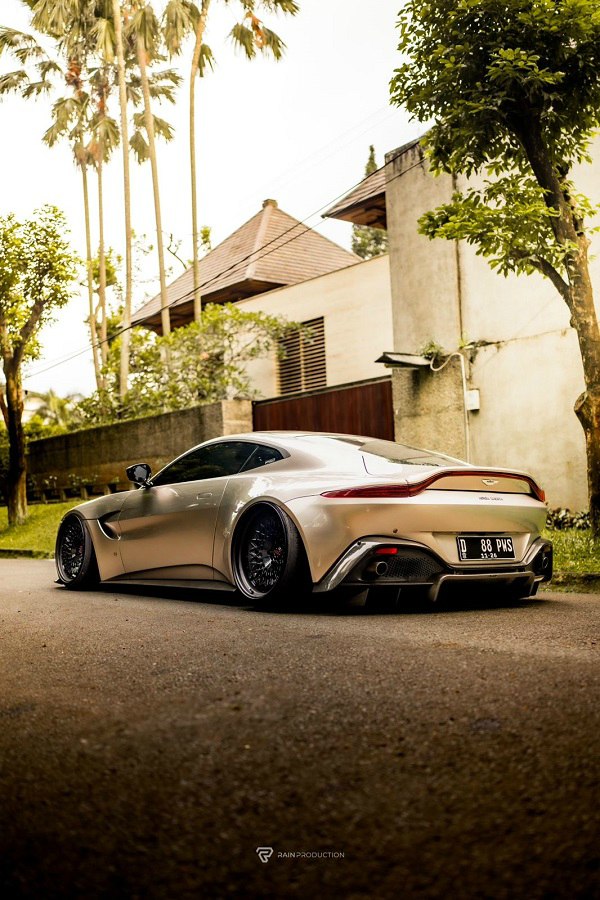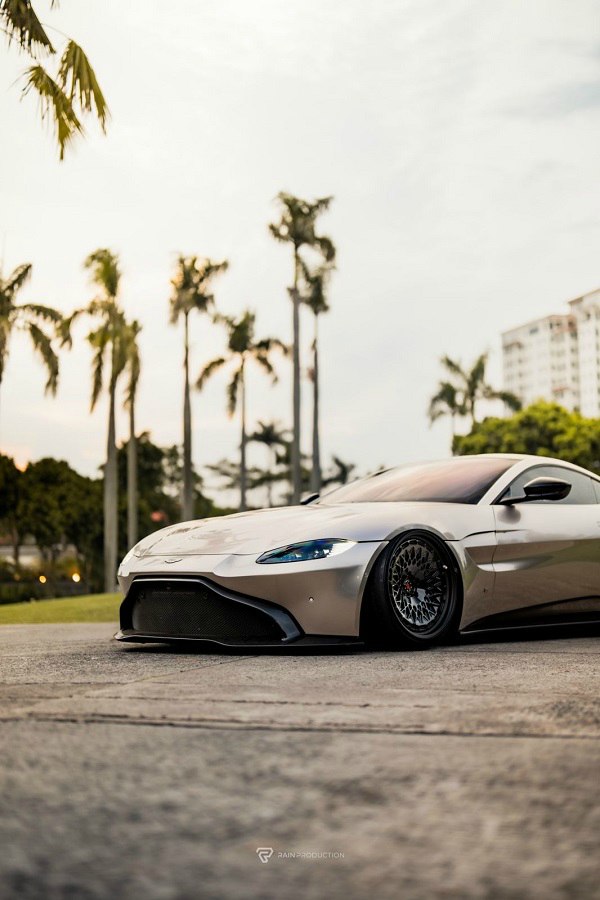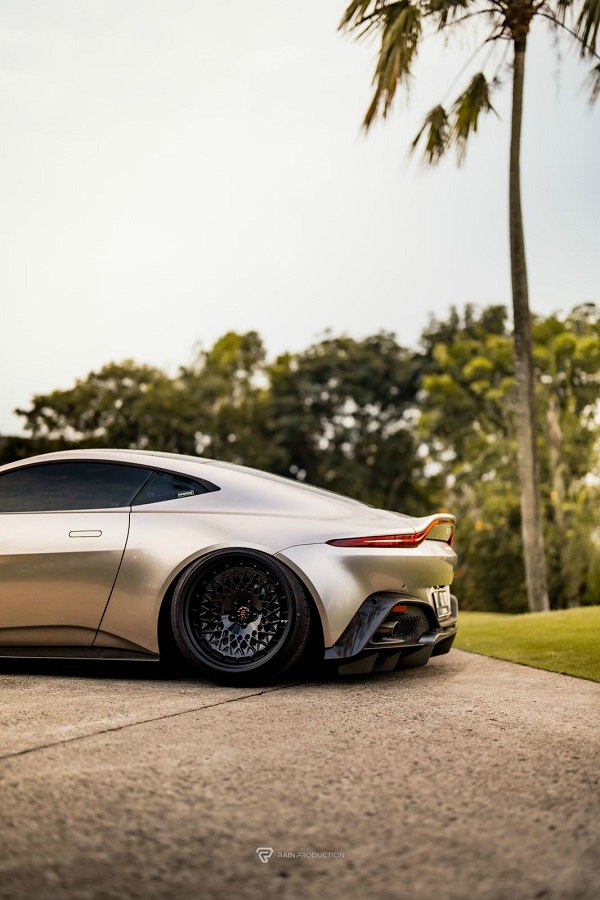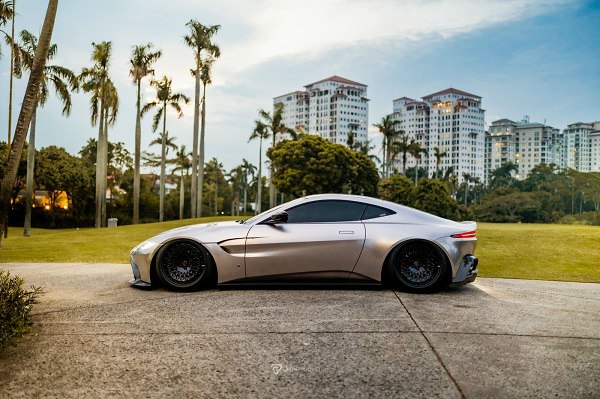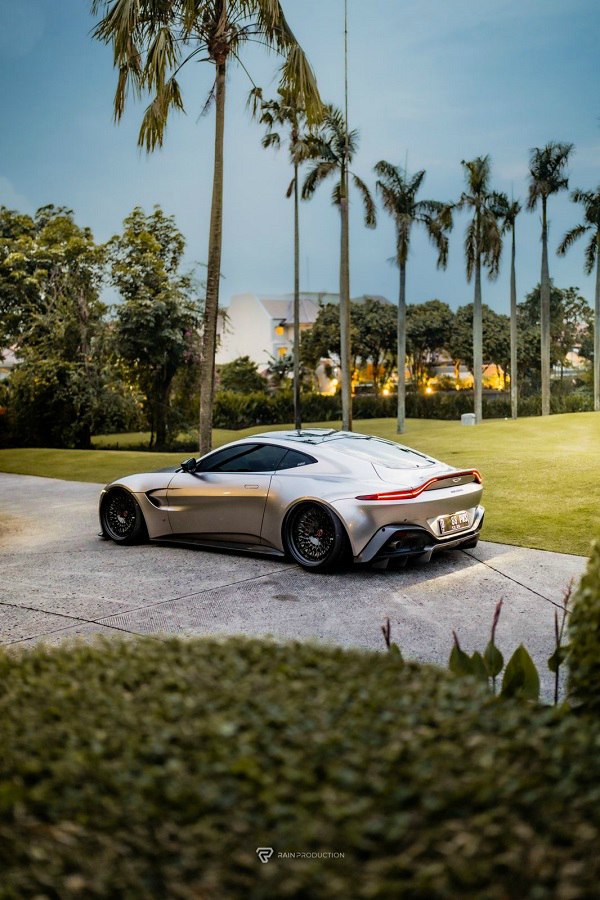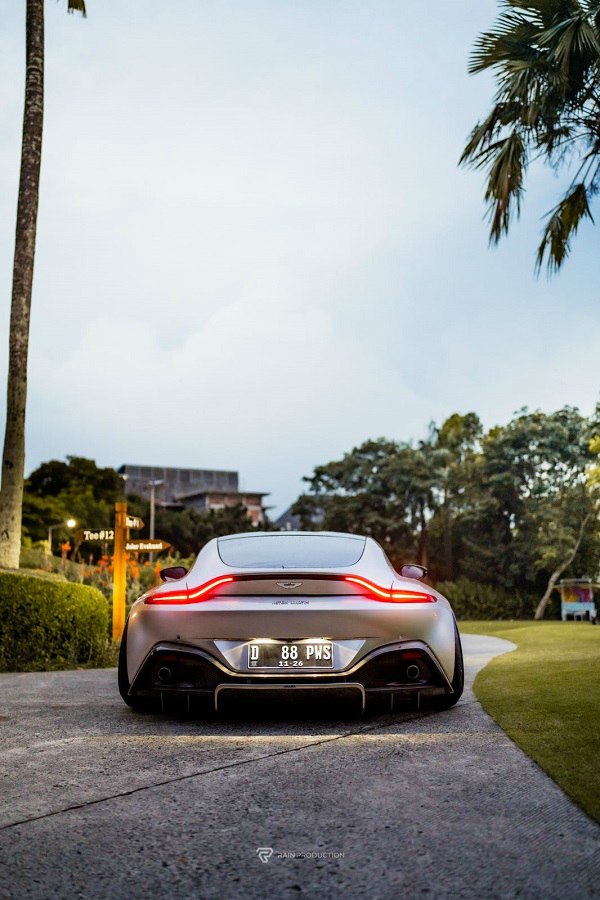 The style of V8 Vantage is 100% Aston Martin. At the same time, it has an elegant and ready attitude. The proportion is perfect, the center of gravity is lower, and it can be triggered immediately. Modern and classic Aston Martin style. Like all Aston Martin sports cars, it is simple, unobtrusive, but beautiful. Like all Aston Martin sports cars, its beauty is everywhere from the inside out.
The amazing engine power is not the only reason why the V8 Vantage has excellent performance. Its lightweight all-alloy structure is also very important, because this structure is extremely rigid and very solid. The front middle engine – dry sump lubrication system makes the engine position lower, while the middle and rear transmission can achieve the most appropriate proportion of vehicle weight and lower vehicle center of gravity, thus giving the vehicle extraordinary flexibility, balance and handling.
The appearance of V8 Vantage presents dazzling sports car lines, while retaining the unique Aston Martin style. The traditional handmade interior upholstery reflects the distinctive 21st century style and is made of superior materials.
Interior design
The driver's and passenger's seats are lower and closer to the center of gravity of the vehicle, so the response of the vehicle when the driver operates can be felt more strongly. This is a unique feeling, which is usually only given by racing cars. The interaction between driver and vehicle is so direct, rapid and dynamic.
Related links:Aston Martin stancenation Classic luxury