Honda Eleven Civic Airride "Sports Genes"
The official website of AIRBFT air suspension shares with you:Honda Eleven Civic Airride "Sports Genes",Thank you for sharing from Pakistani car enthusiasts.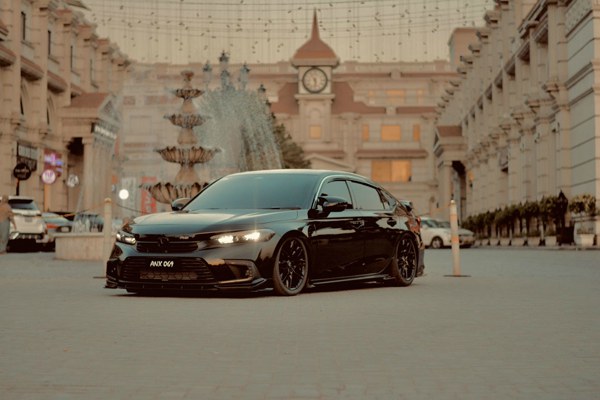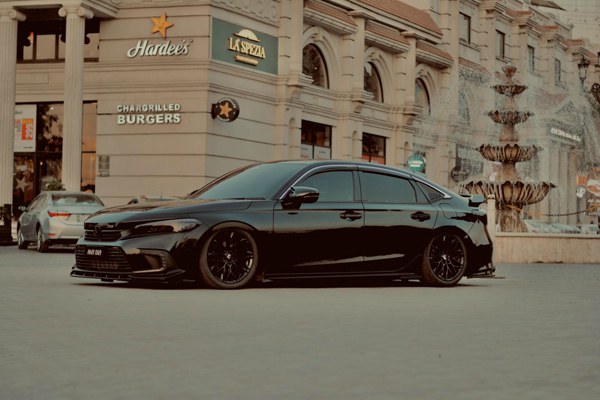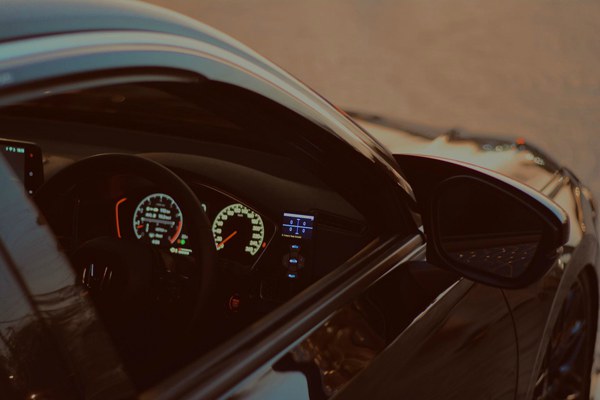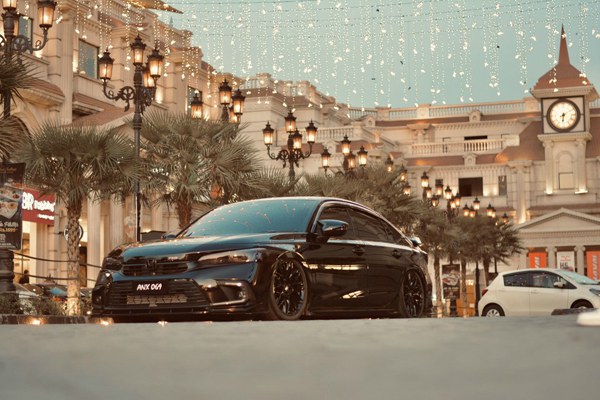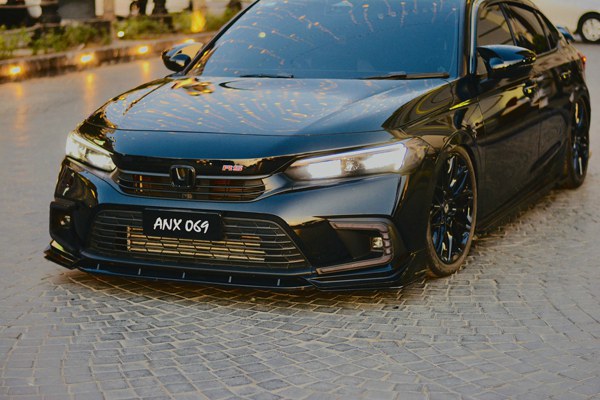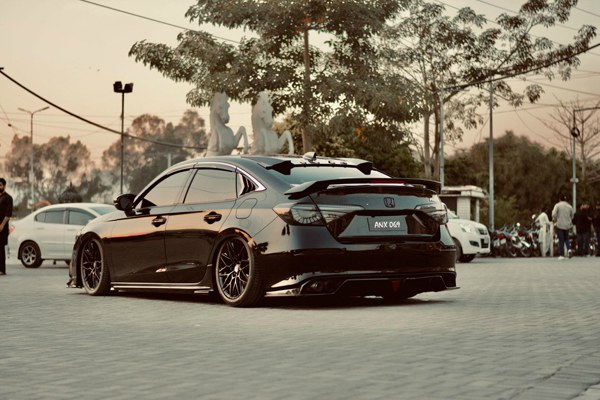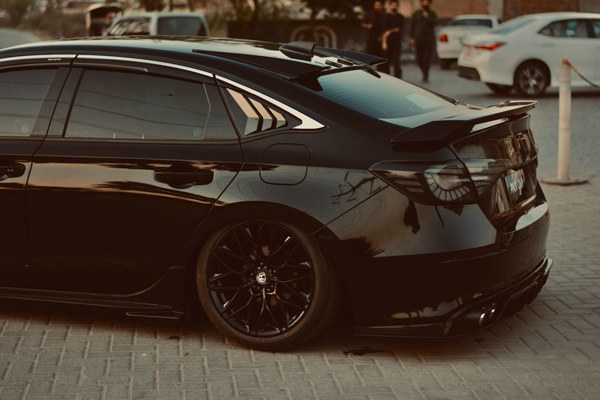 Faced with the trend of new four modernizations in automobiles, various brand car companies have also increased their layout of intelligence and new energy. As a Honda global car model, after fifty years of evolution and ten generations of innovation, it has a Civic with 27 million fans and is naturally not lonely. With Honda's strong research and development capabilities, the 11th generation Civic not only continues to defend its classic image in the gasoline vehicle market, but also opens up a new world in the intelligent hybrid market.
The 11th generation Civic inherits the pure sports genes of TYPE-R, representing individuality and sports in the eyes of young people. Faced with industrial transformation, the 11th generation Civic not only retains its sporty core, but also brings users a more intelligent driving experience, making it the best choice for their high-quality life.
Fuel efficient, practical, and versatile options, intelligent, comfortable, and even more valuable
The Civic has always had a strong appeal that makes young people's adrenal glands soar, and driven by the challenge of genes, the 11th generation Civic adopts the development concept of "refreshing", allowing for the comprehensive evolution of exterior sports technology.
The 11th generation Civic has a refreshing and concise exterior style. The seats, center console, and interior panels of the car doors are decorated with a large amount of red stitching, creating a refreshing sense of sportiness.
The tension between youth and sports cannot be separated from strong driving forces. The two power versions of the 11th generation Civic both use the "Earth Dream" series 1.5T four cylinder engine, and the high-power version has evolved from 220TURBO to 240TURBO. It is equipped with a CVT continuously variable transmission, with a maximum power of 134kW and a maximum torque of 240N · m, bringing more surging power and better fuel economy.
In today's global intelligence era, the 11th generation Civic is also keeping up with the times, providing users with a convenient experience with rich intelligent technology configurations.
Firstly, the car is equipped with the Honda CONNECT3.0 intelligent guidance interconnection system for the first time, which includes multiple features such as AI intelligent assistant, car home interconnection, remote control, OTA upgrade, etc., further enhancing the user's intelligent experience.
Secondly, the 11th generation Civic is equipped with the latest version of the Honda SENSING safety super sensory system, which not only completes automatic following and lane keeping, but also adds TJA traffic congestion assistance function, and the entire series is equipped with 10 airbags as standard. Security has been significantly improved, creating a safer, more convenient, and comfortable new experience for users in intelligent travel.