Nissan lady 350Z airbft airride modification case
AirBFT airride The official website introduces you:Nissan lady 350Z airbft airride modification case,Aesthetes bring happiness and dreams to everyone.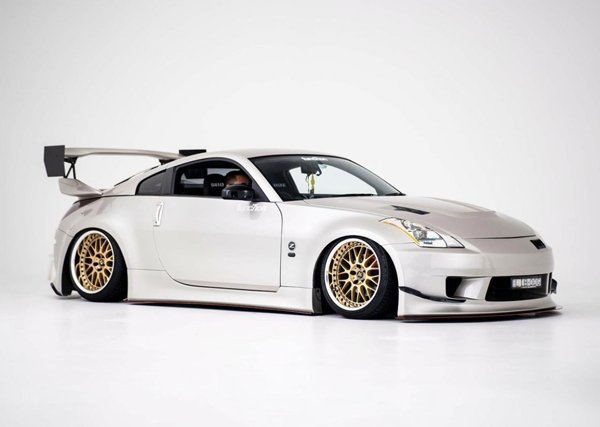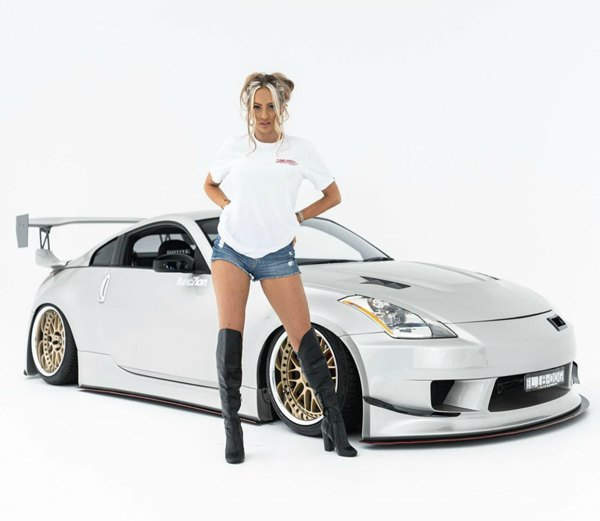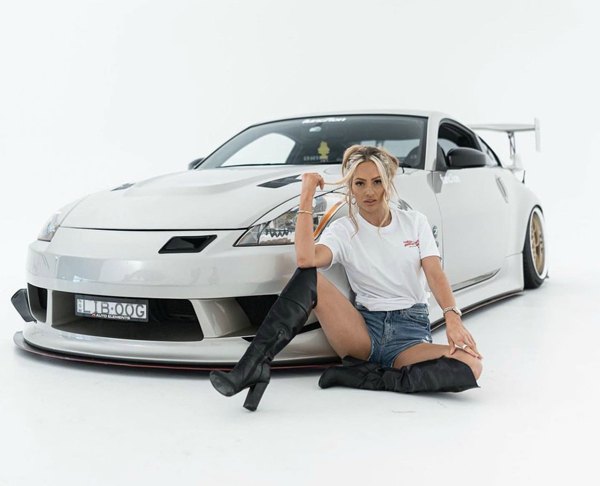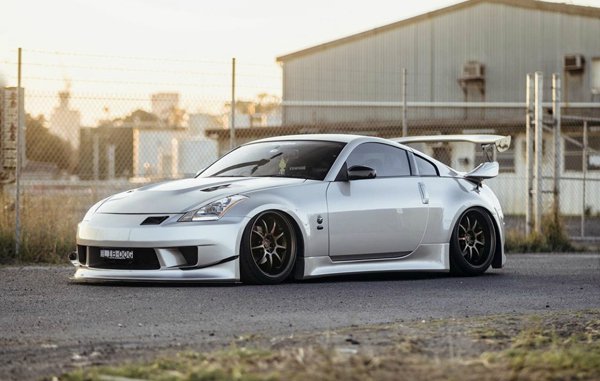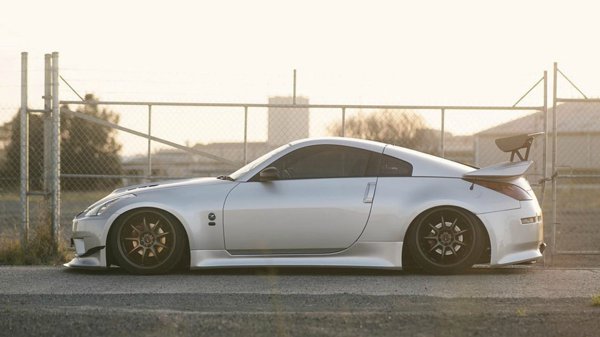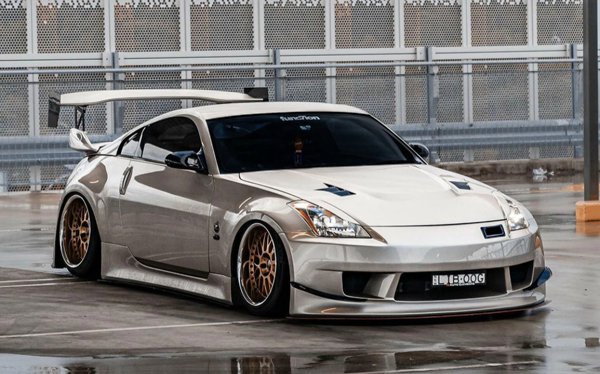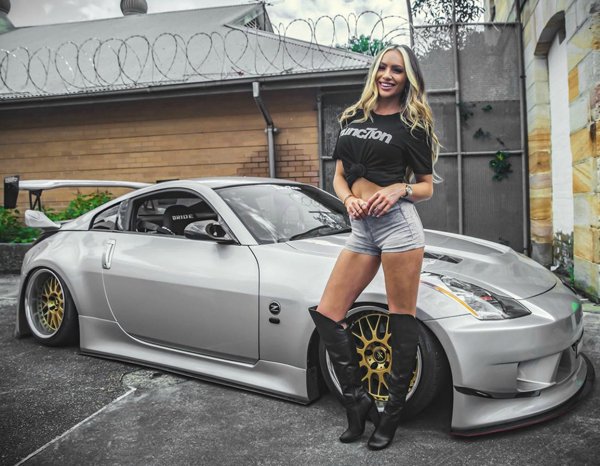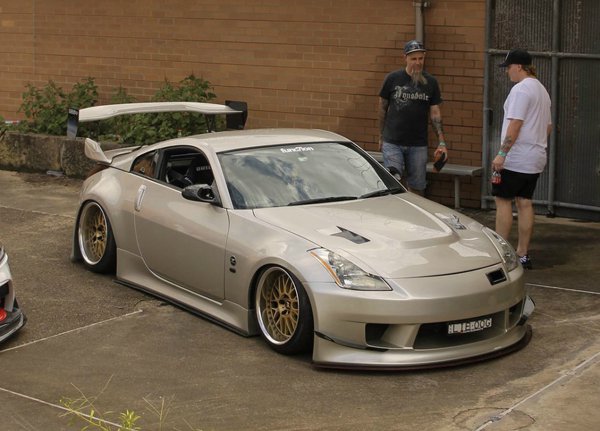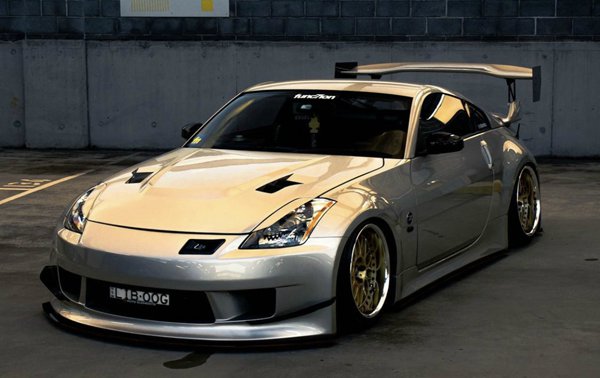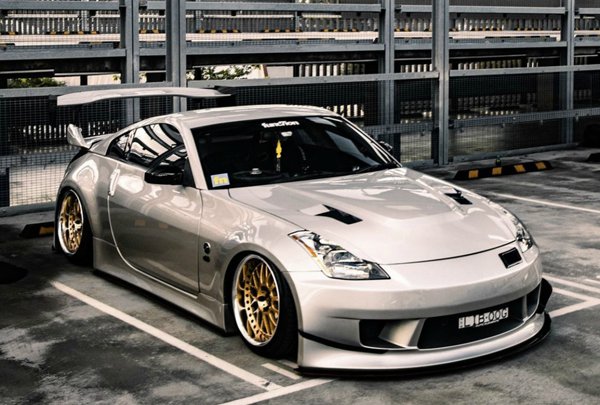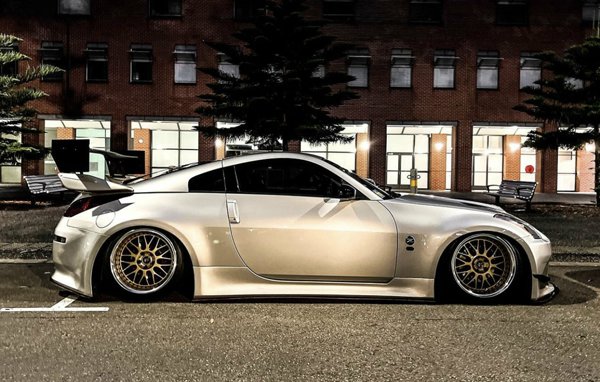 Generally, for the 350Z or earlier 300ZX, riders will call it Fairlady, or lady, a very feminine title. However, the title belongs to the title, but in reality, this is not a sports car that ordinary women can easily drive. The author is not discriminating against women, but in terms of such a Japanese sports car with natural tail flicking talent, it should be a tool for men to accelerate hormone secretion.
Figure: the 350Z with beautiful lines was once the most popular modified model.
Figure: compared with 370Z, 350Z's front face is more bloated, but it also looks more lovely. Anyway, each has its own merits.
Figure: the front and rear of this 350Z have been refitted with the appearance parts of NISMO, including front bar, side skirt, rear bar, tail lamp, antenna, etc.
The origin of the name of 350Z, without much introduction, must be related to its engine. It uses a V-type six cylinder power system named vq35de. This engine is no stranger to many domestic car owners. From the A32 era, domestic models have vq20de and vq30de (Japanese version also has vq25de). After that, almost all large Nissan models are equipped with this series of products. For example, tea has vq20de, vq23de and vq35de to choose from. Since the high visibility shows that its basic engine design is quite excellent, It is also excellent. It has been rated as the top ten best engines in the world in all jd-power elections. With such powerful and stable technology, it is believed that sports cars like 350Z can also play a certain role. Why use "certain"?
Fairlady has always been a dream car in my heart. Since 240z, her beautiful streamline has captured my heart, so the second-hand price of 240z is soaring all over the world. However, as for the Z33, its reputation in the car industry is both positive and negative. The popularity of 350Z is always not too great. The reason is that Nissan always focuses on the American market and always adheres to the form of GT. The vq35de V6 engine it is equipped with uses the setting of Na. It is not so much the power that it pursues, but the silky engine output feeling brought by large exhaust Na and V6 engine is the ultimate goal. Coupled with the comfortable and spacious interior and flexible and appropriate suspension system, you don't need to tighten your nerves to compete with the car except for the sporty control. Although there are many cases of RE modification in the market, drastic modification will only turn a lady into a woman man. When you see Lin Zhiling become a muscle girl, it is estimated that there will only be four words "outrageous things".
Related links:Nissan slammed photos
This is a beautiful picture shared by a friend from Australia. We thank him.
2022-6-8