Toyota chaser jzx100 airride"In the name of the pursuer"
AirBFT airride The official website introduces you:Toyota chaser jzx100 airride"In the name of the pursuer",This is a white car. It looks very cool after installing airride.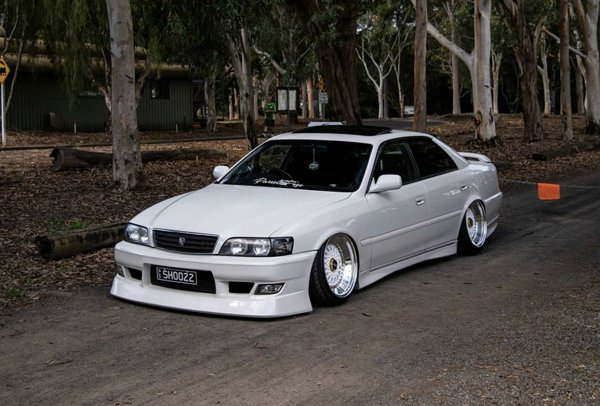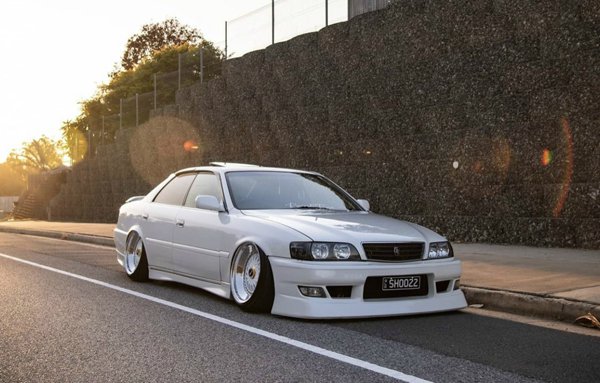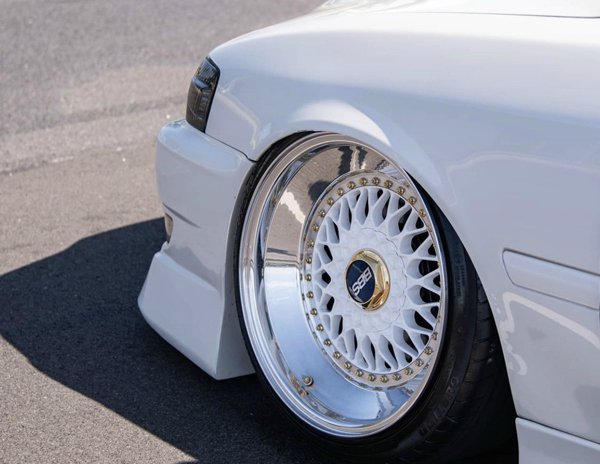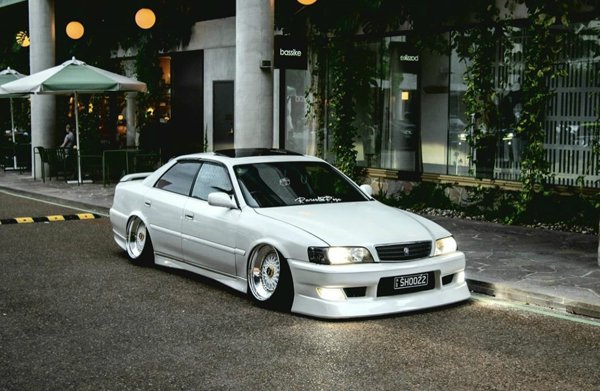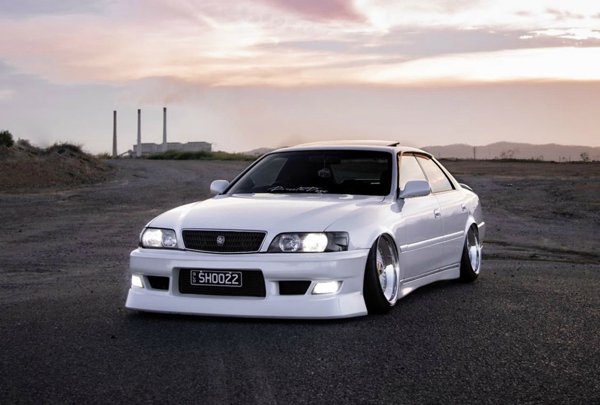 Toyota chaser, in the name of "pursuer", is as straightforward as its name. In 1989, the fourth generation of chaser appeared. Compared with the previous generation, the appearance of the new car has become more elegant. At the same time, the body is relatively flat and short, and the aerodynamic performance is better. This is the design style of Toyota in the early 1990s. This generation of models is divided into nearly 10 models, among which Avante twin cam 24, GT twin turbo and Avante g show Toyota's new technology one after another. The strongest performance model GT twin turbo uses the previous 1g-gte, with a maximum horsepower of 210ps / 6200rpm, an increase of 30 horses over the previous generation; Avante g model with the highest configuration adds many electrical configurations to Avante, making it a benchmark model of the year.
The Toyota chaser of the owner Ryo teramoto San is really the most commendable of all the chasers Xiao Bian has ever seen.
It's hard to look away from the car. Its posture will certainly attract you. The pursuer itself is already an aggressive car, not to mention its perfect accessories. SSR MS1 wheels are very suitable for the overall style of the car. There is no doubt that the jzx100 is naturally low and equipped with four-wheel drive of 326power cross at each corner. In order to prevent the tire from hitting the fender, the spring stiffness at each corner is increased to 60kg. In order to achieve this unique appearance, the owner has installed many suspension arms.
Related links:Toyota AirRide case