Mercedes Benz w140 airride shock absorber "the old horse shows the king's style"
Airbft airbag shares with you:Mercedes Benz w140 airride shock absorber "the old horse shows the king's style",When I was a child, I had a feeling of worship for him. When I grow up, he is old, but the classic style, through the transmission of airride culture, allows friends all over the world to see their favorite Mercedes Benz w140, which is also a kind of happiness.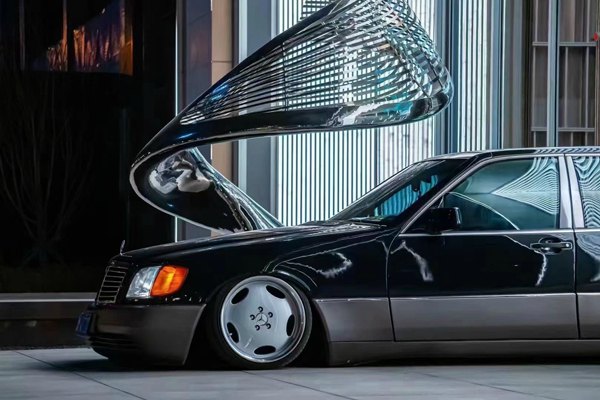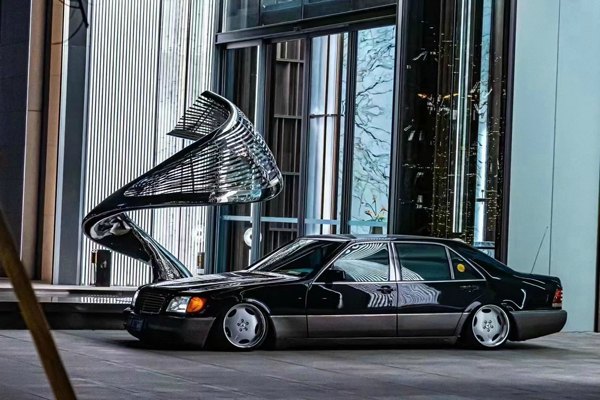 W140 is the seventh generation S-class model of Mercedes Benz. It began research and development in 1981 and was originally planned to be officially put into production in 1989. However, in the early stage of production, Lexus launched LS series models. W140 was not dominant in terms of product power and price, so it was rebuilt again and added more luxury configurations on the original basis. It was not officially unveiled until 1991 Geneva auto show. In other words, the birth of w140 has also experienced many setbacks, but it is these setbacks that make w140 a classic.
After two years of "recovery", w140 appeared in a new attitude, and the vehicle configuration is amazing. Among them, S600 model is equipped with Mercedes Benz V12 engine for the first time, which is affectionately called "big ribs". Not only that, in terms of comfort configuration, w140 is equipped with automatic air conditioning, front and rear electric seats, electric rear sunshade, seat ventilation and other functions. These functions are not outstanding now, but in the 1990s, these configurations were enough to overwhelm the crowd. In terms of safety configuration, w140 is equipped with ABS, ESP and other technology configurations as standard, which further ensures the driving safety of the vehicle, which are beyond the reach of its competitors.
Since its appearance at the 1991 Geneva auto show, Mercedes Benz w140 has gone through 29 years. Most old cars in China have been scrapped. A few cars are in the hands of collectors or used car dealers who love tiger head racing. What I encounter today is the collection of used car dealers. This S320L is also in its infancy, but its aura is still the same. As long as it stops there, it won't be angry. In terms of appearance, there is only one word – domineering. Every generation of Mercedes Benz S since w140 can't match it. So there is a rumor – there will be no Mercedes Benz S after w140.
Related links:Benz airride photos