Toyota FT 86 airride "explosion modified blood color wide body – heavy modification"
The airbft airride platform introduces you to:Toyota FT 86 airride "explosion modified blood color wide body – heavy modification",I have to admit that this wide body 86 inspires men's adrenaline and inherits the airride culture to the extreme. It can be called the work of God.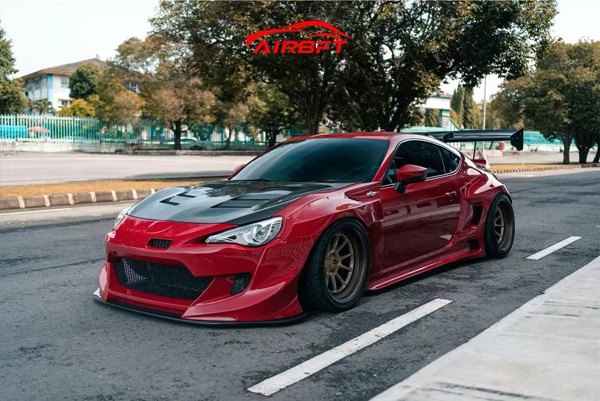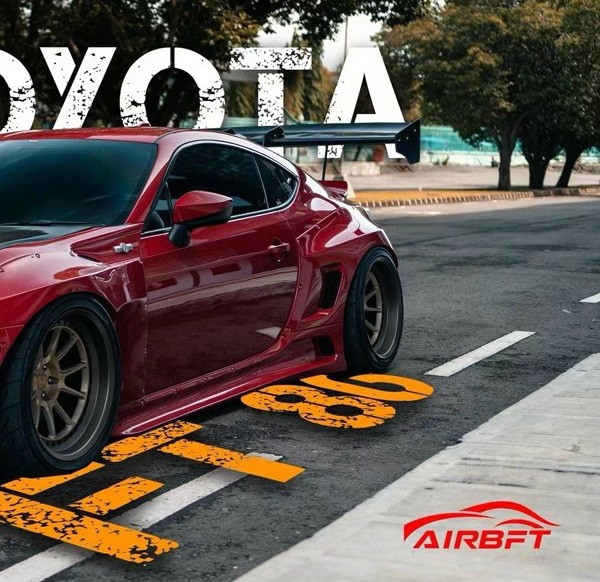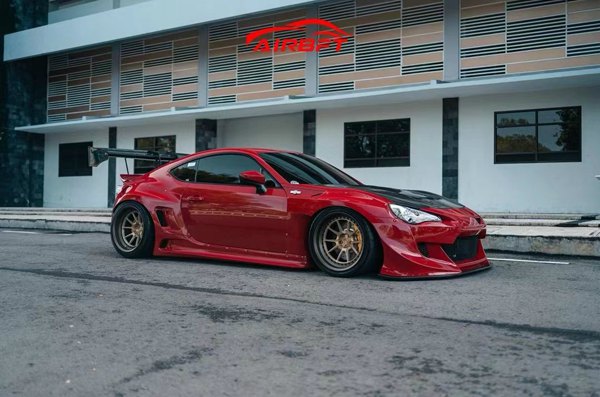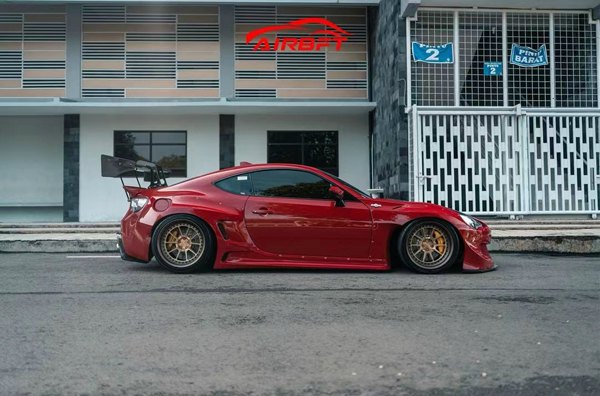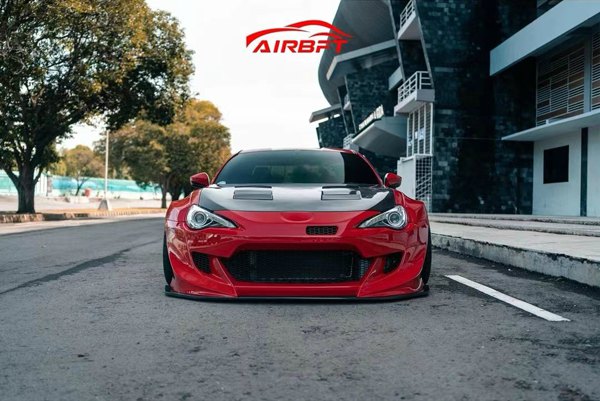 Whether you are a car fan or a cartoon fan, you should have heard of the Toyota AE86. This rear wheel drive Toyota work, which only appeared in the animation work "Avatar D", has created quite a lot of miracles and defeated many other vehicles with the ability to surpass itself after being modified by the master. Toyota stopped production of seleca in 2005, while MR2 and supra were out earlier. This makes Toyota's product line lack a real sports cool. If you are a Toyota fan and like sports cars very much, you will find that you have no choice. However, after a year of intermittent rumors, the "crystallization of love" between Toyota and Subaru was finally released. That's the Toyota FT86 we're going to introduce today.
Among the FT-86 concept cars on display, the ft-86ii concept car launched this time has a design style closer to that of mass production vehicles, and the details are more real and direct. Toyota said the car would "give the clearest hint to the final design of Toyota's new generation of sports cars" and added aerodynamic experience from F1. Therefore, the ft-86ii concept car has more efficient front and rear aerodynamic components and important tail wings.
The aerodynamic components on the body include a more sculpted front bumper, a more angled front grille and a deeper front splitter, which are the most fashionable designs at present, even on the limited edition sports car several times the final mass production version of FT-86.
Toyota FT 86 airride "explosion modified blood color wide body – heavy modification"
Related links:Toyota AirRide case