Lexus IS300 airride "ground shark"
The official AIRBFT air suspension website shares photos of Airride low car cases from all over the world, as follows:Lexus IS300 airride "ground shark".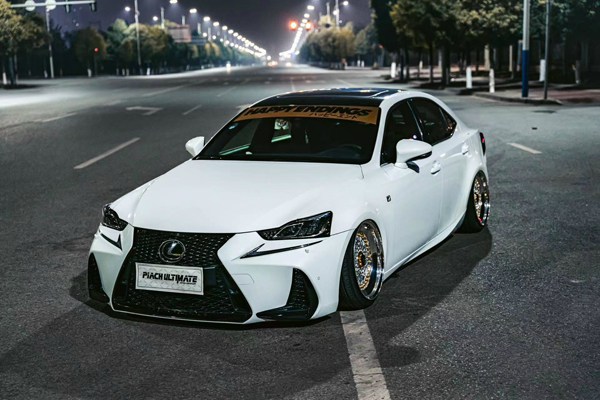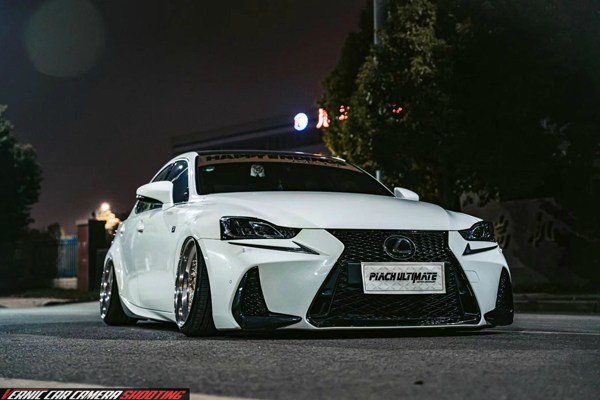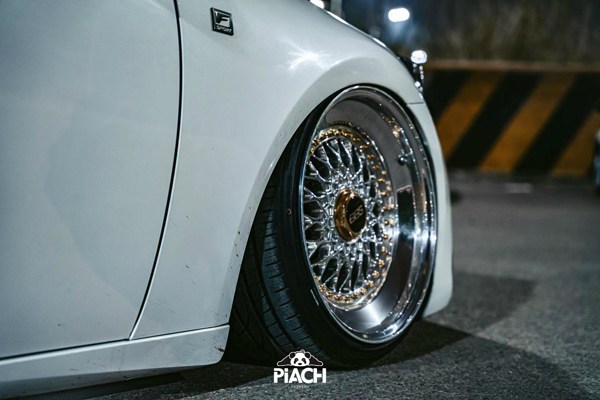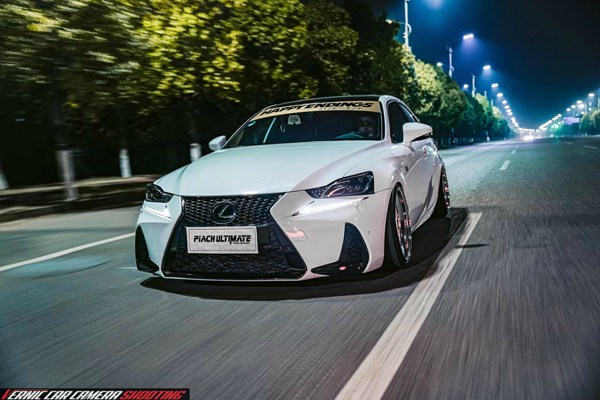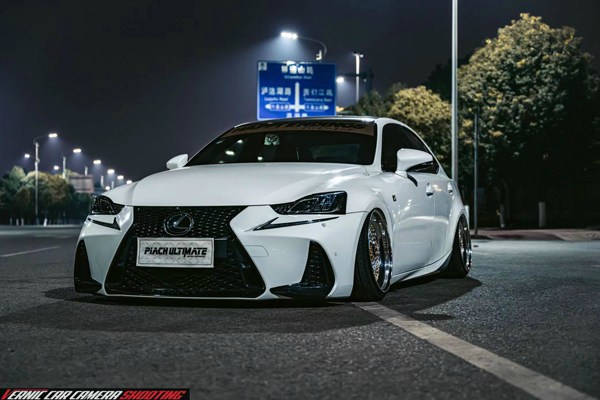 Lexus has always been a very unique existence. Relying on the status of pure import and the excellent reputation accumulated over the years, Lexus has always maintained a good sales volume. Because of this, Lexus models lack localization improvement. Today, when long axle models are in the market, the sales of models with no advantage in wheelbase, such as IS/GS, continue to decline, and eventually disappear in the market.
The IS series is the outstanding work of Lexus in benchmarking BMW 3-Series and Mercedes Benz C-Class. It also adopts the front and rear drive layout to position the sports car. Compared with competing products, IS has achieved a wonderful balance between handling performance and comfort performance. It has no strong power, no extreme control, and is not completely comfortable. But it has a magic power to please the owner. It is a good car to drive.
Lexus was born in order to enter the European and American markets, while Lexus IS was born in order to benchmark BMW 3 series. In addition to the positioning of luxury sports cars, power performance and handling performance are the key. Therefore, the first generation of IS models were created by the father of AE86, which in fact did not disappoint the expectations of everyone. Although we can not say that we beat BMW E46 overwhelmingly, we can at least achieve different performances, Moreover, under Japan's rich refitting resources, IS has high refitting potential and is a rare performance toy. Unfortunately, the reputation of the second and third generation models is getting weaker and weaker. The second generation models all say that the official high-performance version such as IS-F can make car fans happy. The third generation models are really regrettable. Fortunately, the appearance of the third generation IS with a new value design has gone out of the personality line. Although the performance has not made much progress, it is still very enjoyable to take the attitude line for modification. This is the case below. A pink purple coating and a low lying posture can scare people even if they don't run.
Related links:Lexus AirRide