Net red wide body Toyota 86 airride "can be appreciated but not imitated"
The airbft airride platform introduces you to:Net red wide body Toyota 86 airride "can be appreciated but not imitated",This is a friend of hellaflush from California, USA. He built his car into a wide body. The combination of the wide body and the wheel hub is very spiritual.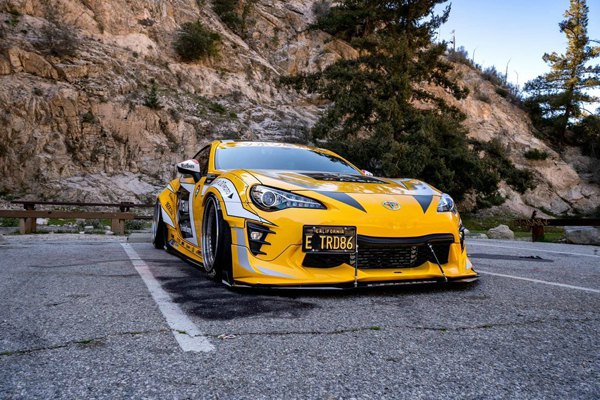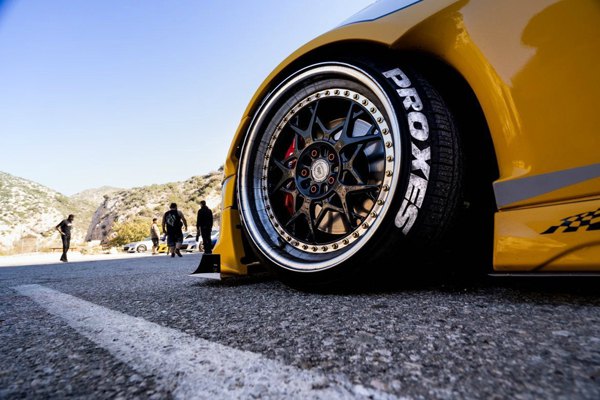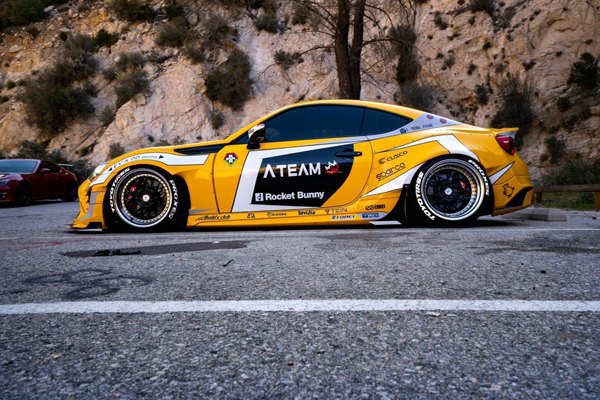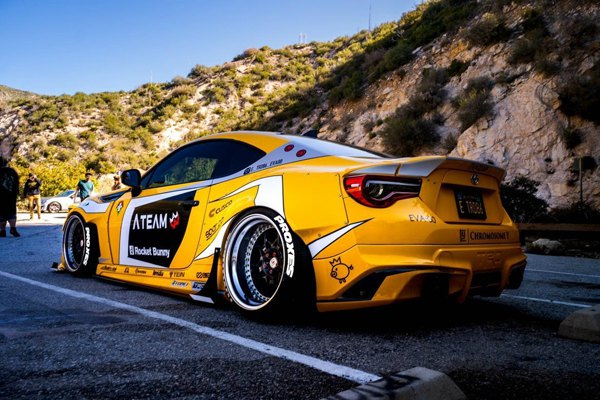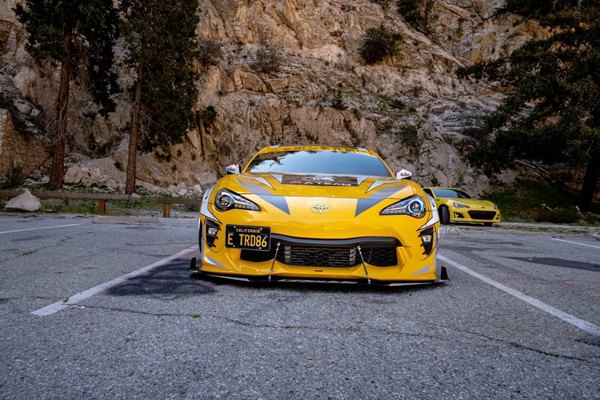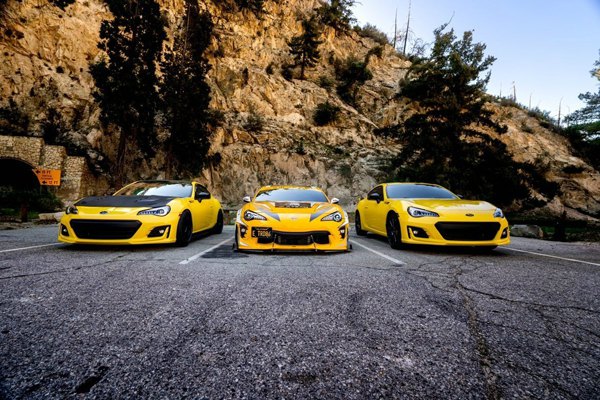 Toyota 86 is not only a continuation of the spirit of AE86, but also a rare performance car work of Toyota after the 20th century. Although it is dominated by Subaru, it also proves the feasibility of this method for Toyota. In the follow-up, there is supra cooperating with BMW, which has achieved success. At the same time, these models have once again revitalized the Japanese refitting industry. Many brands have become popular because of Toyota 86 refitting. Among them, the wide body kit has to be mentioned. It not only made 86 wide body refitting popular, but also set off a wave of wide body refitting boom, and even a number of old cars have been infected by this wave of heat wave.
10 years later, Toyota 86 has ushered in a new generation of models. Of course, it will not be neglected. It will immediately develop a new wide body kit for it.
The original intention of wide body modification is to accommodate larger wheels and rims and provide stronger grip and braking performance. It is an important part of performance modification. However, the current wide body refitting is more like putting the cart before the horse. The wheels are customized for a beautiful wide body kit to finally achieve a beautiful appearance, but they don't go to the track or even drive fiercely. There is nothing wrong with this. After all, the appearance modification is also an important part of the modification culture. Moreover, the modification itself is the embodiment of the owner's ideas. Only with different ideas and styles can there be more diversified development. Therefore, the attention to wide body modification is also to promote the progressive realization of the modification culture, as long as it does not hinder others.
Related links:Toyota AirRide case