SPT lynk & Co 03 airride picture "chameleon of fans"
AIRRIDE airride introduces you to:SPT lynk & Co 03 airride picture "chameleon of fans",The combination of white and fans looks like a pure chameleon. It's very exquisite. The simple front shovel and charming back lip make the hellaflush culture pass through. I just want to ask weakly, do you like this chameleon?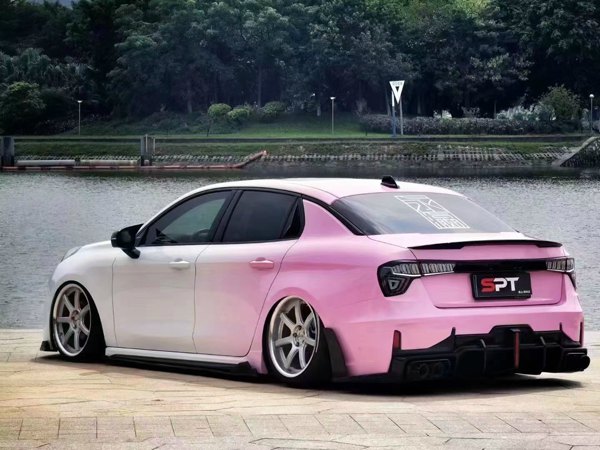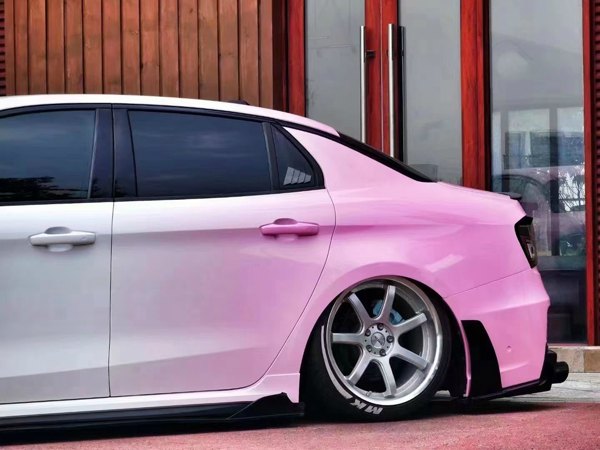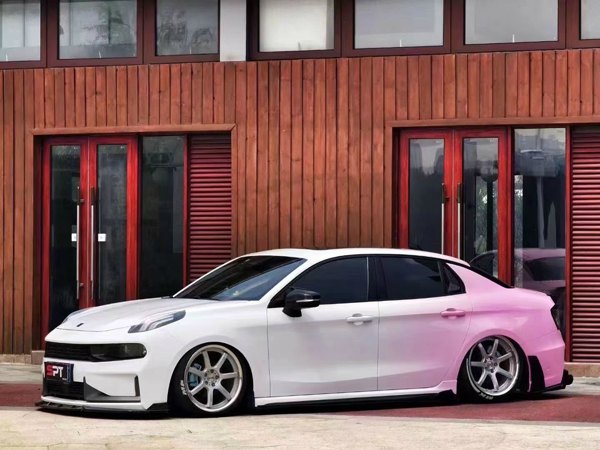 Lingke 03 is the first car product of Lingke brand and the first car built by CMA basic module architecture.
In terms of appearance, Lingke 03's "Yufeng design" is the integration of the family design concept of "urban opposition aesthetics" and aerodynamic design, which basically maintains the Lingke family design style. The front face adopts a split headlamp group, matched with a horizontal forward air grille and lower trim strip. On the side of the body, Lingke 03 maintains the shape of the traditional hatchback car, the C-pillar line is smooth, the tail lamp in the shape of "L" is adopted at the rear, and the reflective strip is integrated with the black trim panel below.
In terms of interior decoration, Lingke 03 adheres to family design, embracing sports cockpit, intelligent integrated center console with driver's seat design, track rotary air outlet and D-shaped sports steering wheel. The three spoke steering wheel is equipped with multi-function keys and LCD instrument panel. Electronic handbrake and driving mode selection knob are equipped around the gear handle.
In terms of power, Lingke 03 comes from the 1.5td high-efficiency engine of drive-e series. When the speed reaches 1000rpm, the turbine starts to intervene and provide 150n · m torque. When the speed reaches 1500rpm, the engine reaches the maximum torque of 265n · M. the turbine intervention is faster, the low-speed response is faster, it is easier to climb and overtake, and the acceleration of 0-100km / h is only 7.9s.
Related links:Lynkco AirRide