Cadillac CT5 airride shock absorber "all greatness comes from a brave start"
The airbft airride platform introduces you to:Cadillac CT5 airride shock absorber "all greatness comes from a brave start",This is a friend from Jiangsu, China,It can be seen from the appearance of this car that the driver loves hellaflush culture. The matching of body drawing makes the whole car body very coordinated. In particular, the matching of wheel hub data also achieves the best effect of Cadillac CT5. The slight wheel hub angle makes the overall display of airride full of charm. In China, Cadillac is known as the bathing emperor. It is conceivable that this Cadillac CT5 airride has charmed many beautiful girls.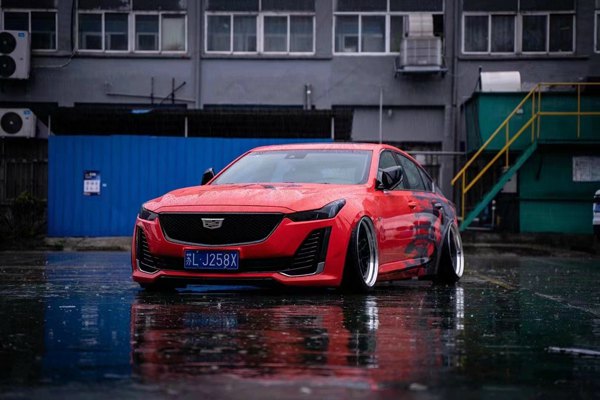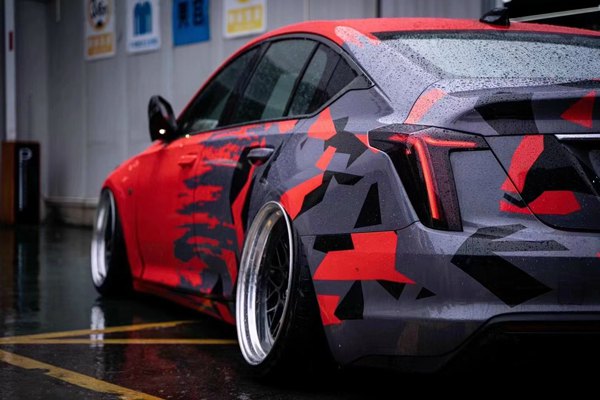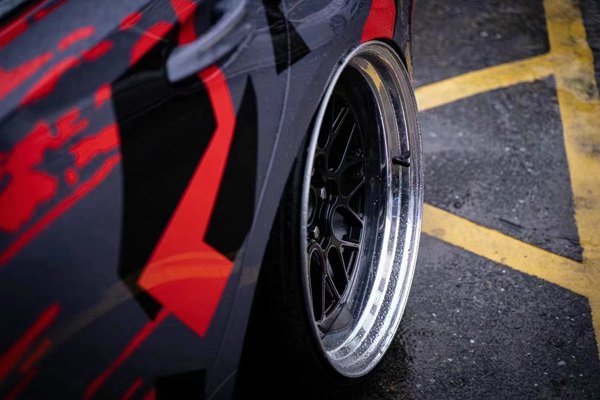 Cadillac CT5 adopts a new generation of lightweight luxury rear drive platform to fully improve the fun of handling. The whole 2.0T variable cylinder turbocharged engine is equipped with tripower variable valve management technology to realize three working conditions: four cylinder high-performance mode / four cylinder economic mode / two cylinder super economic mode. Equipped with 10 speed manual transmission and ETRS electronic gear, it has 180 million calculations per second and improves the handling response ability.
In January 2021, CT5 2021 was officially launched. On the basis of inheriting the original rich configuration, the new car iteratively upgraded the new generation of Cadillac mobile Internet experience cue and wireless Carplay, upgraded the 12 inch full-color personalized customizable full-liquid crystal digital instrument panel, and in addition, the appearance of the new CT5 has a new "Maple Leaf Red" color.
1. In terms of appearance, CT5 also follows the latest appearance design, which is divided into sports version and fashion version, and the shape design of sliding back.
2. In terms of power, Cadillac CT5 is equipped with a 2.0T turbocharged engine
3. The transmission part is matched with 10At gearbox.
Related links:Cadillac airride battlegang