Volkswagen Beetle airride suspension "charmed the hearts of many girls"
Airbft airrid hanging platform shares with you:Volkswagen Beetle airride suspension "charmed the hearts of many girls",The Volkswagen Beetle is definitely the best choice for a classic beautiful girl's walking model.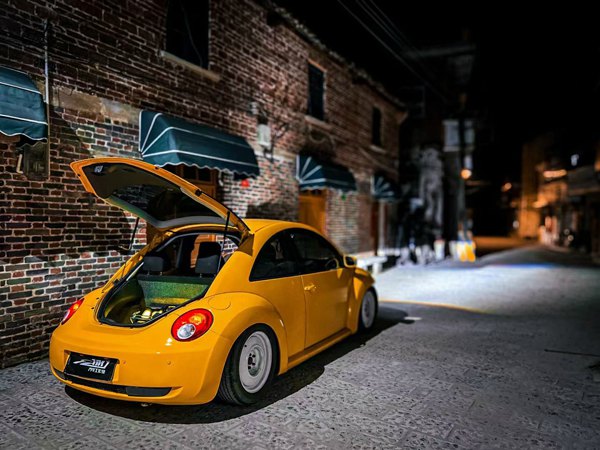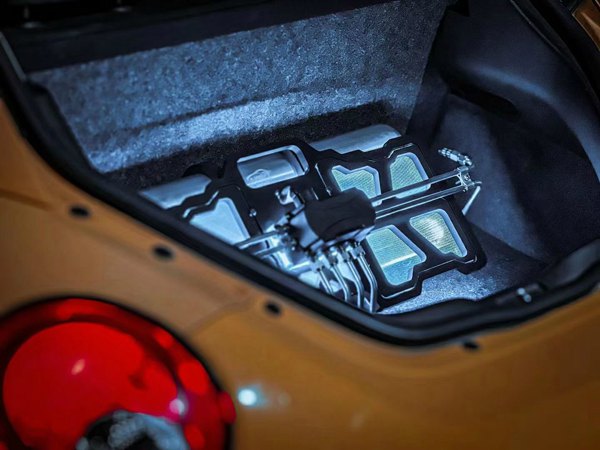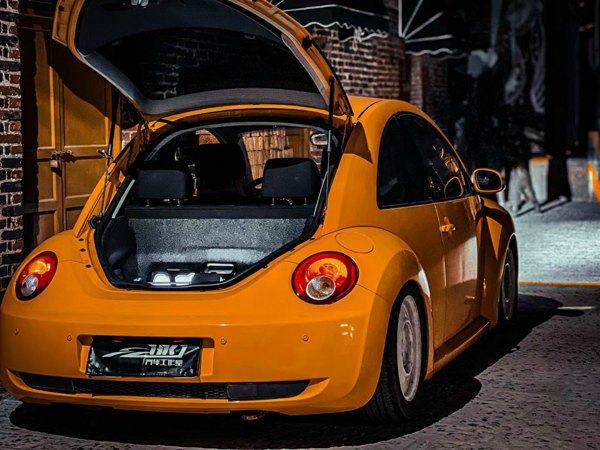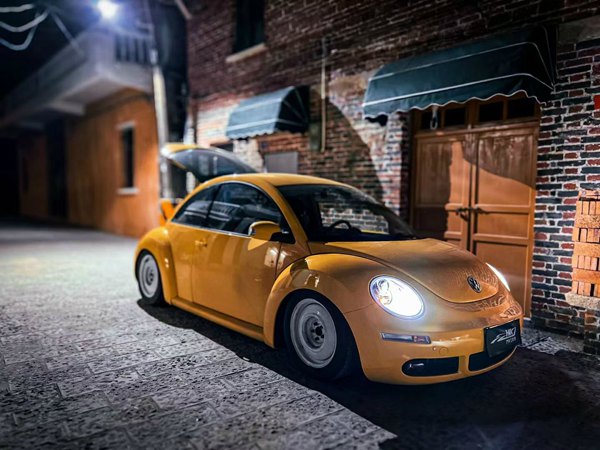 Her beautiful appearance and exquisite body make the beautiful girls drive very flexible.
Let's take a look at this masterpiece from Guangdong, China. Would you like to buy a beloved car for your beautiful girl?
In addition to the appearance, her trunk has also been carefully designed. The design of the airbft airride control system in the trunk is very artistic.
The official name of Volkswagen Beetle is Volkswagen type 1. It is a compact car produced by Volkswagen from 1938 to 2003. In 1998, many years after the original Beetle went offline, Volkswagen officially launched a new beetle with a very similar shape (based on Volkswagen Golf), while the beetle was produced in Mexico and a few other countries until 2003. In the international vote for the most influential "20th century car", the beetle ranked fourth, second only to Ford Model T, mini and Citroen DS.
When I went to Germany again in 1999, the new beetle was officially listed as a commercial vehicle in the United States and began to be sold in other countries. The media said it was the resurrection of the beetle and became a hot commodity in the market for a time. When buying in Germany, you have to queue up to order. At the port of Emden, rows of new beetles just arrived from the United States landed at the German port as imported vehicles. At this time, what people saw was the alienated beetles, which became real "pets", without the thickness of history, but synonymous with fashion. In the eyes of the older generation of Germans, this is a beetle out of tune, without the purity of the past. But in the eyes of young people, they are avantgarde, alternative and trendy.
The beetle's global success is due to its trademark quality: unique design, exquisite processing technology, perfect equipment and well-known k-ability. In addition, there is its low price and low maintenance cost, and it still has a certain value after many years of use. Volkswagen rarely participates in the price war, but in fact, for the quality of their cars, their price is not expensive. Its proposition of "think or small" has changed the concept of Americans. These can be said to be the root of its success.
Related links:Vw airride stancenaton