Big Brother's Lexus LS Airsus
The official website of airbft air suspension will share the retrofitting cases of airsus from all over the world, as follows:Big Brother's Lexus LS Airsus.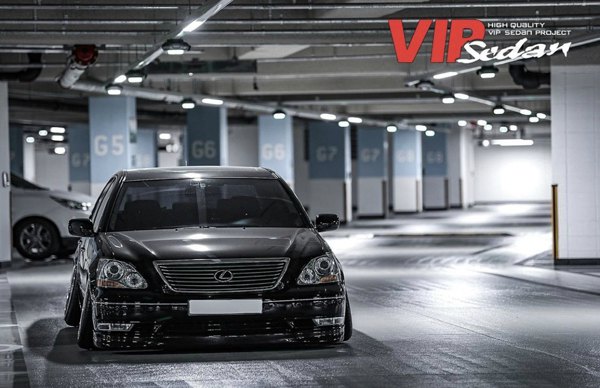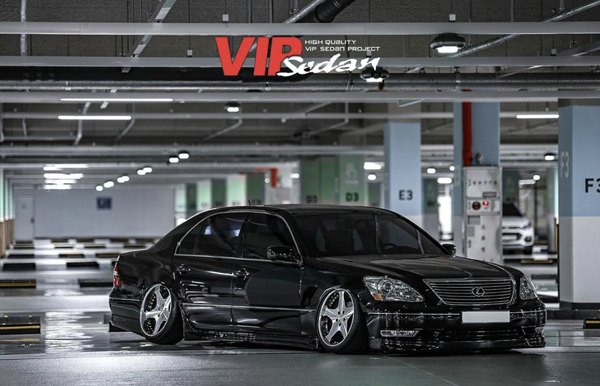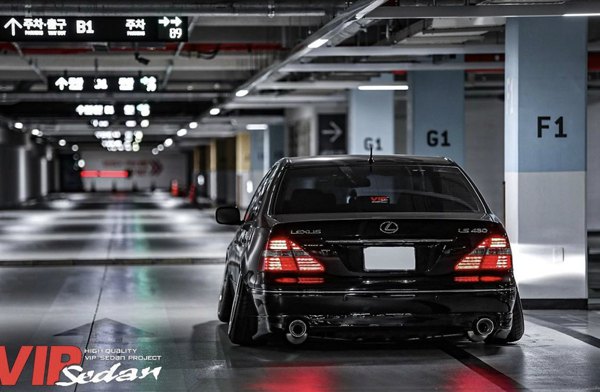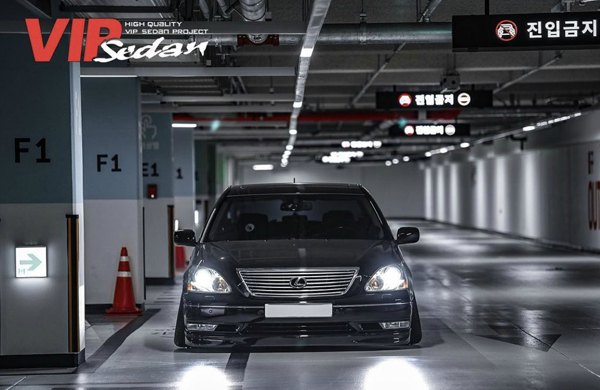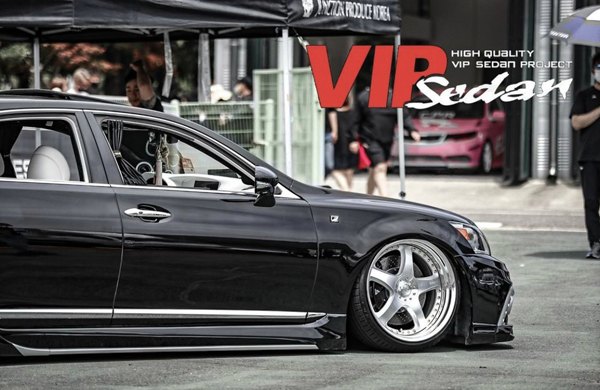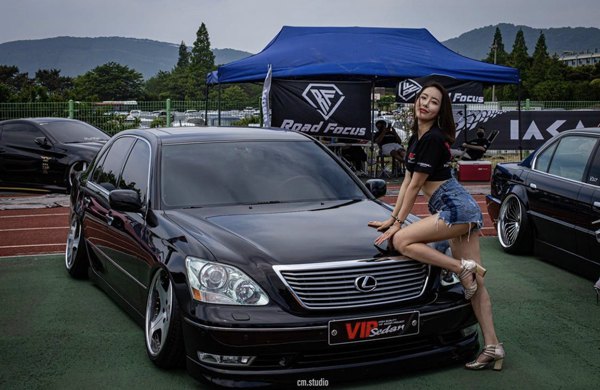 As the flagship model of Lexus, the LS series has always been competing with the three German giants: Mercedes Benz S, BMW 7 and Audi A8; Although it can't be said that Lexus LS is famous, many users like its unique oriental charm. Of course, there are still many people who have a bad idea about it, that is, to transform the president with a refined temperament into a more incisive big man in black.
This LS430,
It is the later model of the third generation of LS family
The code is UCF30,
There is a big difference between the early and late models,
The previous model looks more mellow,
The later version looks more sharp.
In 2002, the Lexus L430 was called Lexus by the previous generation. The heart of the 4.3V8 engine was the heart of Lexus. The tone of the V8 engine at the moment it started was incomparable. Compared with the BMW 7-Series and Mercedes Benz S-Class in the same period, it was relatively easy. After all, the pursuit of an old car was to save time. There was a certain gap between the late maintenance and parts of the Japanese model and the German model. The 18 year old car was still well maintained, which shows its previous owner, They treat it with heart.
Related links:Lexus AirRide